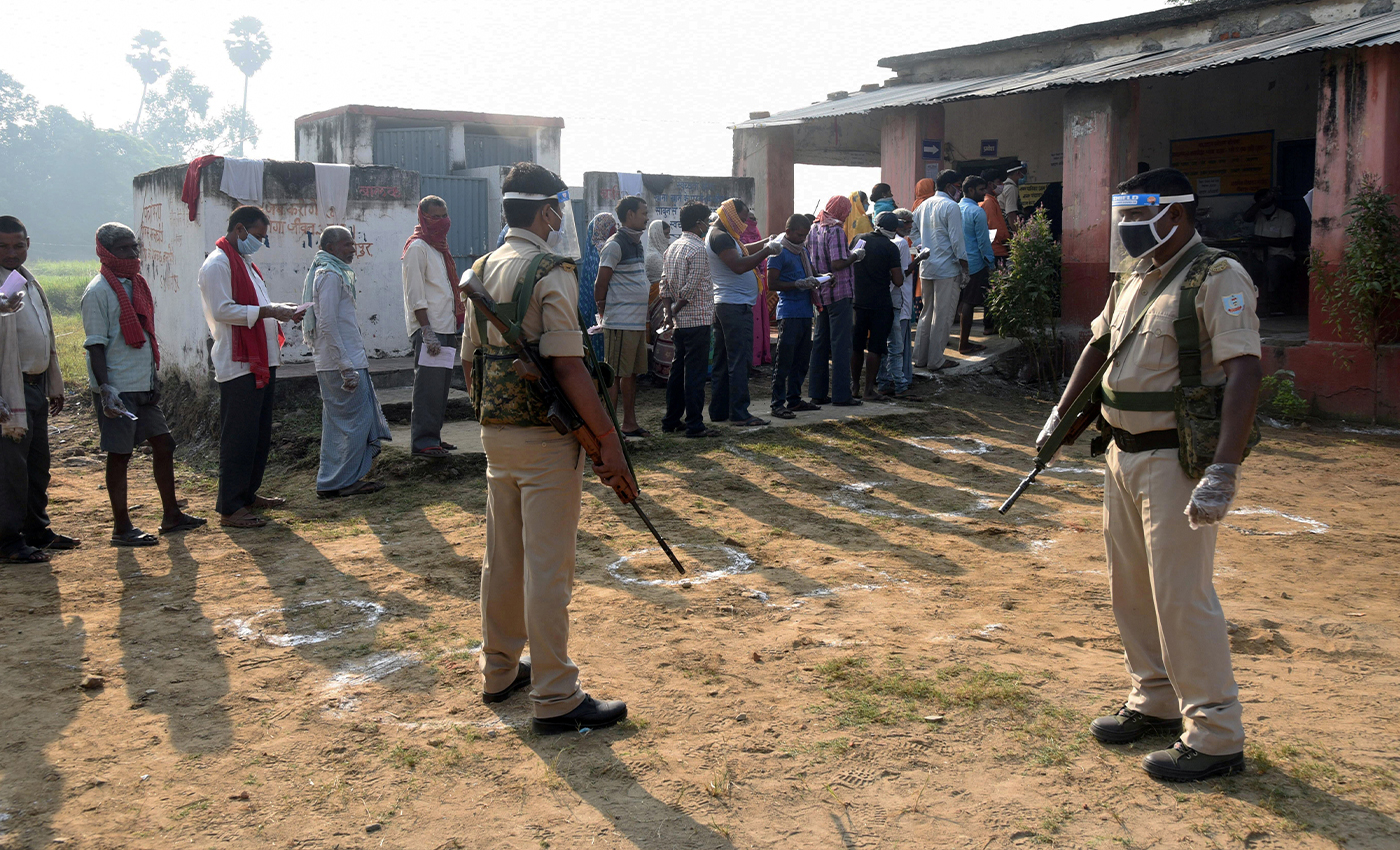 Nitish Kumar government's announced in July 2020 to compulsorily retire inefficient government employees over 50 year of age.
In January 2021, the Bihar government started working on removing inefficient employees above the age of 50 in government departments. The government took this decision in July 2020. The state home ministry, headed by Chief Minister Nitish Kumar, has set up high-level committees to execute the order in its jurisdiction. The committee meetings will be called every year in June and December to deliberate on the proposals to retire identified officials. However, the policy aims to retire identified inefficient officials, and no such law that disabled government employees should compulsorily be withdrawn has been implemented.
In 2020, the General Administrative Department (GAD) had asked government departments "to hold a yearly screening committee meeting to review the performance of officials and employees above 50 years of age, to find those unfit to discharge their duties or to remain in service.The notification stated that the decision on compulsory retirement would also consider the work done by the employees in the past years," reported Hindustan Times.
Moreover, a memorandum from the Department of Personnel and Training dated September 7, 2020, states that under the Rights of Persons with Disabilities (RPWD) Act, 2016, Section 20, no government establishment shall discriminate against any person with a disability in any matter relating to employment. The government establishment should be an appropriate, barrier-free, and conducive environment for employees with disabilities. The Ministry also said that no promotion should be refused to a person merely on the ground of disability. Government institutions cannot dispense with or reduce in rank an employee who acquires a disability during their service.