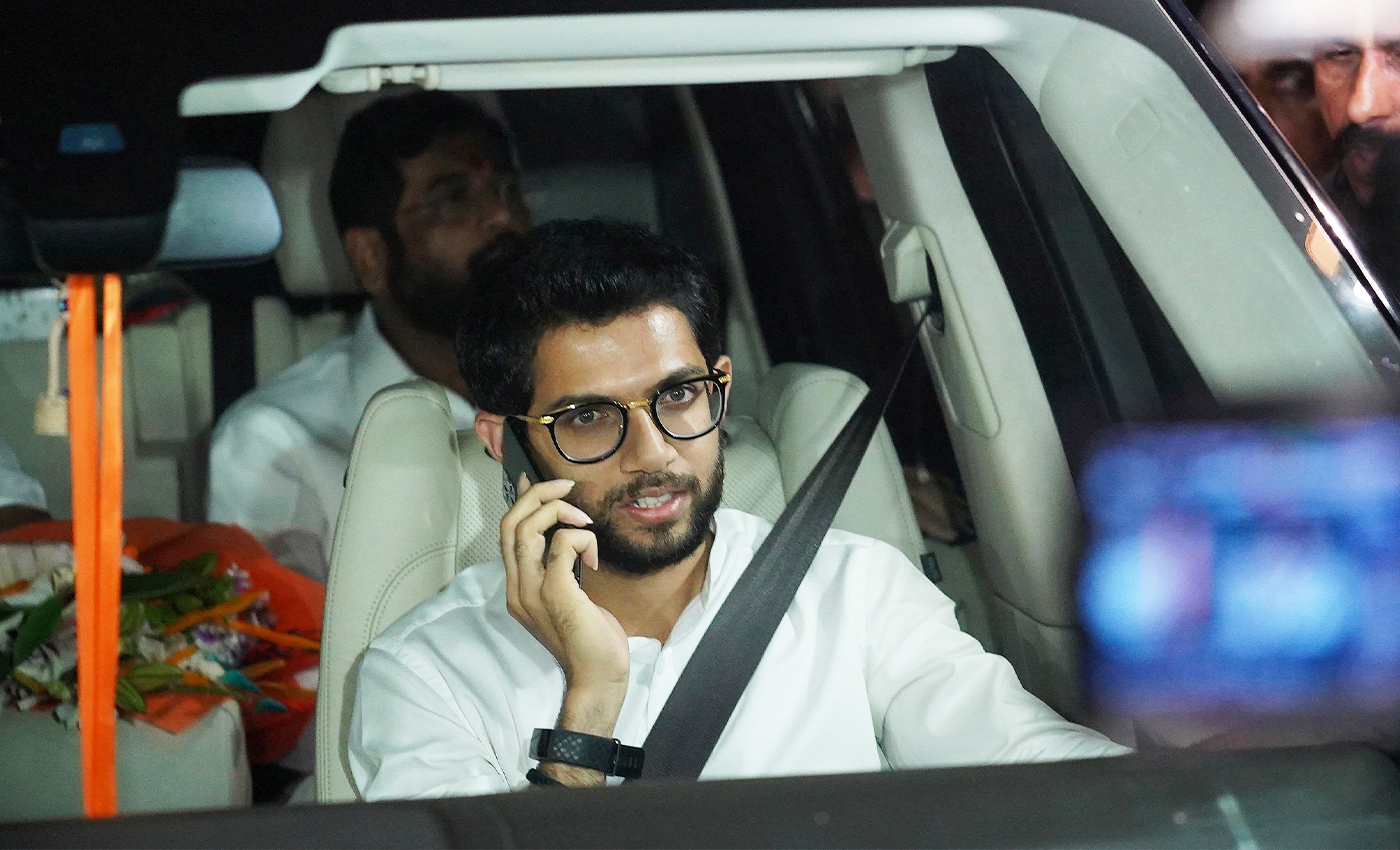 Aaditya Thackrey announced on Twitter that the BMC would carry out a pilot of AI-based COVID-19 detection test using voice samples.
Aaditya Thackrey tweeted that the Brihanmumbai Municipal Corporation (BMC) will test the AI-based COVID-19 detection device using voice samples. He further said that while Maharashtra will follow the regular RT-PCR test, the pandemic has helped see things differently and spruce up the use of technology in health infrastructure. He also shared an infographic of the same, which stated that the pilot project would start at the Nesco grounds in Goregaon.
The test involves a person speaking into a smartphone or computer with the app. The app, which has been fine-tuned with voice data of thousands of patients with Covid-19 or other respiratory ailments, will run the patient's voice reading against its database and detect the condition.
However, there is no information on whether Aaditya Thackeray launched the company behind this COVID-19 detection device.
The COVID-19 pandemic has given rise to a lot of potentially dangerous misinformation. For reliable advice on COVID-19 including symptoms, prevention and available treatment, please refer to the World Health Organisation or your national healthcare authority.