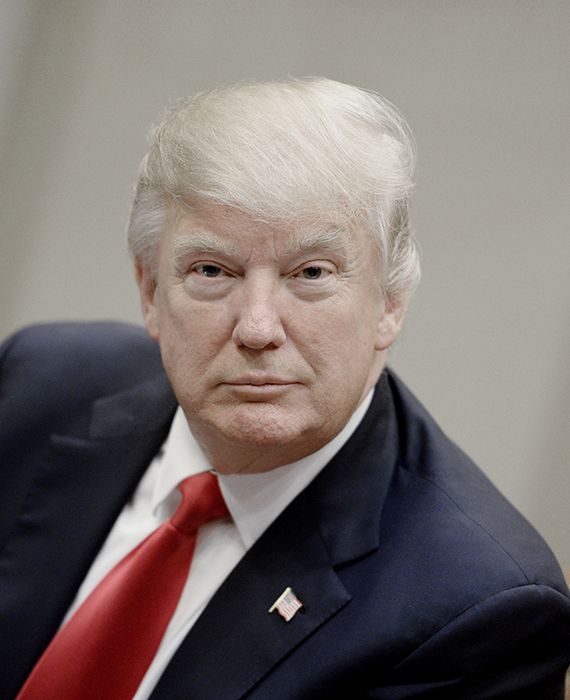 The Veterans' Memorial Preservation Act was enacted in 2003 and does not require Presidents' authorization despite his assertion.
Since the death of George Floyd, an African-American man who died at the hands of a police officer, protesters in the U.S. have been targeting Confederate monuments and memorials. On June 23, President Trump asserted that protesters tried to vandalize any monument, statue, or other federal property; it would result in ten years in prison. His announcement comes after demonstrators attempted to remove the statue of Andrew Jackson in Lafayette Park near the White House.
However, such a law already exists in the United States. Congress passed a law in 2003 called the Veteran's Memorial Preservation and Recognition Act, which authorizes the government to impose a fine, a prison term of not more than ten years, or both on someone who destroys statues and monuments in the United States. President Trump also said that he plans to sign an executive order to bolster the 2003 law and reinforce it more uniformly. He did not elaborate on what that entails.
Reference links
Congress
Twitter
NPR