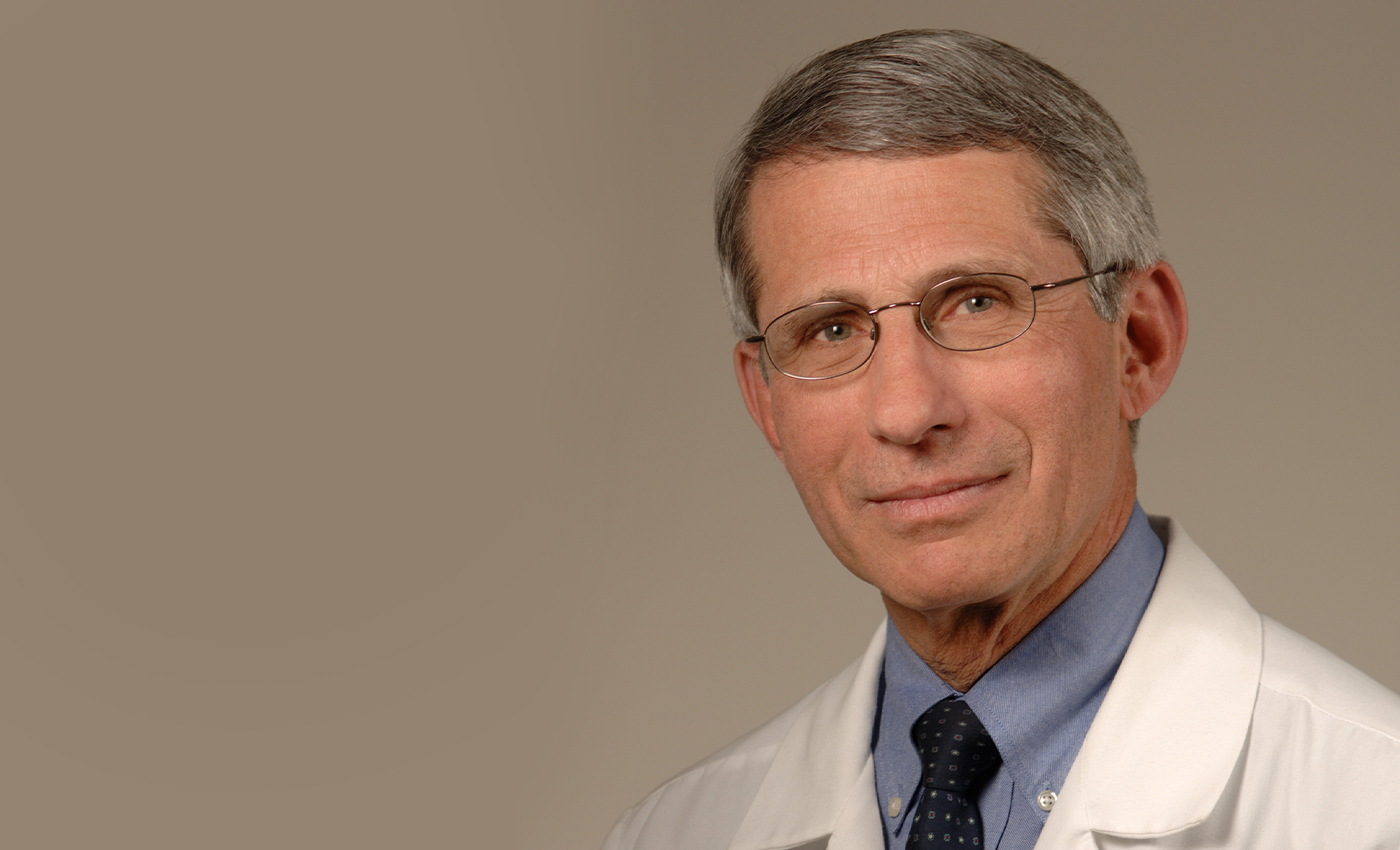 Dr. Anthony Fauci said a nationwide lockdown could help take specific immediate, intermediate, and long-range measures to control the situation.
India is currently witnessing the second wave of COVID-19 and faces a shortage in medical supplies and essentials. An increase in cases has resulted in a lack of hospital beds, oxygen, etc. Medical experts and doctors are reviewing and recommending actions to curb the virus. India has received assistance from several countries all over the world in the form of medical supplies.
Dr. Anthony Fauci, U.S. epidemiologist and chief medical advisor to the Biden Administration, in an interview to The Indian Express, spoke of measures India could take to control the situation due to the second wave of COVID-19.
Dr. Fauci suggested India take specific critical immediate, intermediate, and longe rage measures. The first of those would be to shut down the country immediately to end the transmission cycle of the virus. Fauci said shutting down a nation for six weeks is not feasible, but doing it for a couple of weeks "could have a significant impact on the dynamics of the outbreak." He cited China as an example to show how lockdown can help in this situation. Adding to the point of immediate actions, he said it is crucial to get oxygen, medication, PPE kits, and other supplies, along with setting up a "commission, or an emergency group" responsible for planning and supplying the essentials.
The intermediate step would be to see if "different groups of government" such as the military could assist India during the second wave; it could set up a temporary hospital or distribute vaccination or help distribute critical supplies.
Finally, in a long-range measure, Dr. Fauci ascertained that vaccinating people is of absolute importance. However, it is not an immediate solution to the current crisis but can beneficial for the situation a couple of weeks ahead. He acknowledged that vaccinating a country like India is complex and will take a long time to protect people, but it was vital and possible as India is the largest vaccine-producing country globally.
As of May 1, 2021, India had confirmed 1,91,64,969 cases, with 32,68,710 active cases (17.06 percent) and recorded 2,11,853 deaths.
The COVID-19 pandemic has given rise to a lot of potentially dangerous misinformation. For reliable advice on COVID-19 including symptoms, prevention and available treatment, please refer to the World Health Organisation or your national healthcare authority.