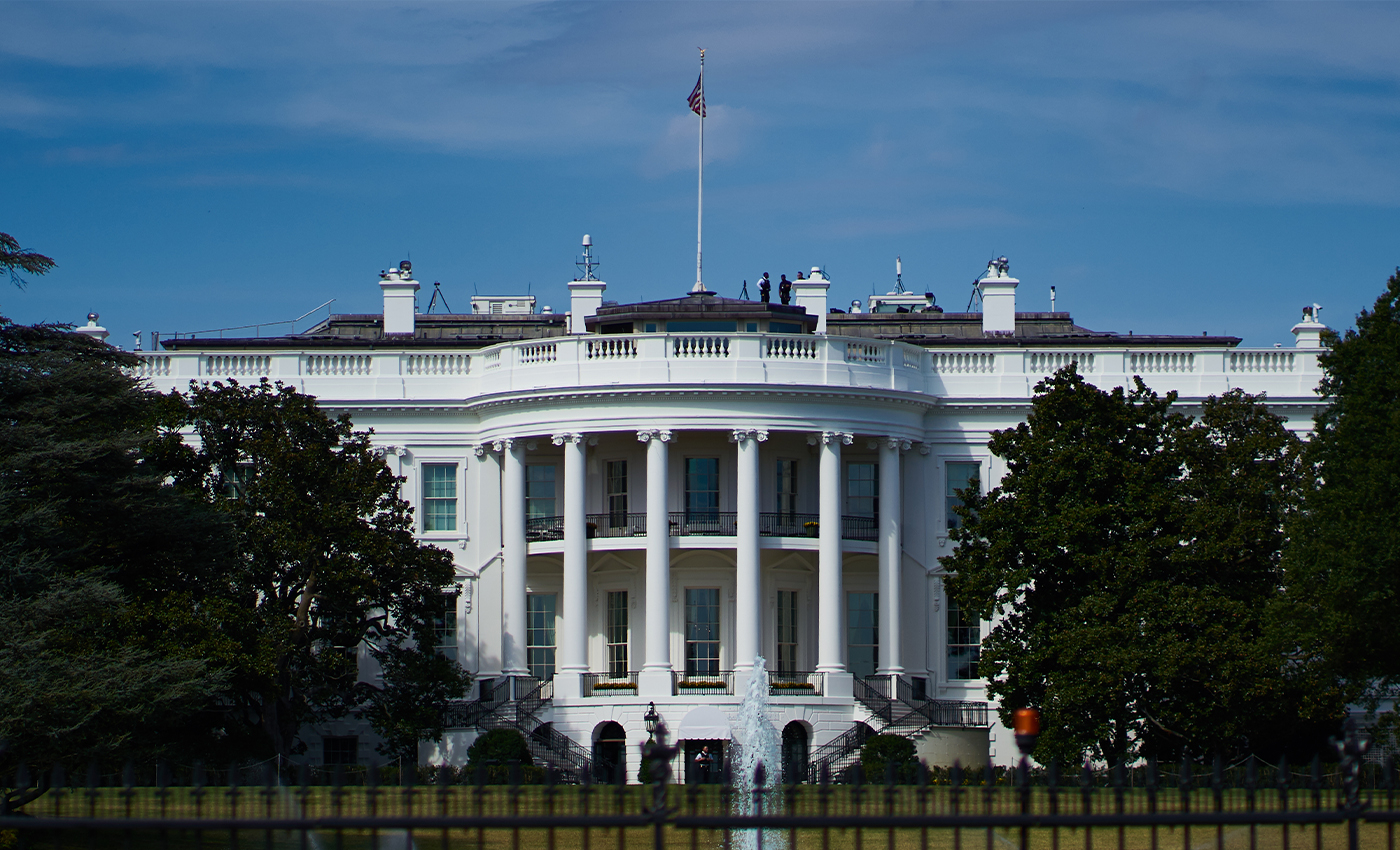 COVID-19 vaccines were made mandatory for all White House staff in September.
In a video from August 20, Republican commentator Charlie Kirk said that it was an "insane hypocrisy" that White House staff are not required to get vaccinated. The clip was originally posted on Kirk's Facebook page and has been viewed over one million times. It recently re-emerged on TikTok, but the claim is false, as all White House staff must in fact receive COVID-19 vaccines.
Kirk's claim is apparently based on a briefing with White House Press Secretay Jen Psaki on July 23, in which she said that there was not a mandate to vaccinate White House staff. However, less than a week later (on July 29), Biden announced that there was a mandate, and that staff who had not been vaccinated must wear masks, practice social distancing, and undergo regular tests.
On September 9, Biden announced that all federal employees (including White House staff) are required to be vaccinated by law. This does not apply to Congress or to those who work for the federal courts. Under the new guidance, the Department of Labor's Occupational Safety and Health Administration will also draft a regulation that will require companies with 100 or more employees to get vaccinated, Bloomberg reports. Workers who refuse to do so could face fines of up to $14,000. Biden will also make vaccines for healthcare workers compulsory.
It is clear that Kirk's assertion is false. The video is still on Kirk's page but features a banner stating that it misses context.
Reference links
The White House
bloomberg