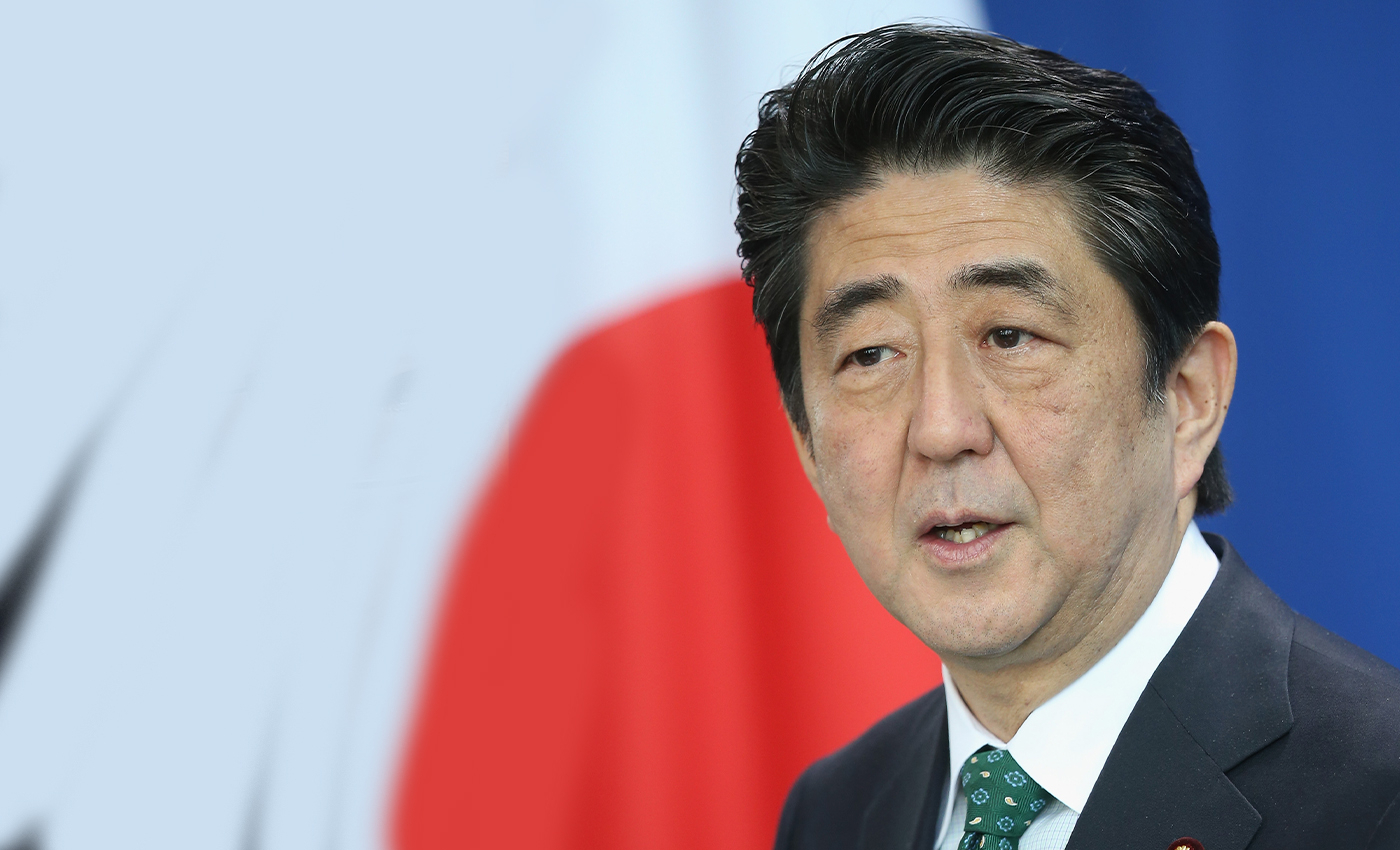 A former Japanese Maritime Self-Defense Force member was arrested for shooting Abe. The shooter has no connection to the Chinese government or army.
Context:
On July 8, 2022, former Japanese Prime Minister Shinzo Abe was gunned down while campaigning for the parliamentary election in Nara city. Ever since social media has been rife with misinformation regarding the incident. Unconfirmed narratives emerged that Chinese intelligence was behind Abe's assassination. A tweet read, "Former Japanese Prime Minister Shinzo Abe has been shot dead by a Chinese military intelligence agency. ( source from telegram) This Prime Minister of Japan was quite vocal against China. He is a deep friend and lover of India."
In fact:
According to Kyodo News, a Japanese news agency, a man named Tetsuya Yamagami was arrested at the scene for the attempted murder of Shinzo Abe. He is a 41-year-old resident of the western city, police said.
According to NHK World, Yamagami is a former Japanese Maritime Self-Defense Force member. The police said that the gunman admitted he tried to kill Abe because he was "dissatisfied" with him. Investigative sources told NHK that "a gun seized at the scene appeared to be handmade." No credible media has reported any suspicion of involvement of Chinese intelligence in the incident.
Chief Cabinet Secretary Hirokazu Matsuno told reporters that police arrested the suspected gunman at the scene, Associated Press News reported. According to BBC News, the Fire and Disaster Management Agency confirmed that Abe was shot in the neck and chest and went into immediate cardiopulmonary arrest.
Abe was declared dead later the same day. The Mainichi, a Japanese newspaper, reported that the suspect confessed to the shooting and that he was aiming for a senior official of a specific religious group, who incidentally was not present at the event. The newspaper added that the Nara Prefectural Police are "carefully investigating whether he is mentally competent to be held criminally responsible."
The verdict:
Tetsuya Yamagami has been arrested for allegedly killing Shinzo Abe. No connection between the shooter and any foreign government has been established. Hence, we have marked this claim false.