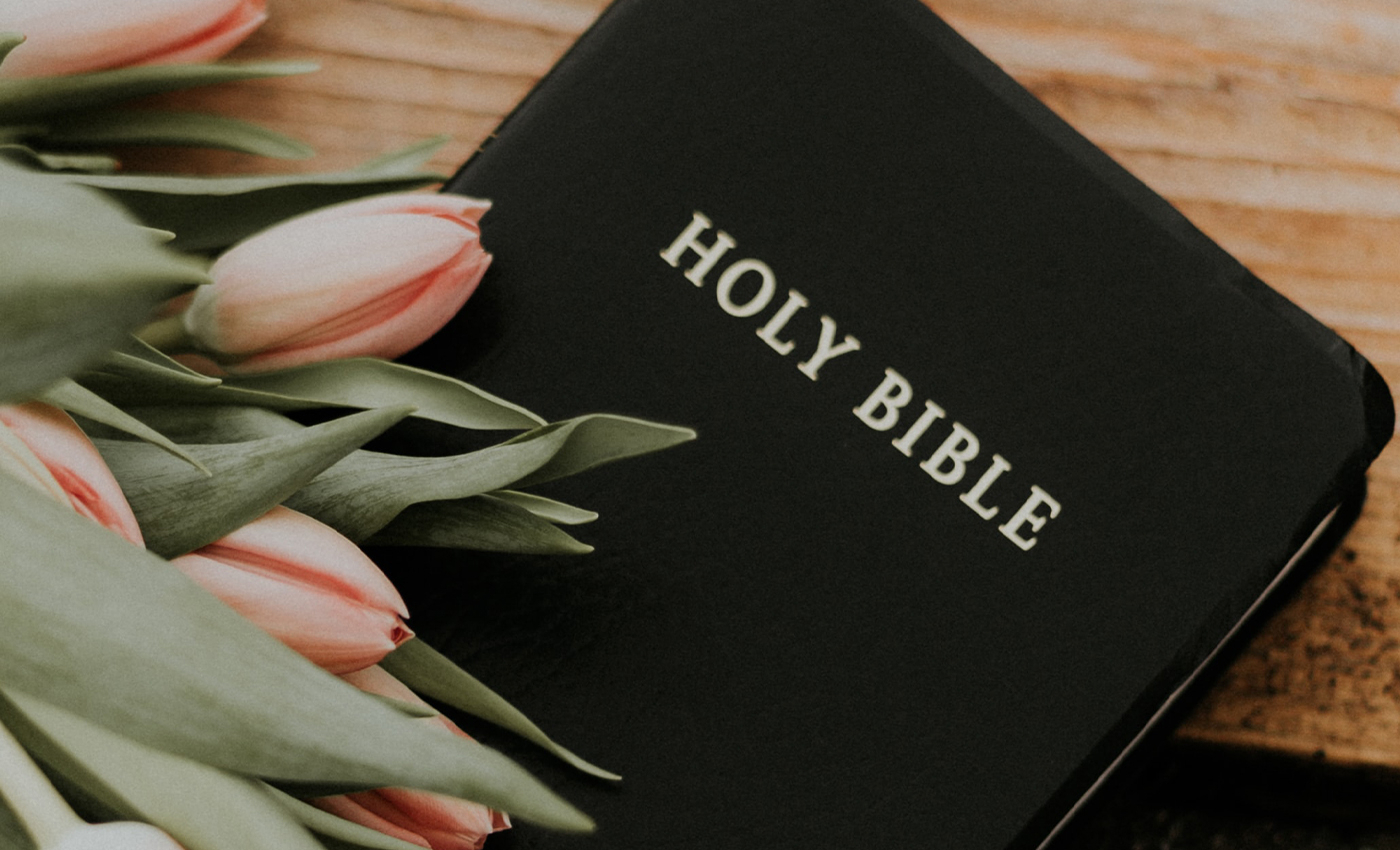 There is limited evidence to confirm the number of conversions to Christianity in Punjab.
Since January 2022, a viral narrative on social media states that ten percent of Punjab's population has converted to Christianity. Along with the post, hashtag #Christianization_of_Punjab is being highly populated. The narrative started making rounds only days before the assembly elections in Punjab, which would begin on February 20, 2022. However, this cannot be verified due to a lack of evidence and substantial proof.
The narrative came to light after several social media users started accusing Congress leader and state Chief Minister Charanjit Singh Channi for allegedly "endorsing the spread of Christianity in Punjab through his leadership." On October 13, 2021, the Shiromani Gurdwara Parbandhak Committee (SGPC) initiated a "mission to combat huge purported conversions of Sikhs to Christianity in Punjab," Indian Express reported. However, according to an investigation by Logically, the claims were being pushed by popular right-wing accounts.
According to the census released in 2011, Punjab had 3,48,230 Christians, amounting to only 1.25 percent of the total population of 2.77 crores. The remaining population comprises 57.69 percent Sikhs, 38.49 percent Hindus, and 1.93 percent Muslims.
Logically's investigation compared the 2001 and 2011 censuses and found that the Christian population continued to be the third-largest in the state. However, their numbers rose only marginally, increasing by approximately 50,000 between 2001 and 2011. A Pew Research Center report found conversion to be relatively rare. However, there is limited evidence to confirm the number of conversions in Punjab from other religions to Christianity.
Dr. Ronki Ram, a political science professor at Punjab University, told Logically that this narrative was "nothing but hype being created on the issue in the past few months due to the upcoming assembly elections and the questions revolving around the identity of Punjab's chief minister." Professor J.S. Sekhon, a former political science lecturer at Guru Nanak Dev University, also opined that there was "no issue of forced conversion in Punjab," and there is no data to support this narrative as well.
Considering we do not have enough evidence, we cannot substantiate the actual number of conversions.