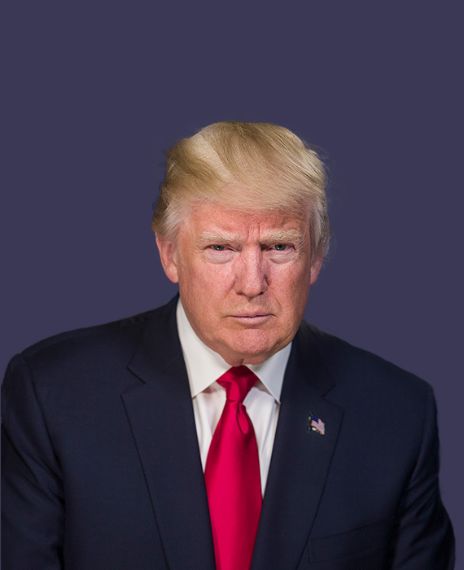 The teenagers did have a significant impact on the expected turnout, but some other factors could have also affected the rally's poor turnout.
Dubbed as Donald Trump's 'comeback rally,' the re-election rally in Tulsa, Oklahoma on June 20 was pitched as an oversubscribed event by the organizers. They boasted that ticket requests had surpassed 1 million on June 15, at the 19,000 capacity BOK Center in Tulsa. Significant preparations were made for a huge turnout, including a stage outside the event for President Trump to address the anticipated large crowd. However, on the day, only 6,200 people showed up for the rally.
Thousands of teenage users of TikTok have claimed responsibility for the low attendance of Donald Trump's rally in Tulsa. Bolstered by fans of the niche musical genre K-Pop, TikTok users posted videos encouraging each other to sign up for the rally using random US zip codes and phone numbers, with no intention of actually attending. Logically interviewed two teenagers who confirmed that they used random zip codes and U.S phone numbers to reserve a ticket for the event. The balance of evidence suggests that the teens did indeed have a significant impact on the rally's turnout.
Though, the rally operated on a first come first serve basis, meaning that the coordinated effort by the teenagers was unlikely to have prevented genuine attendees from entering the venue. Other factors like risk of a COVID-19 outbreak and Trump's dwindling national support could have affected the rally's poor turnout. It was reported on the day of the rally that six campaign staffers connected with the Tulsa rally had tested positive for COVID-19.
Reference links
Vulture
Forbes
Logically