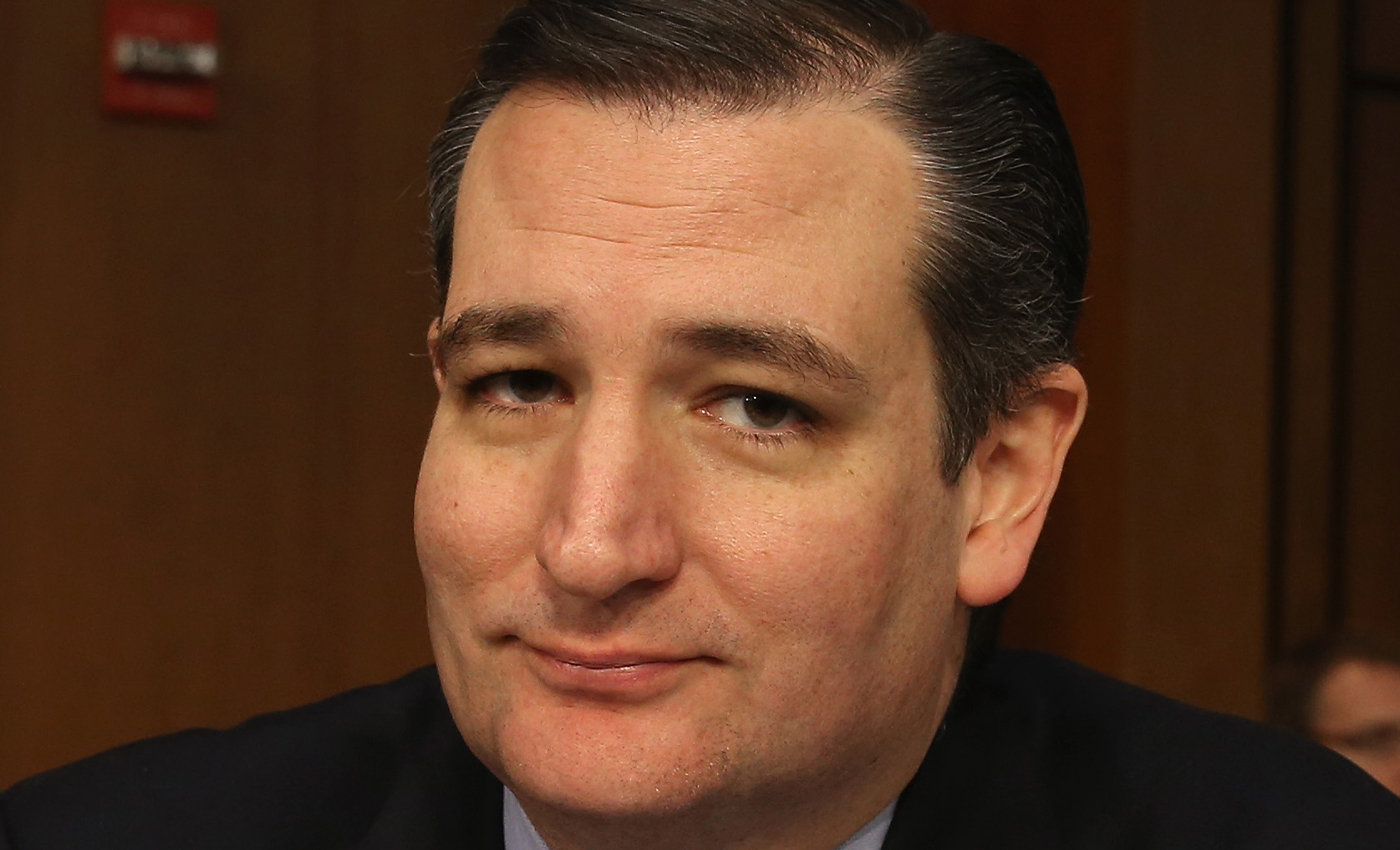 Cruz returned to Texas after his trip to Mexico drew criticism. His trip coincided with power outages and water supply issues across the state.
The Associated Press reported that Texas Republican Senator Ted Cruz went on holiday to Cancun, Mexico, at the same time the state was suffering from power outages.
Images of Cruz and his wife, Heidi, boarding a flight at George Bush Intercontinental Airport in Houston first appeared on Twitter. Though the images were at the time unverified, the trip drew criticism from both the Democratic and Republican parties.
Cruz later issued a statement confirming the speculations, stating that "Wanting to be a good dad, I flew down with them last night and am flying back this afternoon." He later added that he had decided to go to Mexico at the behest of his children, but that "moment I sat on the plane [he] began really second-guessing that decision."
Cruz flew back to Texas the day after the reports were published. He further accepted his fault in the behavior: "It was obviously a mistake," he said, "and in hindsight, I wouldn't have done it."
The incident also prompted some Democrats to call for Cruz to resign or be expelled from office.
Reference links
ABC13 Houston
AP NEWS
National Public Radio