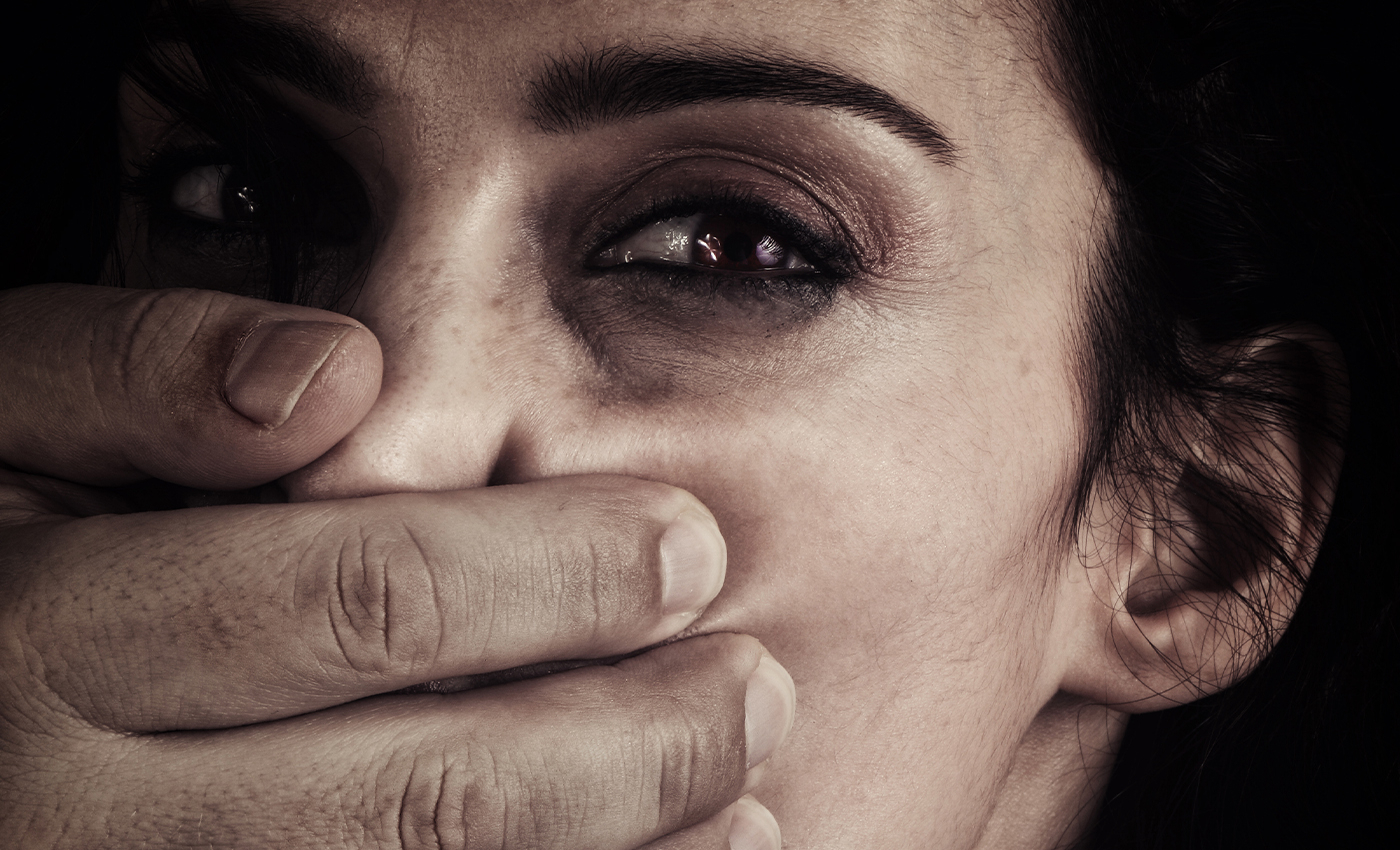 The father of a girl who was a victim of sexual assault in 2018 was shot dead in Hathras but that girl was not Manisha Valmiki.
A video of a girl saying that her father was shot dead by her harasser is circulating on social media. Some people have misidentified the girl as Manisha Valmiki, a victim of the 2020 gang rape in Hathras.
The girl in the video is not Valmiki, but another girl who remains unnamed and was a victim of sexual assault in 2018. The girl was sexually assaulted by a man called Gaurav Sharma. Subsequently, the girl's father filed a complaint against Sharma in June 2018. He was arrested and sent to jail in July 2018 but was released on bail a month later. After that, Sharma was threatening the girls' family to withdraw the case, and the two families have reportedly had several arguments since. On March 2, 2021, the girl's father was shot dead by Sharma in the Sasni area, Hathras district, Uttar Pradesh.
Hathras Police chief Vineet Jaiswal said that "the girl's family and accused family were hostile with each other. Sharma's wife and aunt were at a temple where both daughters of the deceased were present at the same time. An argument broke out, and when men of the family interfered, Sharma flew into a rage and called some people from his family and shot the girl's father." According to an FIR lodged by the victim's family, the incident took place in their family's potato field.
NDTV reports that local journalists had shot a video of the girl crying outside the police station demanded justice for her father. The girl told the reporters that Sharma used to threaten them to take back the case against him, but her father refused it.
The Hindu reported the Hathras SP said the FIR had been registered against Gaurav Sharma, Lalit Sharma, Rahitash Sharma, Nikhil Sharma, and two others. Out of them, Lalit has been arrested while the main accused, Sharma, is absconding.
Manisha Valmiki, a 19-year old Dalit girl, was raped and tortured by four upper-caste men in Hathras in September 2020. She later succumbed to her injuries in Delhi's Safdarjung Hospital. The four accused were charged with gang rape and murder after a CBI investigation. They were also charged with the SC/ST (Prevention of Atrocities) Act.
The girl who can be seen in the video is not Manisha Valmiki. There is no relation between the Gaurav Sharma case and the Manisha Valmiki case. Hence we conclude that the claim is false.
Reference links
Twitter
NDTV
The Hindu