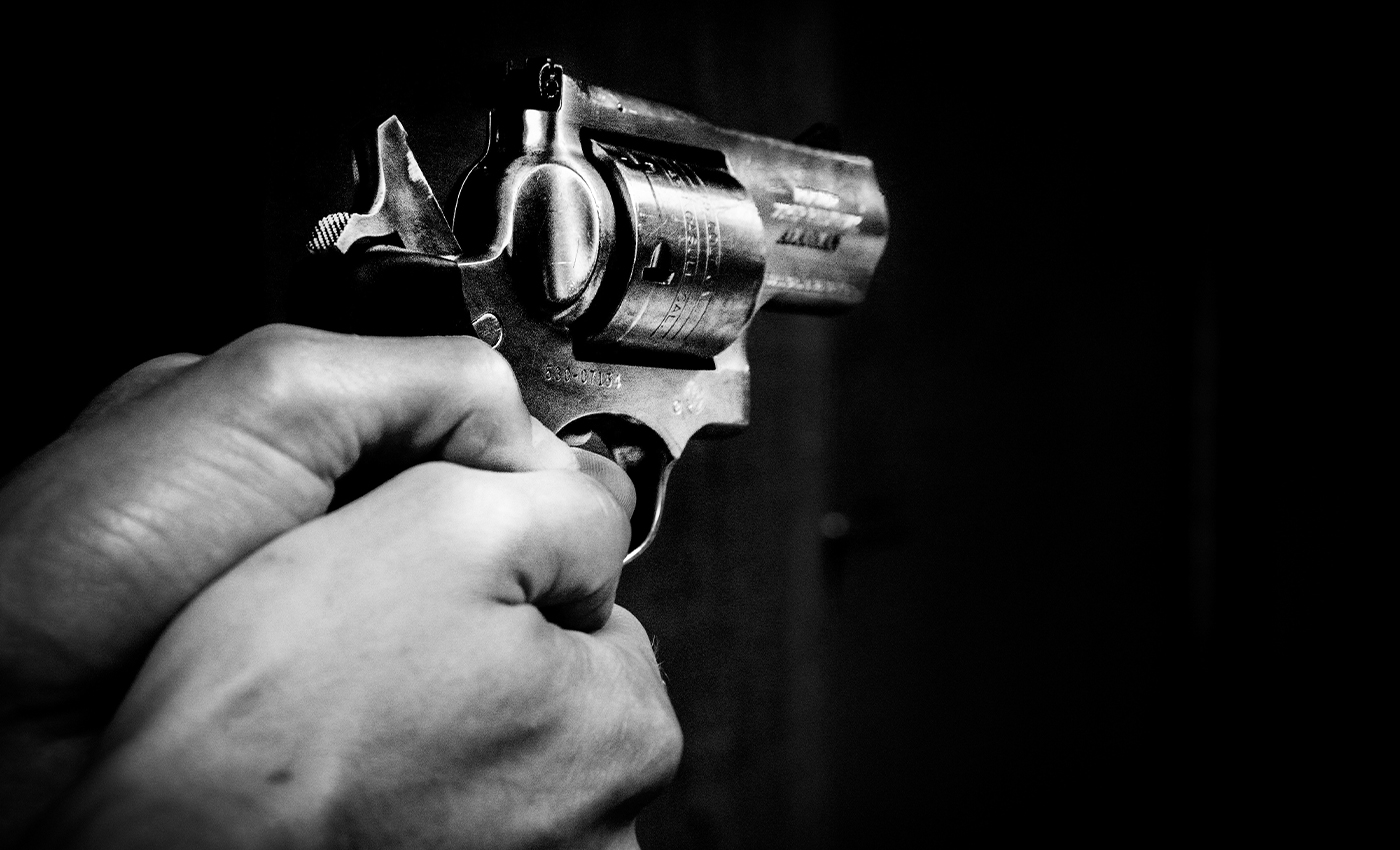 Madhya Pradesh reported highest atrocities against Scheduled Tribes as per NCRB's 2020 report. U.P. reported highest crimes against Schedule Castes.
A post on social media states that Uttar Pradesh has recorded the highest crimes against Scheduled Tribes (STs). The claim surfaced only months before the scheduled assembly election in the state and is false.
According to the latest report published by the National Crime Records Bureau (NCRB), Madhya Pradesh (M.P.) reported the highest number of crimes/atrocities against ST's in 2020. The number stood at 2,401, which is an increase of 479 cases (25 percent) from the previous year. It was followed by Rajasthan, with 1,878 cases. The increase is attributed to the COVID-19 pandemic, as migrant workers returned to their villages after the central government declared a nationwide lockdown.
According to Madhuri, a human rights activist working in M.P., the situation worsened when tribals had to return to their respective villages during the lockdown and were harassed on their way home. She added that some "were forced to work as farm laborers without wages."
Based on the nature of the crime, M.P. registered 1,167 simple hurt cases, accounting for 27.2 percent of total crimes; followed by 1,137 rape cases (13.7 percent) and 885 cases of assault on women with the intent to outrage her modesty (10.7 percent).
According to the report, Uttar Pradesh recorded three cases against ST's in 2020 (two cases of intimidating with intent to humiliate and one case of rape). The crime rate stood at 0.3 percent, far lower than that of other states. However, the state reported the highest atrocities against scheduled castes (SC) recording 12,714 cases.
States which reported increased atrocities and crimes against STs include Maharashtra, Odisha, Telangana, Chhattisgarh, Jharkhand, and Andhra Pradesh. The data revealed that the situation in Madhya Pradesh has deteriorated as more tribals are subjected to hardship.