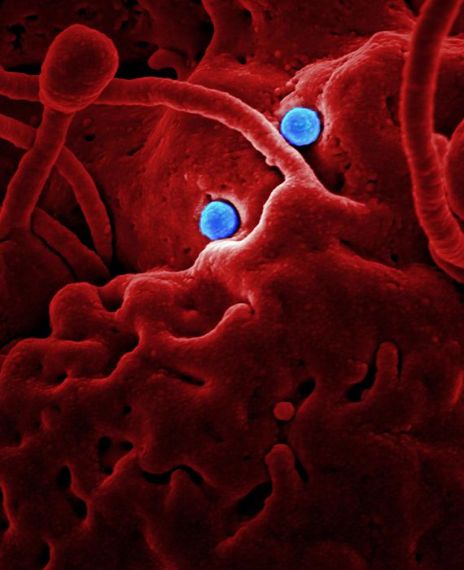 There are no home remedies or licensed drugs that can cure COVID-19 currently.
A Facebook post claimed that an Indian student from Pondicherry University found a cure for COVID-19. His remedy is to eat one tablespoon of black pepper powder, two tablespoons of honey, and some ginger juice for five consecutive days, which would suppress the effects of COVID-19.
The Indian Ministry of Health and Family Welfare has stated that there is no cure yet. The COVID-19 advisory by the World Health Organization says that eating pepper and garlic does not prevent or cure COVID-19. Garlic and pepper might act as antimicrobial medicine, but there is no evidence showing that eating them protects and heals people.
The COVID-19 pandemic has given rise to a lot of potentially dangerous misinformation. For reliable advice on COVID-19 including symptoms, prevention and available treatment, please refer to the World Health Organisation or your national healthcare authority.