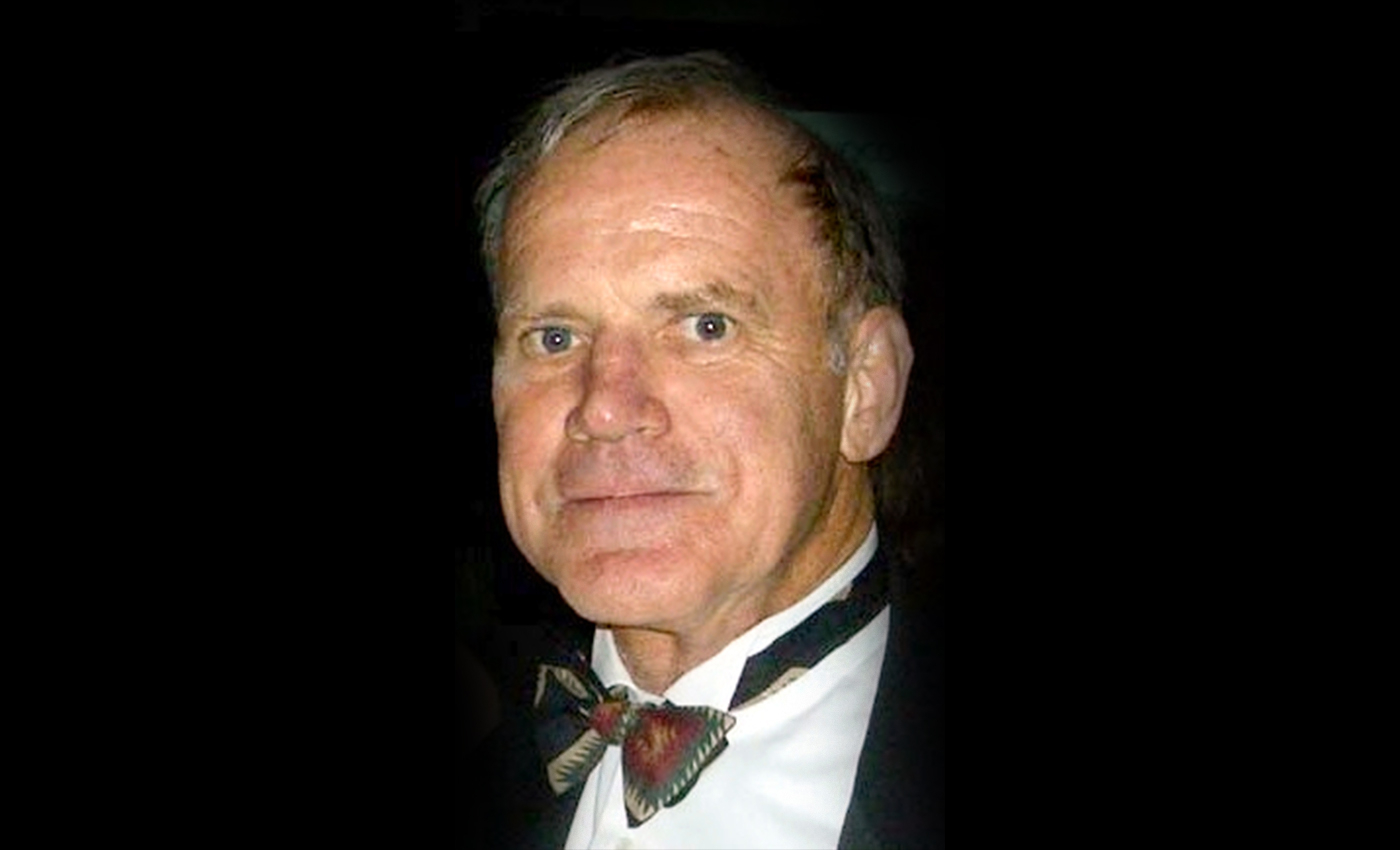 The biologist Kary Mullis referred to HIV while talking about false results, not COVID-19.
Countries worldwide have been using Polymerase Chain Reaction tests, popularly known as PCR tests, to detect COVID-19.
However, various misleading and false posts about PCR tests have been circulating online since they were rolled out. One of the Facebook posts features Dr. Kary Mullis, Nobel Prize winner in Chemistry and Creator of the PCR Test, who suggested PCR tests give "false positives." The post first appeared in 2020 and has been doing the rounds again recently.
Mullis died in August 2019 in Newport Beach, California, a few months before the COVID-19 virus was detected. It is therefore clear that this statement was not made in relation to COVID-19 tests.
USA Today reported that Mullis was in fact discussing the topic of HIV. During a meeting in July 1997 in California, Mullis spoke about high sensitivity levels of PCR tests and the effectiveness of PCR testing. Answering a question on misuse of PCR tests, Mullis explained that the PCR tests could not be used to diagnose HIV as it's linked with multiple viruses: "HIV is generally going to have almost anything that you can test for, and there's a good chance you've also got a lot of other ones," he said.
The Journal.ie, explained that PCR tests work by "amplifying DNA so that it can be closely studied and used to detect the presence of a virus."
PCR uses 40-45 amplification cycles, and according to FB posts, which results in false positives. Professor Philip Nolan told the Journal.ie that no evidence has shown that high amplification cycles lead to inaccurate or false results. Nolan explained, "The cycle threshold is the number of times you have to amplify the DNA to detect the presence of genetic material associated with Sars-CoV-2. The more amplifying you have to do, the more cycles you have to do; that suggests there was less of the virus in the original sample."
It is true that the scientist behind PCR tests said that PCR tests give false positives. However, this was in relation to HIV. The amplification cycles are wrongly interpreted in the posts. The quote by Mullis misses context. Hence the claim is misleading.
The COVID-19 pandemic has given rise to a lot of potentially dangerous misinformation. For reliable advice on COVID-19, including symptoms, prevention, and available treatment, please refer to the World Health Organization or your national healthcare authority.