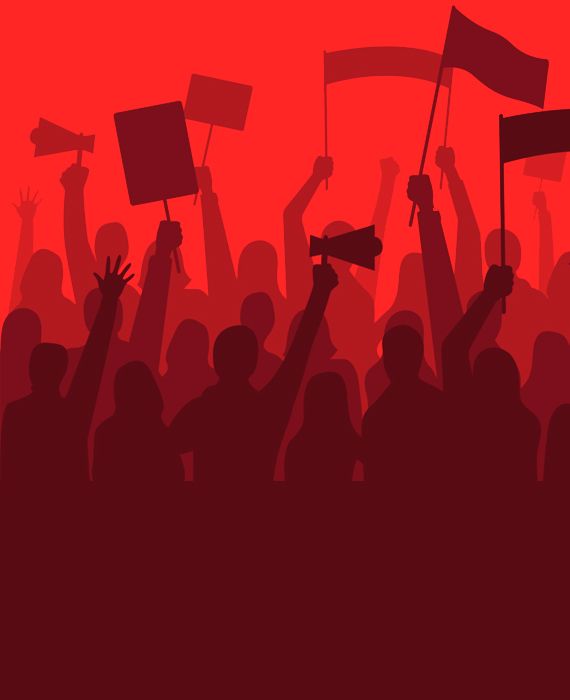 The Committee to Protect Journalists (CPJ) criticized the police for its attacks on journalists reporting the protests in the U.S.
The police have detained several journalists while covering protests over the death of George Floyd, a 46-year-old black man, while in police custody in Minneapolis. On May 29, police in Minneapolis arrested three members of a CNN news crew who had identified themselves as press and asked law enforcement where on the streets they should be reporting from. On May 31, the police arrested two photojournalists covering protests on the Las Vegas Strip. Sheriff Joe Lombardo said the reporters refused to obey orders to disperse and did not identify themselves as members of the media. However, one of the reporters contradicted the sheriff's account, and the video shows her wearing a press badge.
The U.S. Press Freedom Tracker is investigating over 50 similar cases of police detaining the news media, and it has verified more than 440 reported incidents across 60 cities in the U.S since the protests started on May 25.
In response, the CPJ condemned the attacks against journalists, media crews, and news organizations. CPJ also said that journalists could consult CPJ's safety notes on how to minimize the risks of reporting on protests.
Reference links
CNN
Committee to Protect Journalists
wave3