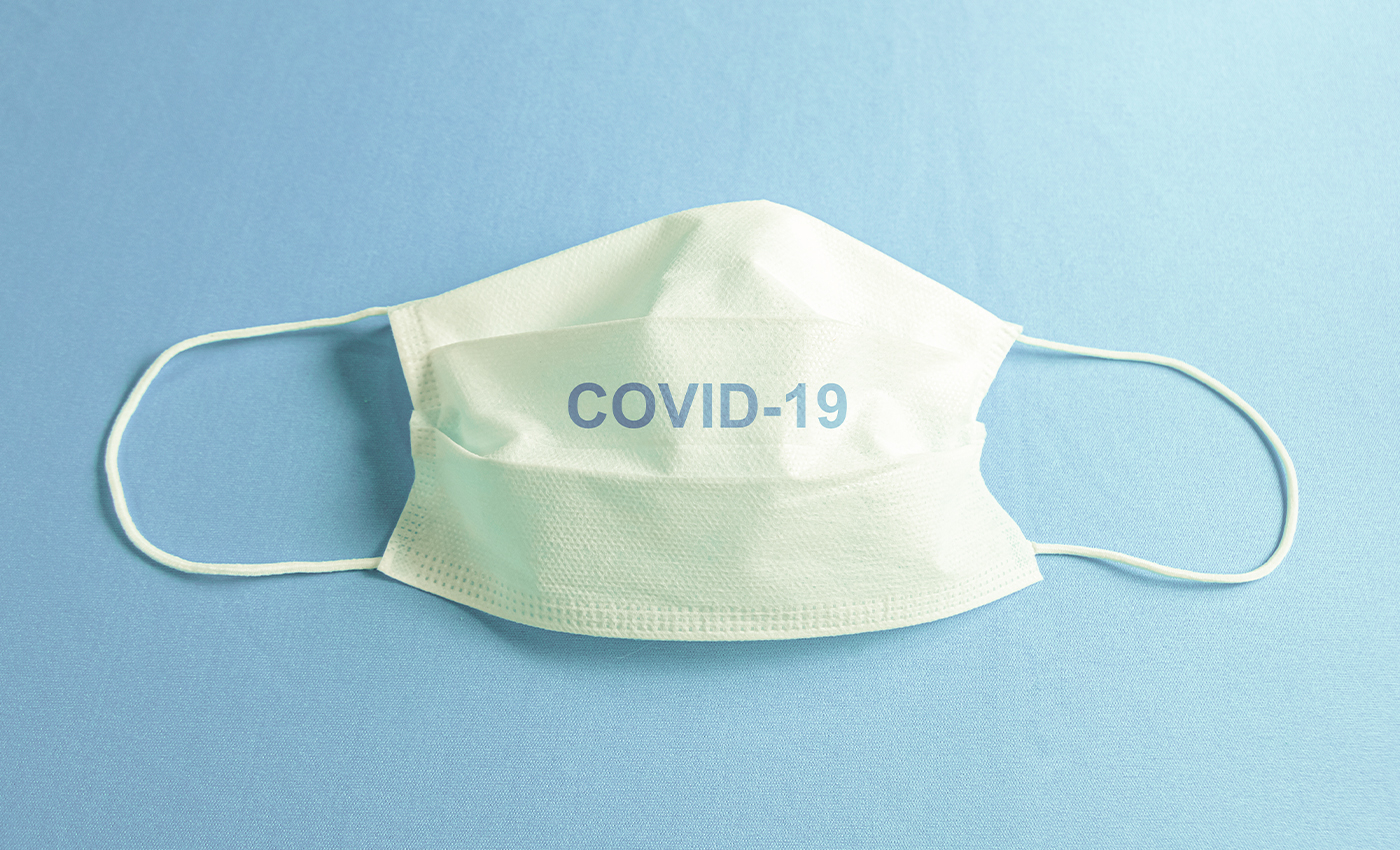 According to reports, EXO-CD24 was 96 percent effective against COVID-19 in clinical trials, but additional trials will determine the final result
Researchers at Israel's Tel Aviv's Ichilov Hospital on February 4 announced that they have seen positive results in preliminary trials of medicine that cures COVID-19. An Israeli publication, Ynet news, quotes Professor Nadir Arber from the hospital's Integrated Cancer Prevention Center, saying that the medicine he has been developing was tested on COVID-19 patients with moderate and serious conditions and found positive results in 95 percent of cases. According to the Professor, the medicine, which is called EXO-CD24, is "inexpensive and effective" and must be consumed by the patient "once daily for five days".
The report further claims that 29 out of 30 patients who were given the drug showed remarkable improvement within two days and were released from the hospital within 3 to 5 days. "The medicine is administered through inhalation, once a day, in a procedure that takes only a few minutes for five days," Professor Arber was quoted by the Jewish News Syndicate as saying. The drug will now go through additional trials, and more research on a large group of people is needed to determine the efficacy of the medicine.
The Hadassah Medical Center in Jerusalem has reported another possible cure. A drug called Allocetra was given to patients in critical conditions. 19 out of 21 patients showed positive results and swift recovery and were discharged from the hospital within eight days on average.
Though the hospital claims that the medicine is 95 percent effective, further research is needed to validate it. The hospital has also appealed to the Health Ministry's Helsinki Committee to allow trials on more patients. Moreover, the hospital has not published its research and findings, which means they have not been peer-reviewed yet. Therefore, the claim is unverifiable.
The COVID-19 pandemic has given rise to a lot of potentially dangerous misinformation. For reliable advice on COVID-19 including symptoms, prevention and available treatment, please refer to the World Health Organisation or your national healthcare authority.