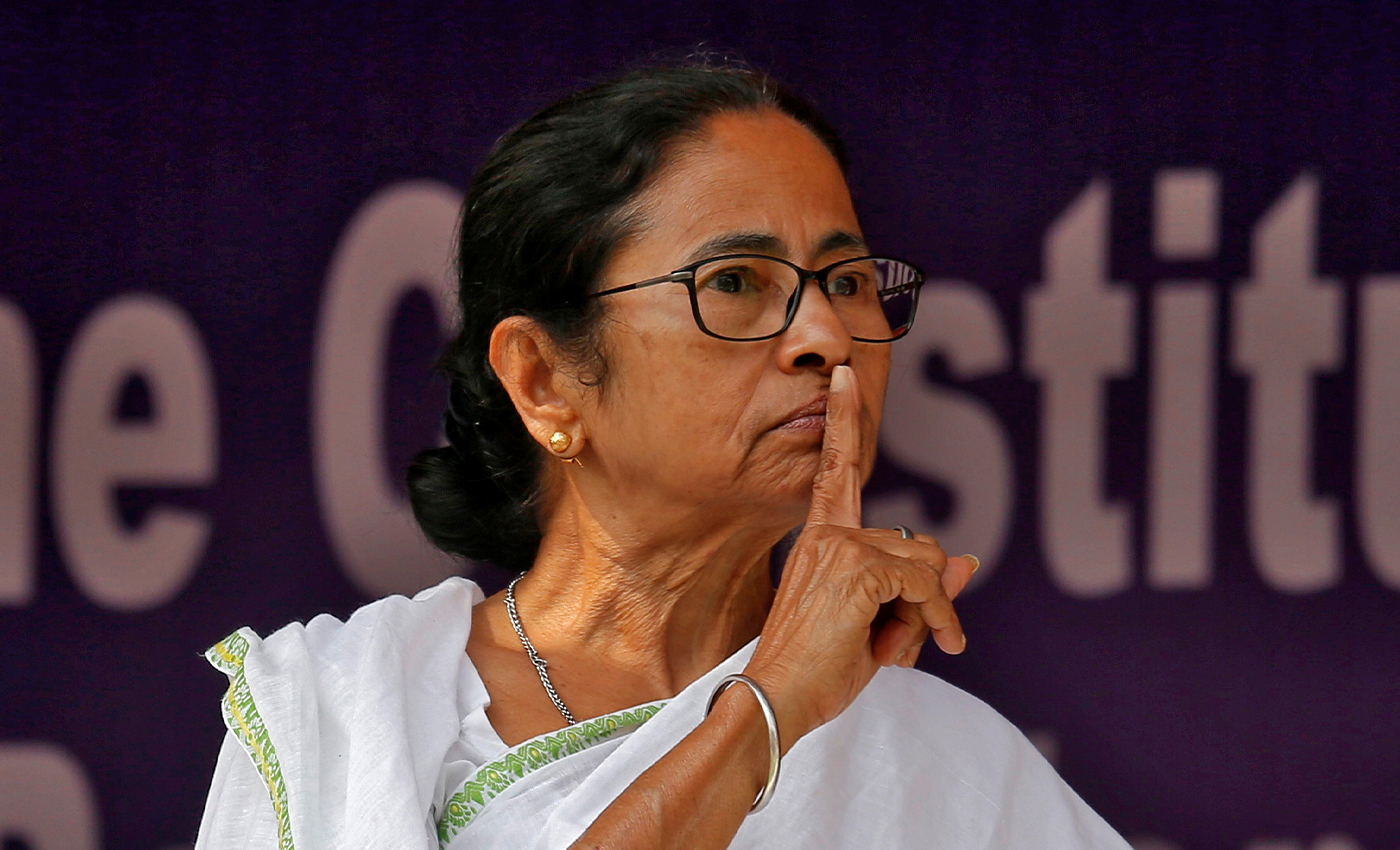 There was a ban on public entry ordered for Durga Puja in October 2020. But right before the puja, celebrations were allowed with strict restrictions.
At a BJP rally held on March 2, 2020, in Malda, Uttar Pradesh Chief Minister Yogi Adityanath spoke against Mamata Banerjee-led TMC government, claiming that Durga Puja was prohibited in West Bengal.
There were rumors of a complete ban on Puja going around since September in light of the pandemic. State Chief Minister Mamata Banerjee addressed them and denied the rumors, attributing them to political rival(s). The West Bengal Police also warned the citizens in a tweet that the rumor spread through WhatsApp was fake.
Adityanath's prohibition reference was regarding the Calcutta High Court's initial ban ordered on October 19, 2020, regarding the Durga Puja celebration that followed. A couple of days later, the Calcutta High Court heard a review petition filed by a Durga Puja organizers group and issued new guidelines. It allowed more people to enter the pandals while asking the more prominent pujas to expand the pandal premises.
In the previous order, the court had asked organizers to make a list for the entrance, and only the people mentioned on the list could enter the tents. Later, some relaxation was shown in terms of the fixed list.
The organizers were to prepare a list of 30 people, of which only 15 were allowed to be present at a time. The number remained 15 and 25, as decided earlier in terms of entry into pandals. The court raised the cap on puja committee members that could enter the pandal and allowed drummers to enter the premises.
However, Adityanath's claim that the Bengal government wants to ban Durga Puja is misleading.
Reference links
Twitter
India Today
Live Law