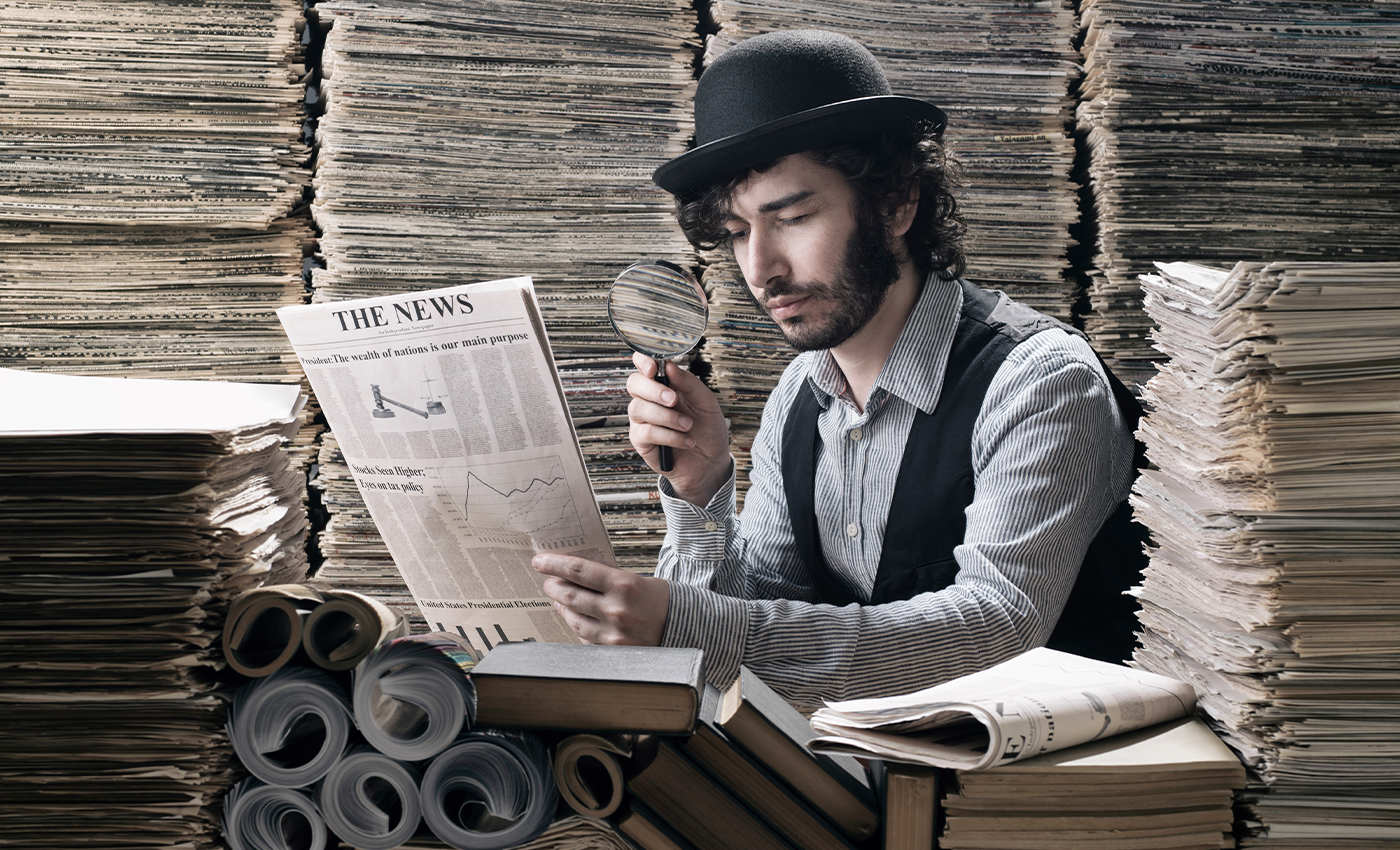 Former Liberal Party leader Trine Skei Grande has nominated International Fact-Checking Network (IFCN) for the Nobel Peace Prize 2021.
On January 21, 2021, the International Fact-Checking Network was nominated for the Nobel Peace Prize 2021 by Trine Skei Grande, former Norwegian Minister of Education and Culture and Gender Equality, reported the Norwegian public broadcast NRK.
IFCN director Baybars Örsek issued a statement: "While we recognize that this nomination is a long way from being shortlisted for this unparalleled award, we see it as an important validation of the work of fact-checkers worldwide. Simply put: facts matter and fact-checking can save lives."
According to NRK's report, the recent siege at Capitol Hill and President Joe Biden's emphasis on the dangers posed by misinformation convinced Grande about the nomination.
The International Fact-Checking Network (IFCN) was founded in 2015 by Florida-based non-profit journalism school and research organisation Poynter Institute of Mass Studies, to lay down a strict code of ethics for fact-checking organisations. IFCN also issues certifications to fact-checking bodies which are subject to renewal every year based on their compliance with its code of ethics.
Reference links
Twitter
Twitter
Poynter