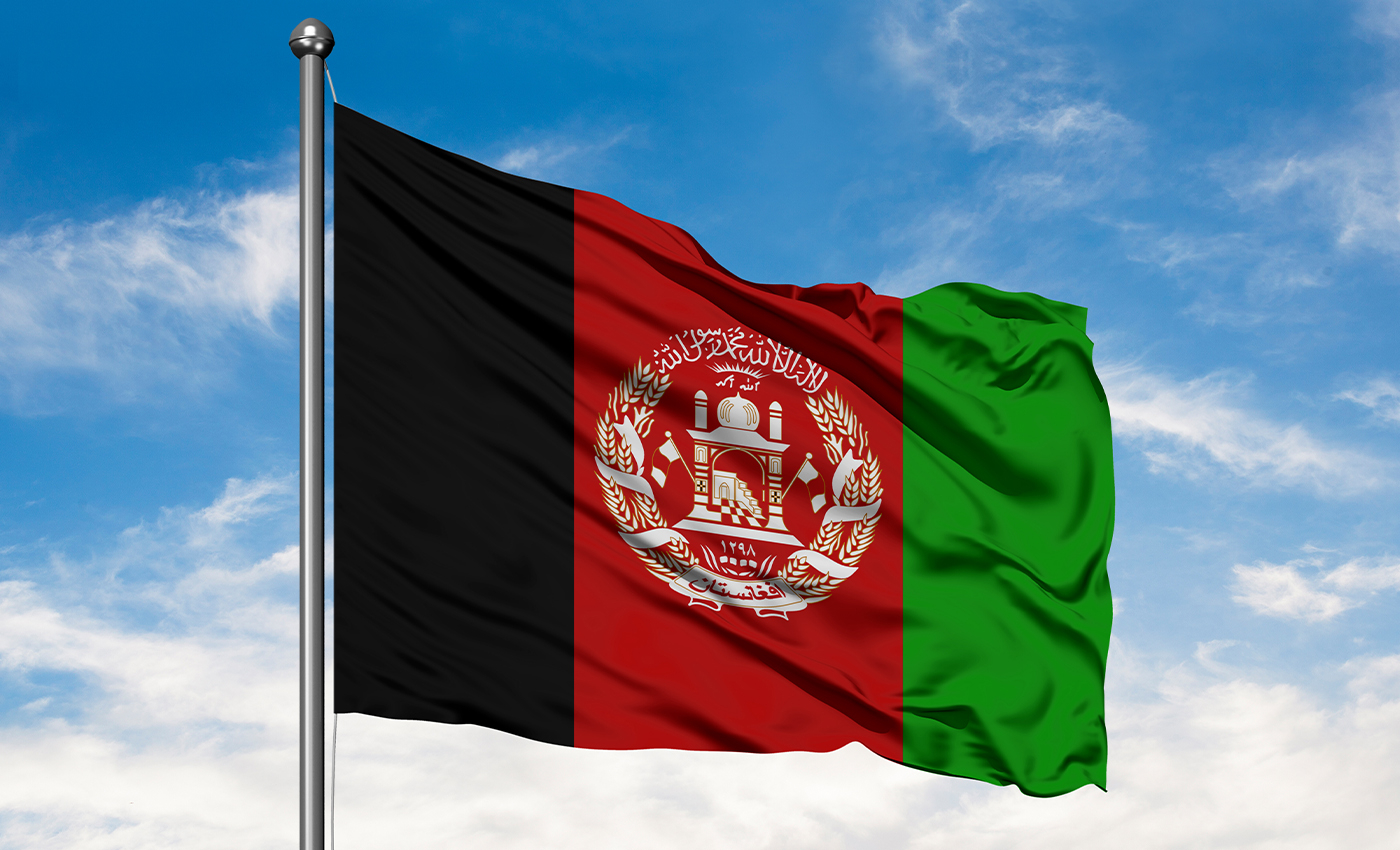 The image of people waiting outside Kabul airport was taken out of context and shared with a false headline.
On August 15, 2021, the Taliban took control of Afghanistan. Since then, several photos and videos have circulated on social media with concerns about the situation and evacuation of people from Afghanistan. Amid this, misattributed pictures and videos are being shared with false captions.
Afghanistan's TOLO news posted an image of people waiting outside Kabul airport on August 17, 2021. TOLO reported that people were waiting outside Kabul airport to leave the country, but said that numbers had decreased over the previous two days. Social media users shared the image with captions falsely claiming that the image showed a Taliban fighter holding a group of women and children against a wall outside Kabul airport. Jack Posobiec, a right-wing conspiracy theorist, Peter Doran a former Republican candidate for Governor of Virginia, and Doctor Kelli Ward- Chairwoman of Arizona Republican Party) all shared the post.
Pentagon Press Secretary John Kirby stated on August 25 that the Taliban have propped up their access and control measures around the Kabul airport.
Reference links
Twitter
Twitter