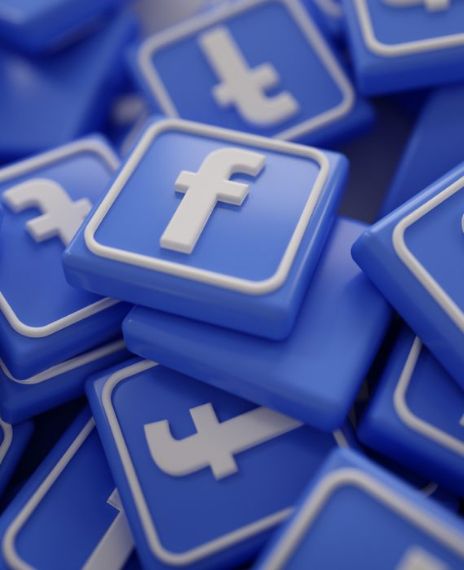 There is no evidence which proves that accepting a friend request from Karthik Thapa will hack your Facebook account.
Some blog posts and non-accredited articles claim that if anyone accepts a friend request from a user named Karthik Thapa, your Facebook account will be hacked. The sources date back to 2018.
However, these posts and articles are not credible, and hence Logically concludes that this information is false.
Reference links
Your quote
Pahadon ki Goonj