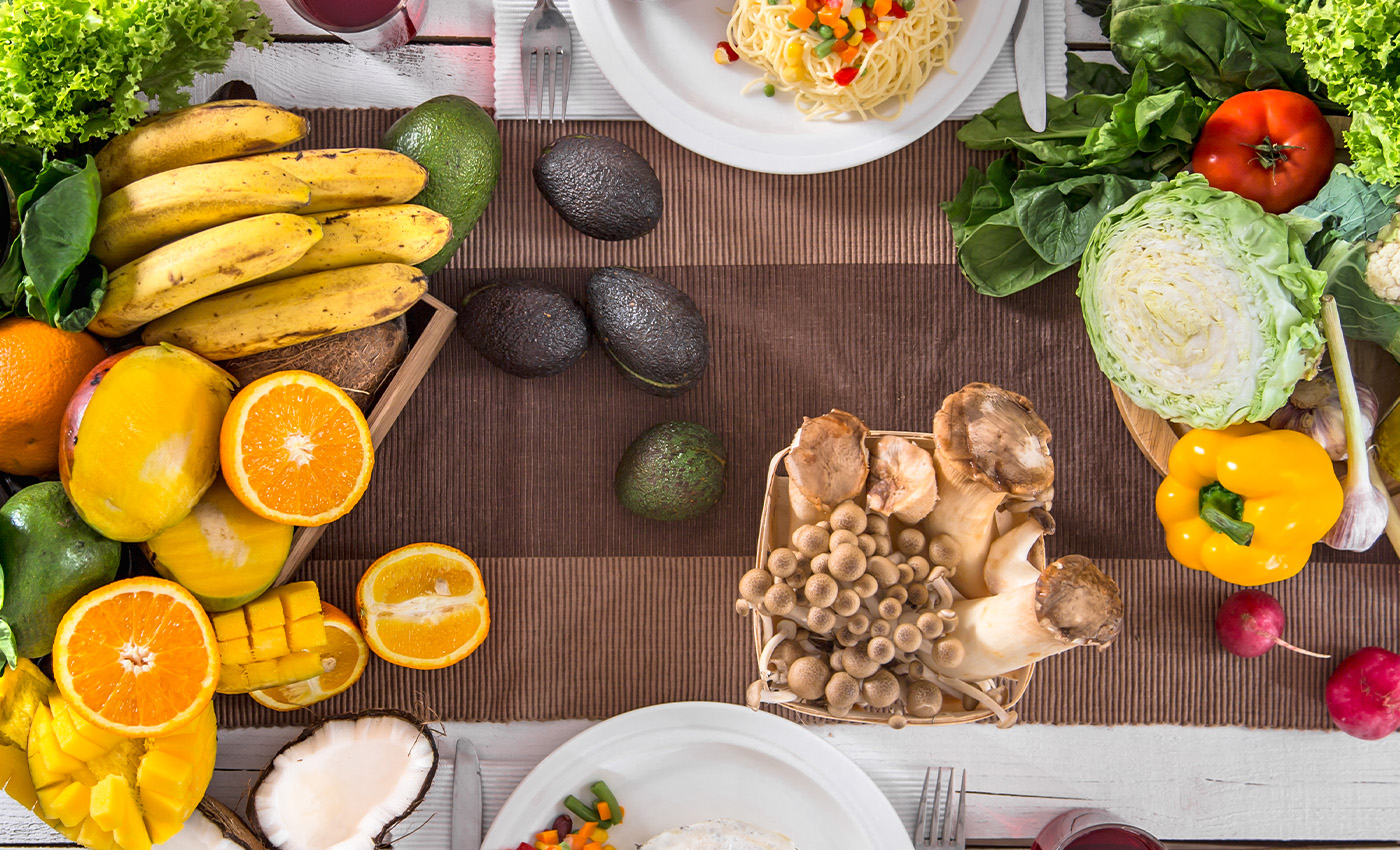 Although vitamin C is required for optimal immunological function, there is no evidence that it prevents COVID-19 infection or alleviates symptoms.
Although vitamin C is required for optimal immunological function, there is no evidence that it prevents COVID-19 infection or alleviates symptoms.Micronutrients such as vitamin C, D, and Zinc are required for the proper functioning of the immune system and play a significant role in providing good health and nutrition for the body. However, there are few studies to support that it would be beneficial to treat the COVID-19 patients.
NCBI states that vitamin C is a small, water-soluble molecule, readily acts as a one-or two-electron reducing agent for many free radicals and oxidants. Because of its variety of qualities, such as an antioxidant with anti-inflammatory properties, it is used for respiratory infection treatment and immunological support. It shows beneficial effects in patients with severe and critical illnesses and sepsis.
COVID-19 infection could cause sepsis and acute respiratory distress syndrome (ARDS). A high dose of vitamin C in IV (intravenous) lessens inflammation and vascular injury in COVID-19 says a study by Shanghai Medical Association. But there is no effect observed in non-critical patients who use vitamin C in their oral diet, says Healthline.
Severe Acute Respiratory Syndrome coronavirus 2 (SARS-Cov-2) and influenza viruses induce oxidative stress in the body, resulting in cellular and tissue damage. In such cases, a high dose of vitamin C acts as a safe and effective treatment for severe infection. Dizziness, nausea, dry mouth, sweat, and weakness are the possible side effects of extremely high doses of IV vitamin C in patients, states NCBI.
According to a paper released by the Shanghai Medical Association reports Healthline, high dose IV vitamin C may enhance lung function in hospitalized persons with COVID-19. However, there is no evidence that it can be used as an oral supplement to treat COVID-19 patients or prevent COVID-19 symptoms.
Moreover, a study published in JAMA Network Open in February 2021 said that high dosages of vitamin C (ascorbic acid) and Zinc did not affect COVID-19 recovery or symptom reduction. The researchers undertook an open trial on roughly 214 patients in Ohio and Florida, providing patients with vitamins that have been deemed critical in the fight against COVID-19. After that, the group was compared to those who did not receive any additional supplementation. From April to October 2020, the participants were given either zinc gluconate (50 mg), vitamin C (8000 mg), both drugs, or standard of care for ten days.
The intensity of primary symptoms was compared across the patients, including fever, shortness of breath, cough, runny nose/congestion, and weariness. After further investigation, it was discovered that vitamin C and zinc supplementation did not affect healing or symptom reduction.
The COVID-19 pandemic has given rise to a lot of potentially dangerous misinformation. For reliable advice on COVID-19, including symptoms, prevention, and available treatment, please refer to the World Health Organization or your national healthcare authority.