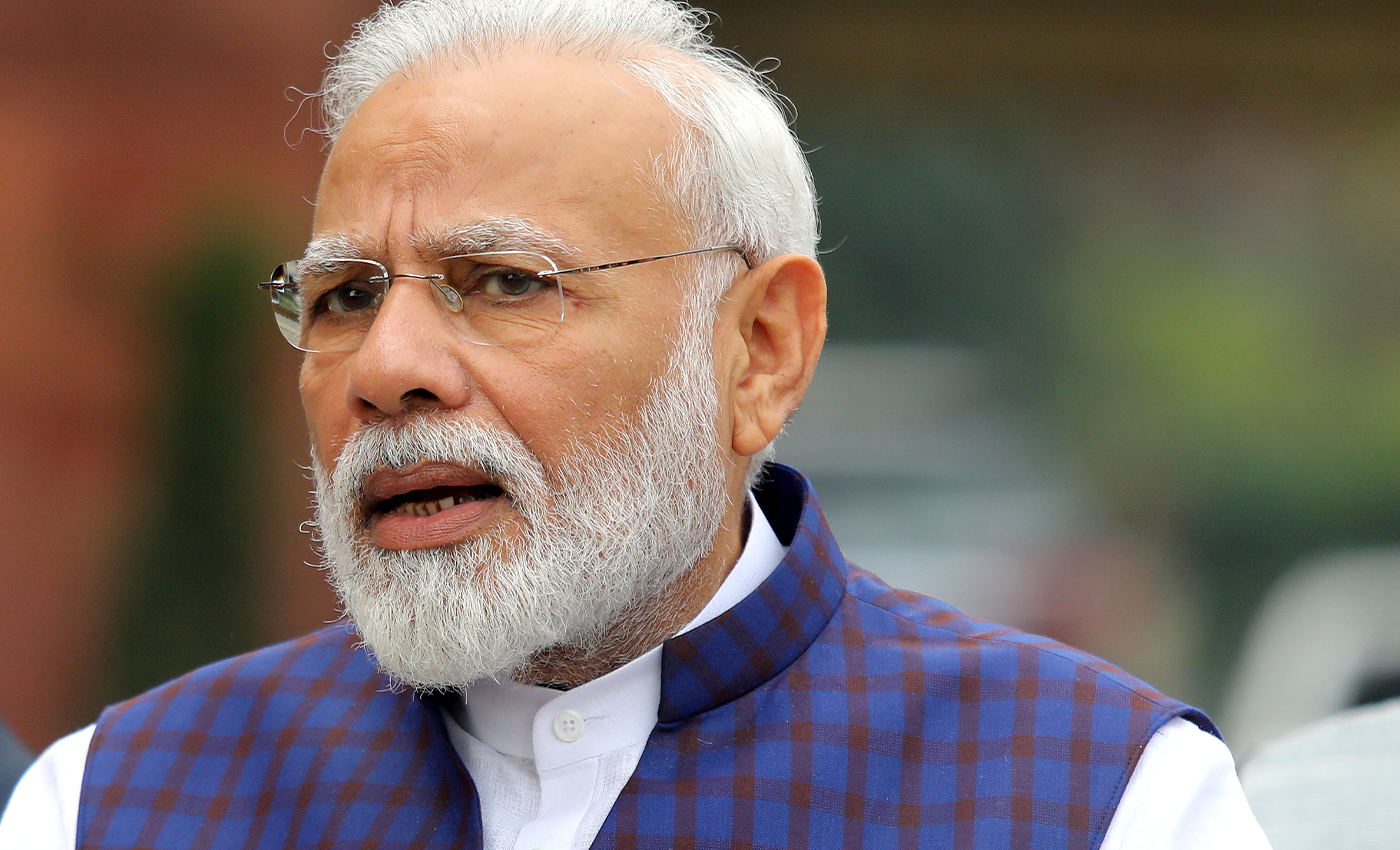 The Modi government has cleared ₹3500 crores of 1.3 lakh crore loan that was assisted by the previous Congress government.
The Bharatiya Janata Party's official Twitter handle had posted an infographic on September 10, 2018, stating that the current National Democratic Alliance (NDA) had repaid the oil bond loans worth ₹1.3 lakh crore. The loan repayment amount had nearly summed up to 2 lakh crore along with interest of 40000 crores.
The budget documents available in the public domain reveal that the total value of pending oil bonds by the end of 2013-14 was ₹1.3 lakh crore. Even the budget receipt issued in the year 2020-2021 indicated the same. According to the budget receipt, the only set of oil bonds cleared from 2014-2015 was worth ₹3500 crores. The Modi government had also confirmed the repaid loan amount in response to a questioning session held in Rajya Sabha on December 12, 2018.
Reference links
Union Budget
Union Budget
Rajya Sabha