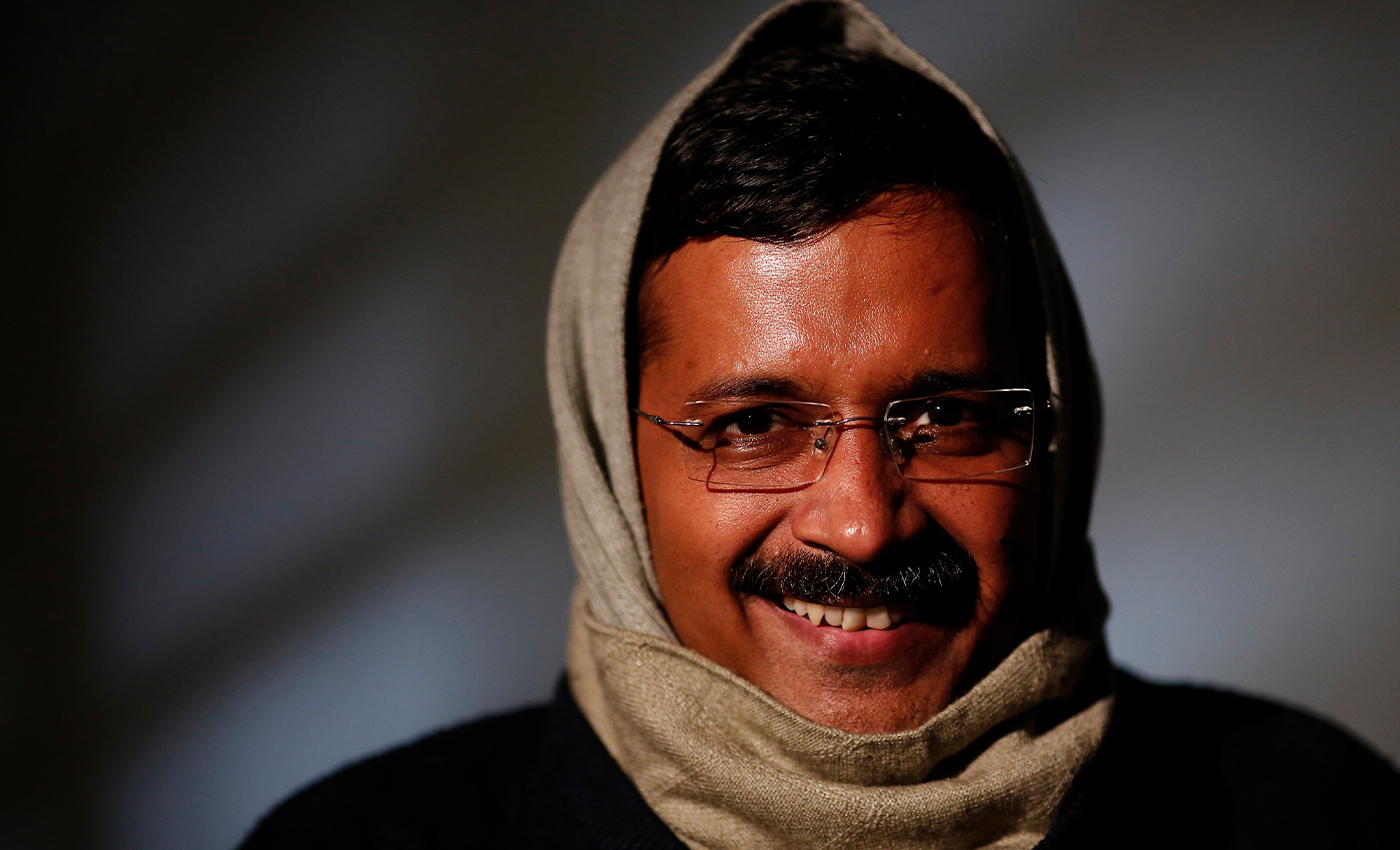 In late October, Kejriwal appealed to PM Modi to print photos of Hindu deities on new notes. He argued the move will boost the Indian economy.
Context
Delhi Chief Minister Arvind Kejriwal sparked controversy recently after he wrote to Prime Minister Narendra Modi asking for the images of Hindu deities Lakshmi and Ganesh to be printed on the new currency notes. Kejriwal argued the move will "improve the country's economy." Many political leaders have hit out at Kejriwal for "violating" the secular principles enshrined in the country's constitution, while some have accused the CM of trying to sway Hindu votes in favor of his party ahead of the Gujarat Elections.
In Fact
In a press conference on October 26, Kejriwal had made an appeal to the central government and Prime Minister Modi to put pictures of Hindu deities Lakshmi and Ganesh on the new currency notes. He argued that the move would boost India's struggling economy.
On October 28, 2022, Kejriwal also tweeted a picture of the letter which he wrote to PM Modi. The caption, translated to English, read: "I have written a letter to the Prime Minister, requesting on behalf of 130 crore Indians that the picture of Lakshmi-Ganesh Ji should also be put on the Indian currency along with Mahatma Gandhi."
In the presser, Kejriwal had said that the idea of having Hindu deities on currency notes came to his mind while performing puja on the night of Diwali. He also cited the example of Indonesia for printing photos of Hindu deities on the new currency notes.
Reacting to Kejriwal's appeal, leaders from the Bharatiya Janata Party (BJP) accused him of trying to hide his "anti-Hindu" sentiments with the demand, The Hindu reported. Meanwhile, leaders of the Indian National Congress demanded Kejriwal's resignation as his demand was against the ethos of the Indian constitution.
In January 2020, BJP leader Subramanian Swamy had also suggested printing the picture of Hindu deities Lakshmi and Ganesh on the currency note. According to a report in The Times of India, during a conversation with reporters, Swamy said that the Indian currency would be strengthened with pictures of Lakshmi and Ganesha on its notes.
The Verdict
Arvind Kejriwal did appeal to Prime Minister Modi in late October to print photos of Hindu deities on currency notes. Hence, we mark this claim true.