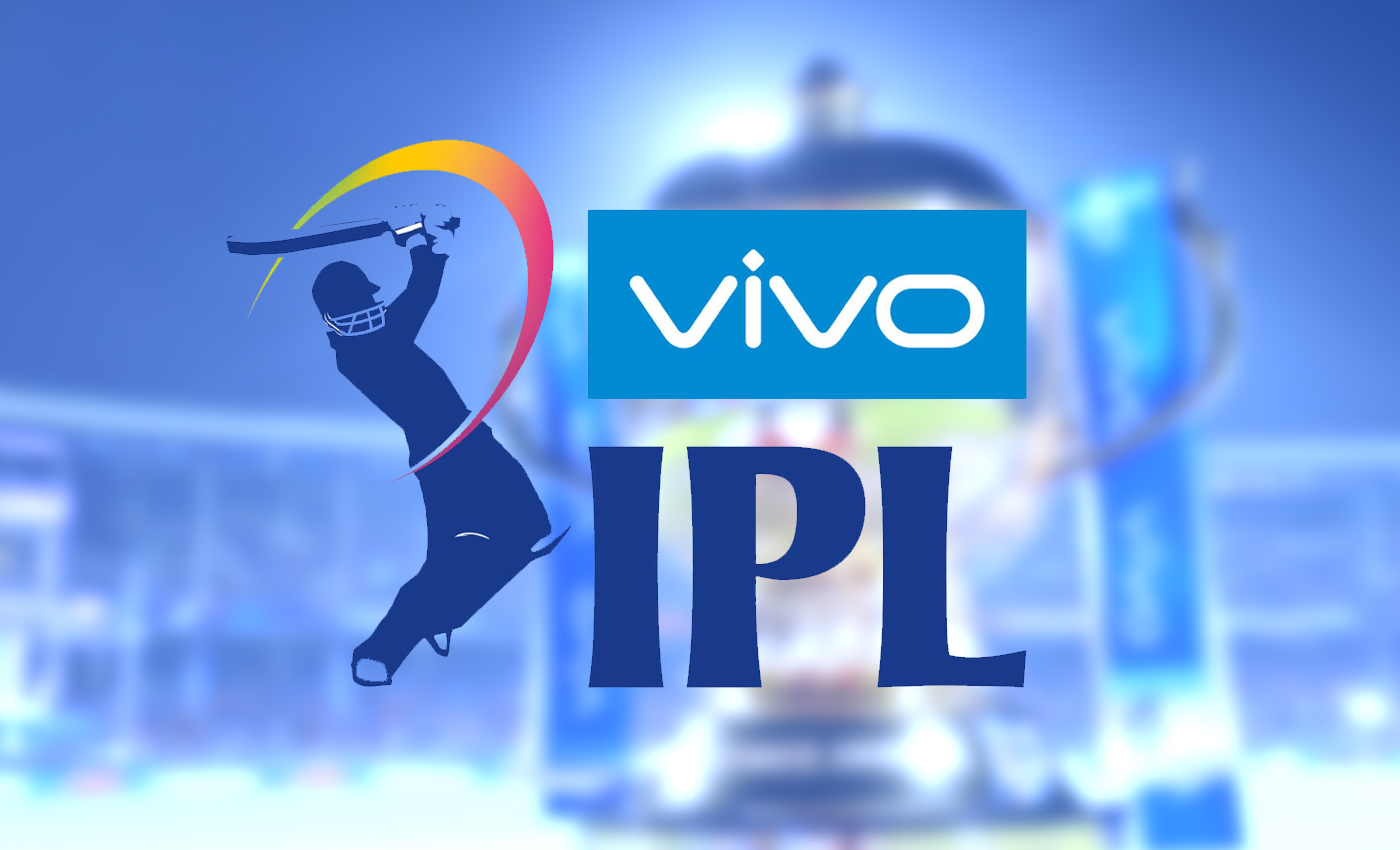 Indian Premier League's Governing Council has retained the title sponsor with VIVO, a Chinese mobile company, as its contract last for 2022.
On August 2, 2020, Indian Premier League's Governing Council in video-conference decided to conduct the VIVO IPL 2020 tournament in the United Arab Emirates (UAE), and the matches will be played in Dubai, Sharjah and Abu Dhabi from September 19 to November 10. It also added that each squad would have a set of 24-player, and approved the use of unlimited Covid-19 substitutes. The Indian government's approval to conduct the IPL 2020 season is not yet confirmed.
BCCI treasurer Arun Dhumal said it is unlikely to scrap the partnership with VIVO, and that there is no plan to do so. It would retain all its sponsors, including VIVO. The Board of Control for Cricket in India (BCCI) announced its association with Vivo as the title sponsor for the Indian Premier League for the five years (2018-2022) in 2017.