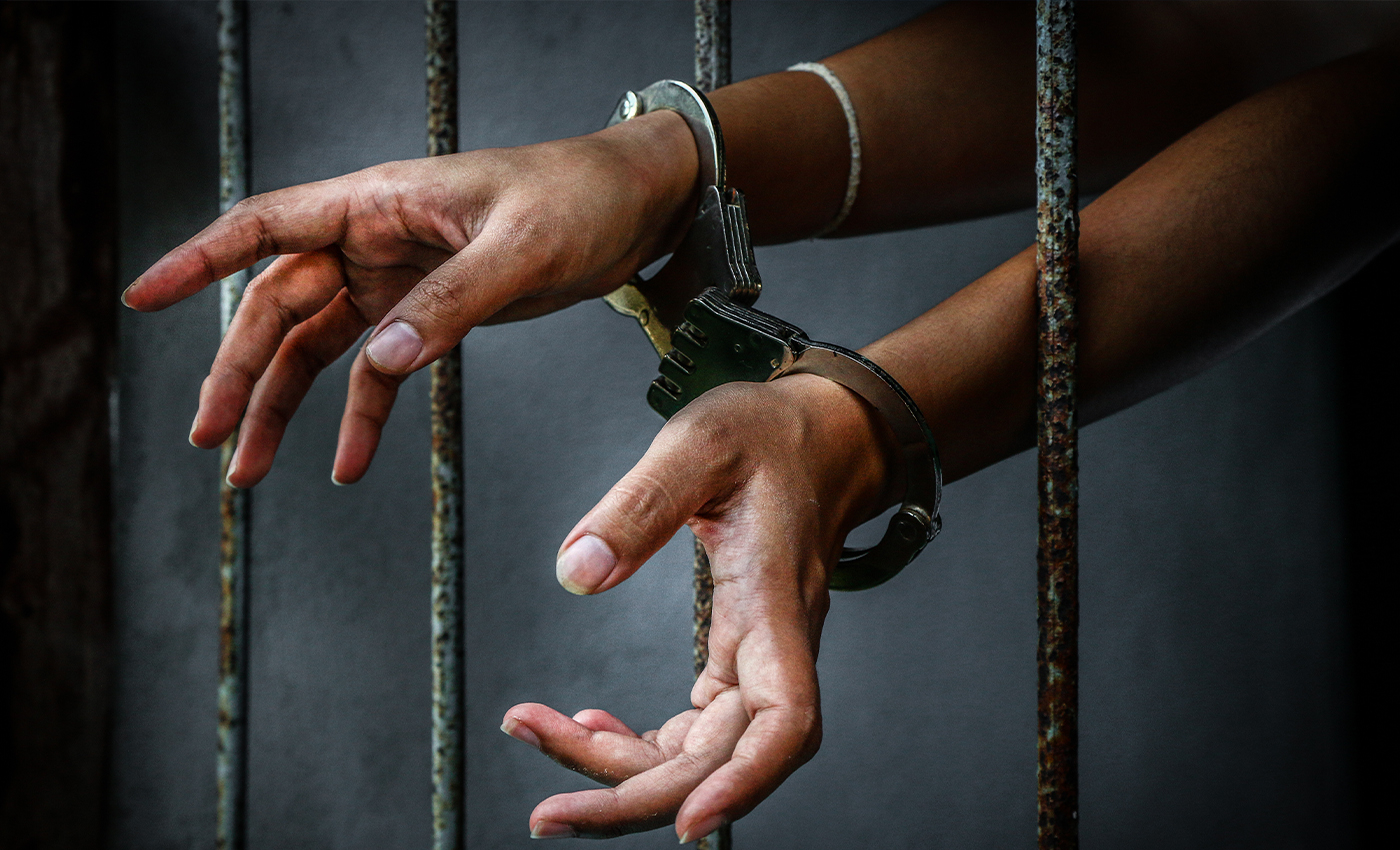 Singh was reportedly carrying a gun at the rally. His turban fell off during a scuffle with the police when they attempted to seize the pistol.
A BJP rally was held in West Bengal's Howrah in the first week of Oct. 2020. A video of the rally went viral where it can be seen that a policeman was manhandling the Sikh man, and the turban of the Sikh man has fallen off during the incident. The person was a 43-year-old man named Balwinder Singh, a resident of Bhatinda.
On Oct. 9, 2020, Shiromani Akali Dal (SAD) leader Manjinder Singh Sirsa has filed a complaint in Howrah police station against those police officers. Later on Oct. 9, the West Bengal Police issued a statement on Twitter regarding the video. The police said that the Sikh man in the video was carrying a firearm during the protest, and his turban fell off during an attempt to recover the firearm.
A 9 mm pistol was seized from Singh, who provided a gun license after his arrest that identified him as a former soldier with Rashtriya Rifles in Rajouri in Jammu and Kashmir. BJP leader Dilip Ghosh, when asked about the incident, said that Singh was the security of a BJP leader.
The West Bengal Police also tweeted and shared a photo saying they ensured Singh had his turban back on before being arrested.
Reference links
The Times of India
India Today
Twitter