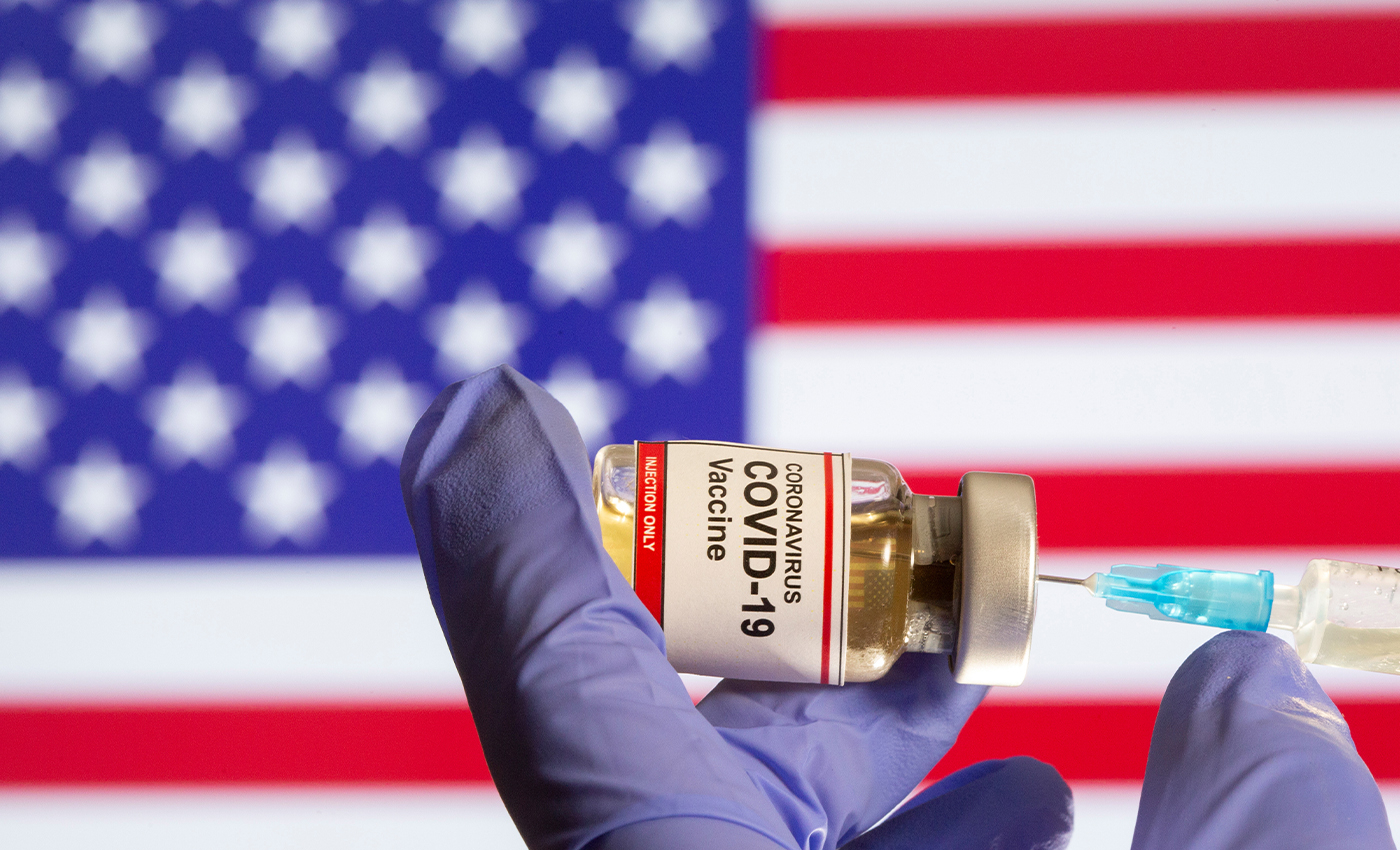 In its guidance issued on May 28, 2021, the EEOC implied that organizations in the U.S. could compel employees to get vaccinated against COVID-19.
In its guidance issued on May 28, 2021, the EEOC implied that organizations in the U.S. could compel employees to get vaccinated against COVID-19. With more than half of adult Americans vaccinated against COVID-19, numerous companies have begun planning to open up their workplaces as lockdown measures are eased. But, according to NPR, many people in the U.S. have decided not to get the vaccine, leaving employers to figure out how to manage employee health and safety.
The Center for Disease Control and Prevention(CDC) states that private enterprises, state or municipal regulations are still in charge of setting guidelines on vaccines. "Whether an employer may require or mandate COVID-19 vaccination is a matter of state or other applicable law," it noted.
The United States Equal Employment Opportunity Commission (EEOC) also claims that the employers have the legal authority to establish such a demand ''as long as employers comply with the reasonable accommodation provisions of the ADA'' (Americans with Disabilities Act) and other laws.
However, employees can claim medical or religious exemptions and keep their jobs while refusing to receive the vaccine, NPR points out.
Significantly, the federal workplace watchdog allowed companies to mandate the flu vaccine and other vaccines, long before the decision was made on COVID-19 vaccines.
According to AARP, a non-profit organization to empower individuals aged above 50, several long-term care providers have required employees to get vaccinated to maintain their employment. For example, Juniper Communities, which runs 22 facilities across six states for seniors, including Colorado, New Jersey, Pennsylvania, and Texas, devised the requirement a few months ago.
In January, Atria Senior Living, which runs over 200 long-term care facilities in the U.S. and Canada, made vaccination mandatory. Similarly, Silverado, a memory care facility, did so in February. Workers at each facility were given deadlines to get vaccinated or risk being fired. AARP said all three firms stated 95 percent of their employees were vaccinated by the deadlines.
The CDC has said that it is especially important that healthcare workers are vaccinated, as they are more likely to be exposed to the virus, and because older people and those with health conditions are far more vulnerable to serious forms of COVID-19.
Employers such as Kroger, Target, and Petco have used pay and other benefits to persuade employees to get the vaccine. Some states have also started to offer incentives and prizes to encourage more individuals to be vaccinated.
In addition, the National Academy for State Health Policy said that state legislators had filed hundreds of bills to make it more difficult for companies to mandate their employees to obtain the COVID-19 vaccination. At least 85 legislations have been introduced to limit an employer's power to force employees to be vaccinated or terminate those who refuse.