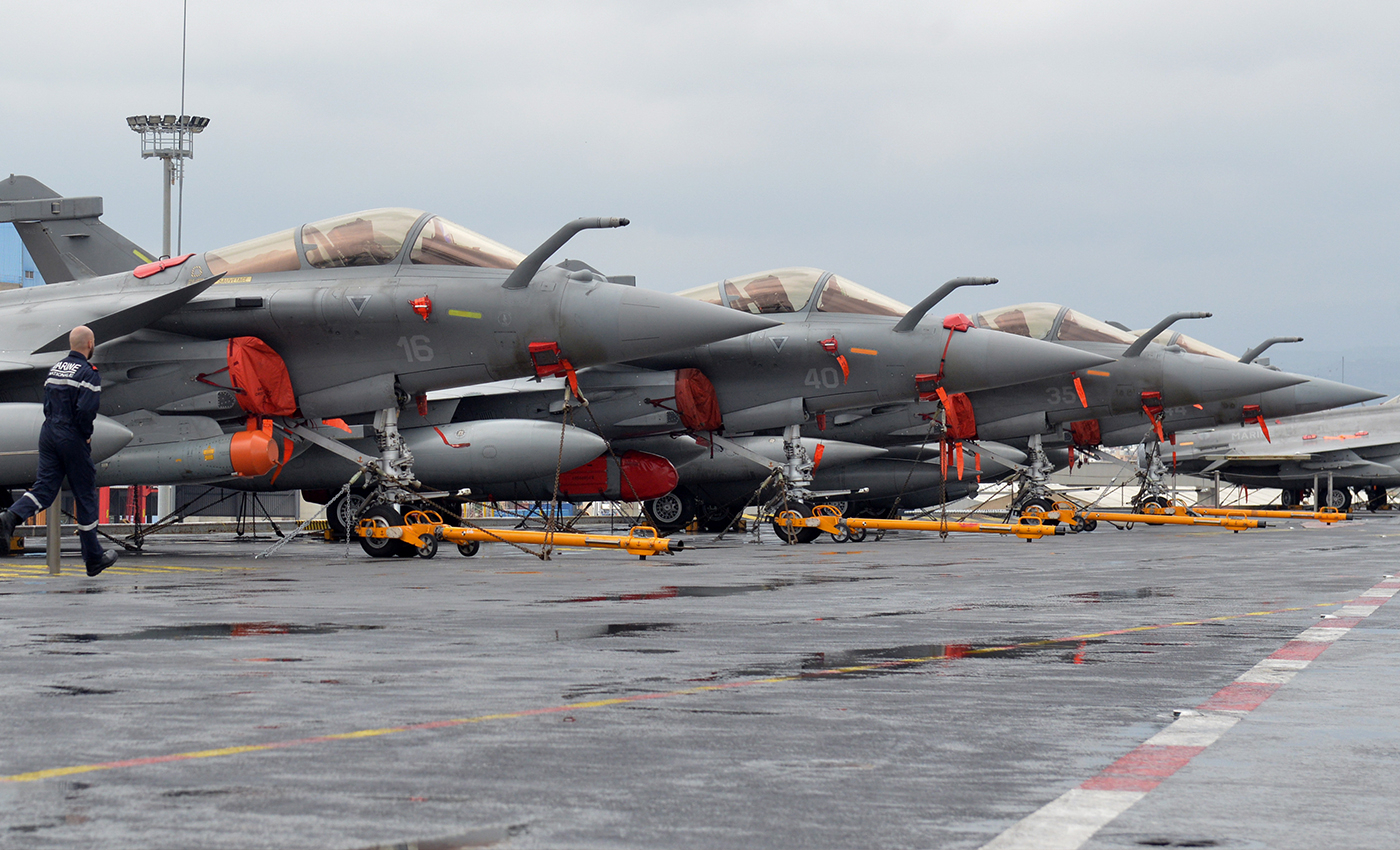 The celebration of the Italian Republic Day is falsely attributed to France's farewell to Rafale jets destined for India.
A viral video claimed that France was bidding farewell to Rafale jets destined for India, which formed the Indian flag's tricolor in the skies.
On reverse searching the viral video, it is clear that the news media reported Italy's celebration of it's Republic day in June 2018 and 2020, and the Italian Air Force's world-renowned Frecce Tricolori (Tricolor Arrows) performed a synchronized flyover in their customized Alenia Aermacchi MB-339A jets, filling the sky with the Italian national flag's colors; green, white, and red. The Indian and Italian national flags have almost similar colors. The Italian flag has vertical shades of green, white and red, and the Indian flag has horizontal shades of saffron, white, and green.
On July 27, 2020, the Indian embassy in France tweeted a video of the Rafale aircraft taking off from the Merignac airbase in Bordeaux, symbolizing the defense collaboration between India and France.
Reference links
Euro News
Twitter
YouTube