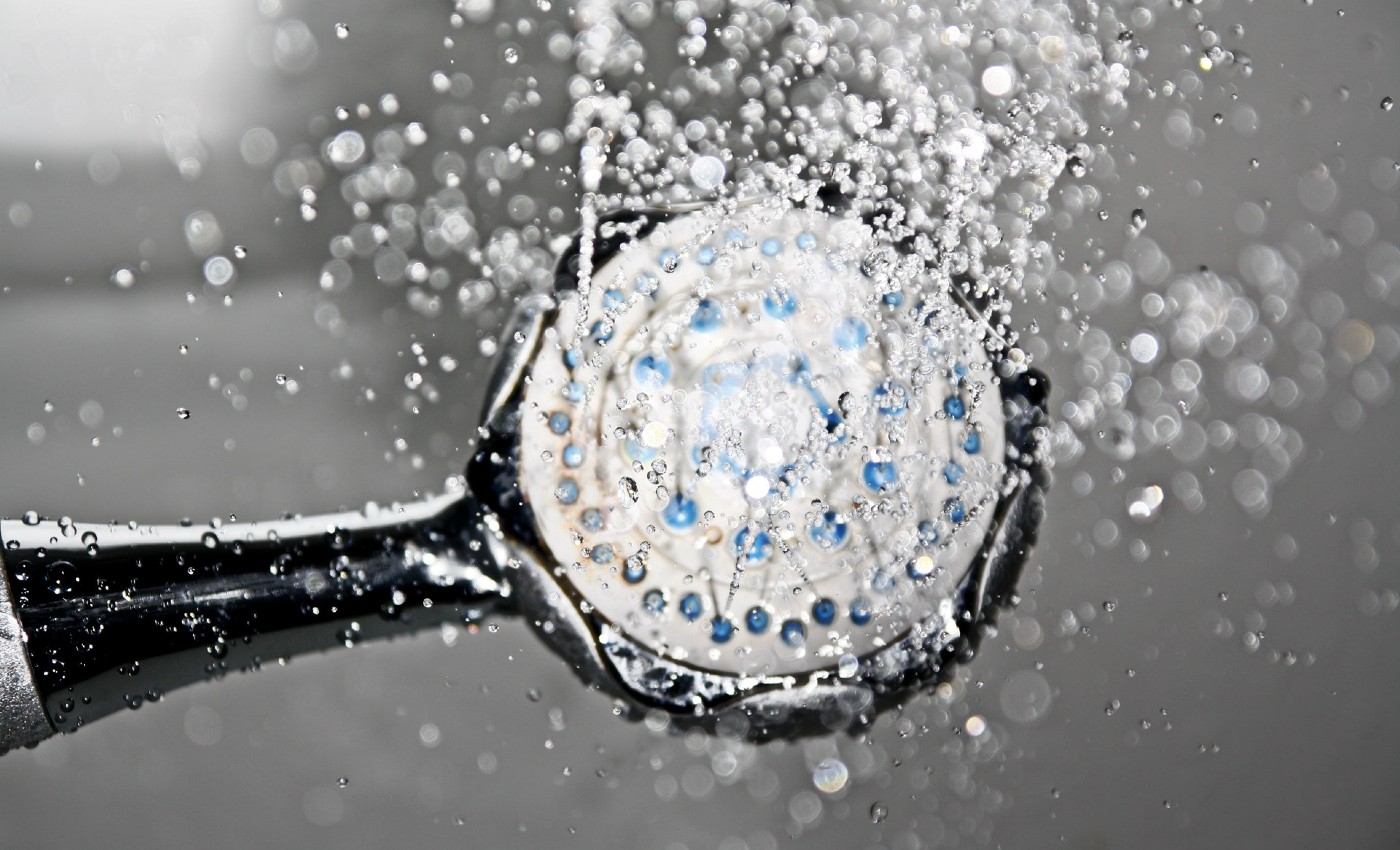 There is not enough research on whether cold water shower is harmful in the winter season as cold water showers offer some benefits.
There is not enough research on whether cold water shower is harmful in the winter season as cold water showers offer some benefits. Bathing helps in cleansing the body after sleep or after a long day of work outside. The temperature of the water should differ according to the atmospheric condition to avoid adverse sensations.
Cold showers are not a good idea if one is already feeling uncomfortably cold or has a fever as it may strain one's body unnecessarily. If you have cardiovascular issues, your doctor may recommend that you not take excessively hot or cold showers as this can cause fluctuations in blood pressure.
Doctors in The Netherlands conducted a randomized controlled study on the effects of taking cold showers on sickness absence, which showed that taking cold showers reduced sickness absence by 29% compared to participants taking regular hot showers. The study conducted on 3018 healthy participants who were without any experience of cold showering and which were randomized to a cold shower for 30, 60, 90 seconds or normal (warm) for thirty days followed by sixty days of showering cold at their discretion for the intervention groups which reported that 79% of participants taking cold showers completed the intervention protocol. Participants were adults aged 18–65 without the routine experience of (hot-to-) cold showering who were employed when they entered the study. As no harmful effects of cold showering have previously been reported, the only exclusion criterion was significant comorbidity, including cardiac, pulmonary, or other severe diseases. Exclusion criteria were primarily self-assessed. Significant comorbidity was defined by either a subject's positive answer to the self-assessment question.
Cold showers have been proposed to be of use in treating depression, and there are many unscientific reports and news coverage on taking cold showers. Coldwater tightens and constricts the blood flow, which gives the skin and hair a healthier glow and decreases transepidermal water loss contributing to better skin hydration, while hot showers could lead to dried-out skin.
Apollo Pharmacy says that showering with cold or hot water makes one feel different. Some might like the relaxation, the laid back feeling of having a shower in hot water, and some might like the refreshing feeling of having a shower in cold water. However, one must be careful with a hot water shower as it could damage the skin or cause skin dryness. Luke-warm water has been advisable for sensitive skin types.
However, there is not enough research and evidence-based information to verify if bathing in cold water during winters leads to severe health issues. There are factors like age, pre-existing conditions, skin sensitivity, geographical factors, and subsequent weather conditions that can affect the activity.