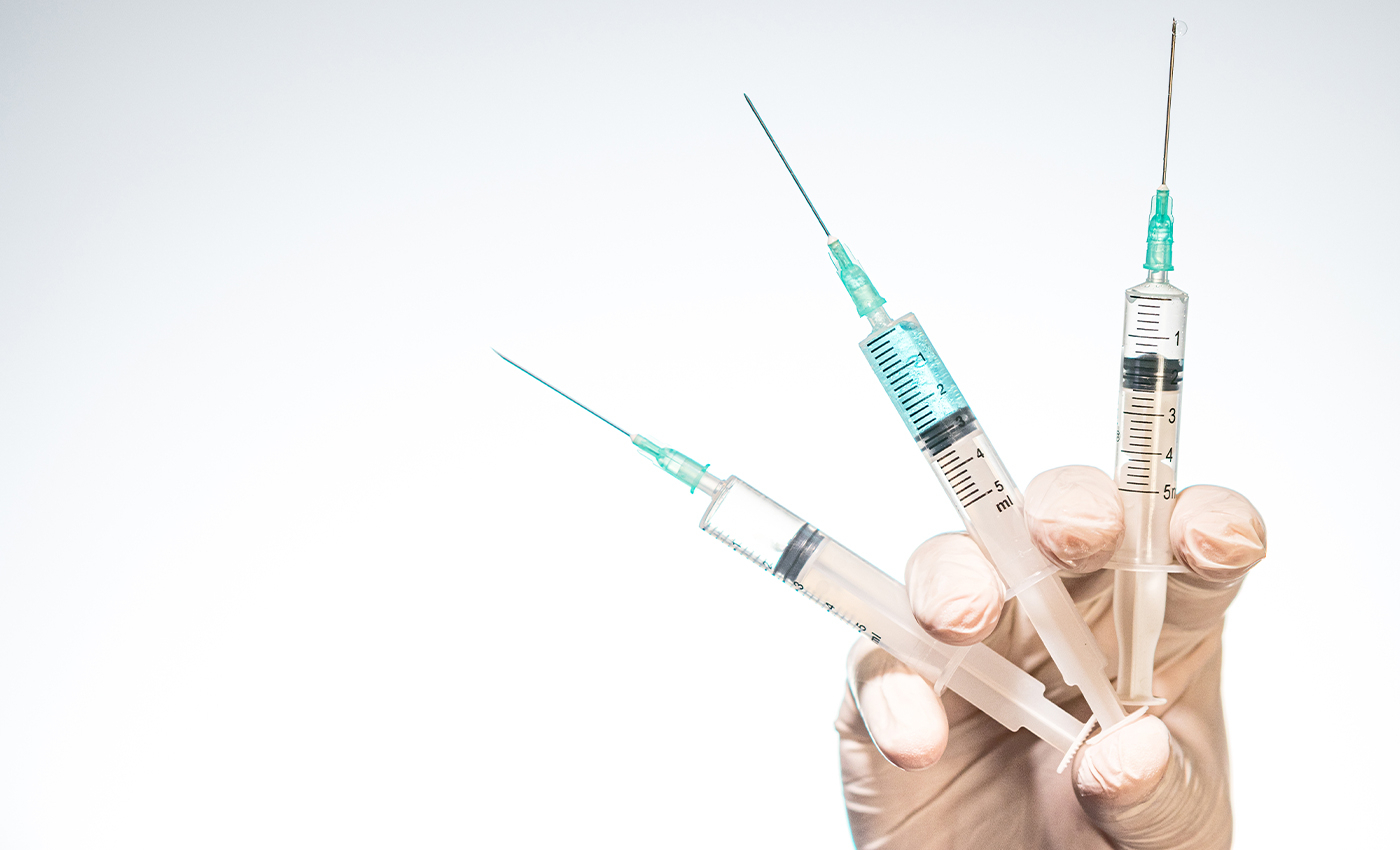 China currently has six COVID-19 vaccines that have entered phase 3 clinical trials and advanced development stages.
China currently has six COVID-19 vaccines that have entered phase 3 clinical trials and advanced development stages.Union minister Prakash Javadekar on Jan. 02, 2021, said that India was the only country with four vaccines almost ready against COVID-19.
There are more than 150 other potential vaccines in preclinical development by pharmaceutical companies, academic institutions, and government agencies worldwide tracked by the World Health Organization (WHO).
Among the various vaccine candidates undergoing large-scale clinical trials, few countries have already approved some vaccines' emergency use. Six COVID-19 vaccines developed in China had entered the third and last clinical trials. The nine candidate vaccines currently being evaluated for inclusion in the COVAX Facility include two from China.
Among China's leading vaccine producers, CanSino, Sinopharm (Beijing and Wuhan), Sinovac were approved for emergency and public use, whereas, ZFLongkema based in Anhui, Institute of Medicinal Biotechnology (IMB) at Chinese Academy of Medical Sciences (CAMS), and Clover Biopharmaceuticals are conducting their phase 3 clinical trials.
China's Central Military Commission authorized the CanSino vaccine's usage on June 25, 2020, for one year. The vaccine candidate was developed jointly by CanSino and a research institute at the Academy of Military Science (AMS).
In August 2020, Sinovac Biotech received emergency use approval for its potential COVID-19 vaccine CoronaVac under a program in China to vaccinate high-risk groups, according to Reuters, citing a person familiar with the matter.
On Dec.21, 2020, the Chinese authorities gave conditional approval for general public use of a COVID-19 vaccine developed by Sinopharm. The firm said interim data showed its vaccine had a 79 percent efficacy rate in phase three trials.
A vaccine by U.S. pharmaceutical giant Pfizer and partnering German firm BioNTech was authorized for distribution in several countries beginning in early December after similarly promising results. Russia approved two vaccines before testing them in large trials, moves that drew censure from scientists.
The Drugs Controller General of India (DCGI) approved the Oxford COVID-19 vaccine and Bharat Biotech's Covaxin, India's first vaccine against the pandemic. Zydus Cadila's ZyCov-D and Gamaleya's Sputnik are two of the other candidates that are likely to be approved as they undergo clinical trials in India. However, India is not the only country in the world, with four vaccines almost ready.
The COVID-19 pandemic has given rise to a lot of potentially dangerous misinformation. For reliable advice on COVID-19 including symptoms, prevention and available treatment, please refer to the World Health Organisation or your national healthcare authority.