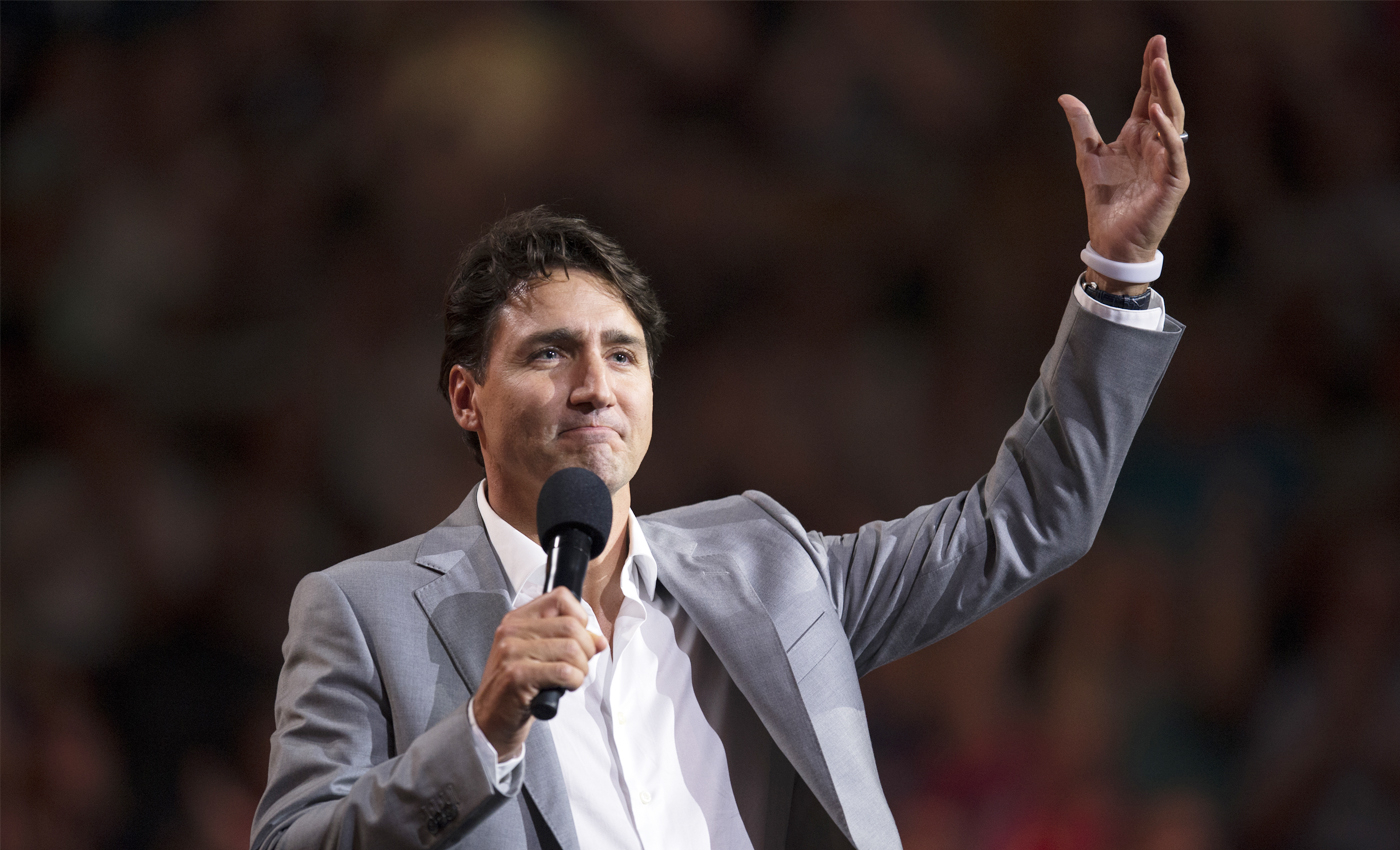 Justin Trudeau said that he will support farmers rights to stage peaceful protests in India.
Hundreds of farmers unions from Punjab and nearby states have been protesting against three farm laws recently passed by the Indian government. Marching towards the national capital, they have assembled near Delhi's borders and demand the repeal of the three bills they claim will lead to corporatization of the sector.
Prime Minister Justin Trudeau mentioned the protests during an online interaction with the Canadian Sikh community. He called the situation concerning and extended his support to the farmers. "We've reached out through multiple means to Indian authorities to highlight our concerns," Trudeau added. Indian officials retorted saying they do not want foreign governments to interfere in an internal matter. Sikhs make up for about 1 percent of Canada's population, but they are a dominant group that wields significant political influence. In five years, 18 Sikh MPs have been elected to Canada's 338-seat House of Commons.
Reference links
The Indian Express
India Today