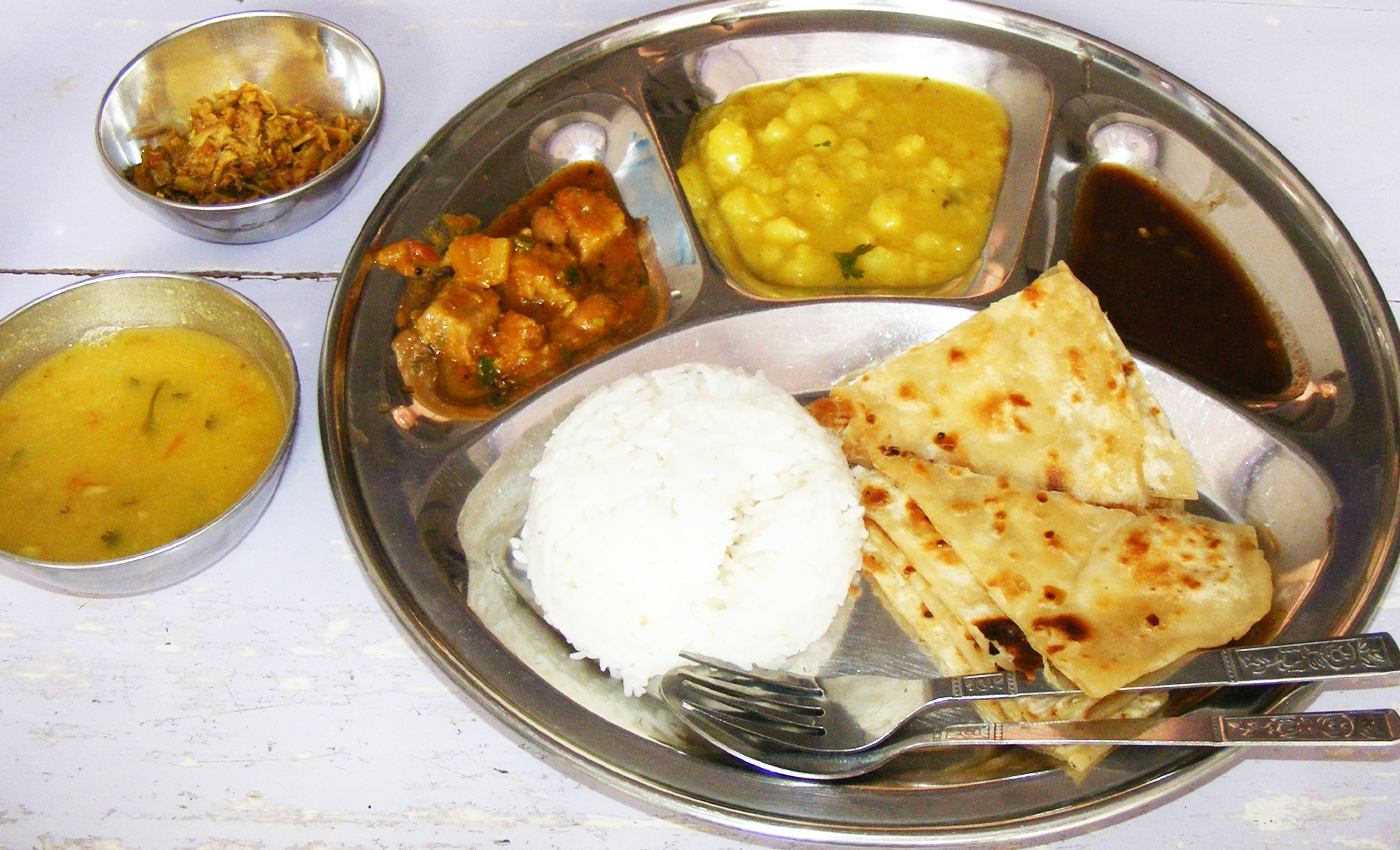 Akshaya Patra's Mid-Day Meal Programme provides food to 18,00,907 lakh children on a school day and provides food to 19,039 schools across India.
The Akshaya Patra Foundation is headquartered in Bengaluru in India, and it is a non-governmental organization. The Foundation "strives to eliminate classroom hunger by implementing the Mid-Day Meal Scheme in government schools and government-aided schools. Akshaya Patra also aims to counter malnutrition and support the right to education of socio-economically disadvantaged children."
Since 2000, Akshaya Patra has been providing fresh and nutritious meals to children on every single school day. Akshaya Patra is a partnership with the Government of India and various state governments and corporates' support. Individual donors have helped it grow from serving 1,500 children in 5 schools to 1.8 million children.
Akshaya Patra is the world's largest Mid-Day Meal Programme serving food on every school day to over 1.8 million children from 19,039 schools across 12 states and 2 Union Territories of India.
Reference links
Akshaya Patra
Twitter
NDTV