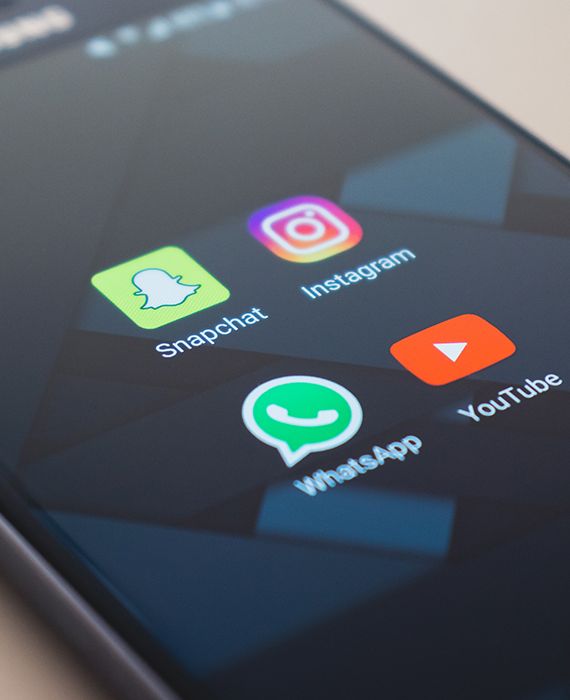 An investigation by the Cyber Crime Unit revealed that 27 boys identified in Bois Locker Room case were not part of any conversation on Snapchat.
While social media monitoring, the Cyber Crime Unit came across a chat group that was created on Instagram in which the participants were sharing offensive comments and pictures of underaged girls without their consent. The Cyber Crime Unit registered an FIR under appropriate sections of law and started the investigation. In this case, 27 boys who were the members of the Bois Locker Room chat were initially examined, and the connected device which they used was seized and was sent to forensic analysis.
Among the various screenshots in 'Bois Locker Room' chat police found a one to one Snapchat conversation screenshot where a person named 'Siddharth' is suggesting a plan of aggravated assault of a girl to the other person (receiver).
The investigation had revealed that the alleged Snapchat conversation is actually between a girl (sender) and a boy (receiver) in which the girl is sending the chat messages through a fictional Snapchat account named Siddharth, using the fake identity of a male person. The purpose of her sending such chat messages using a fake ID was to check the reaction and character of the receiver.
Due to the availability of the screenshot in different student groups, the Snapchat conversation was mixed up with the 'Bois Locker Room' case.
Therefore, the 27 boys identified initially do not have any relation with the Snapchat conversation.
CORRECTION: A previous version of this fact-check had few spelling mistakes that have been corrected.
Reference links
Delhi Police
News18