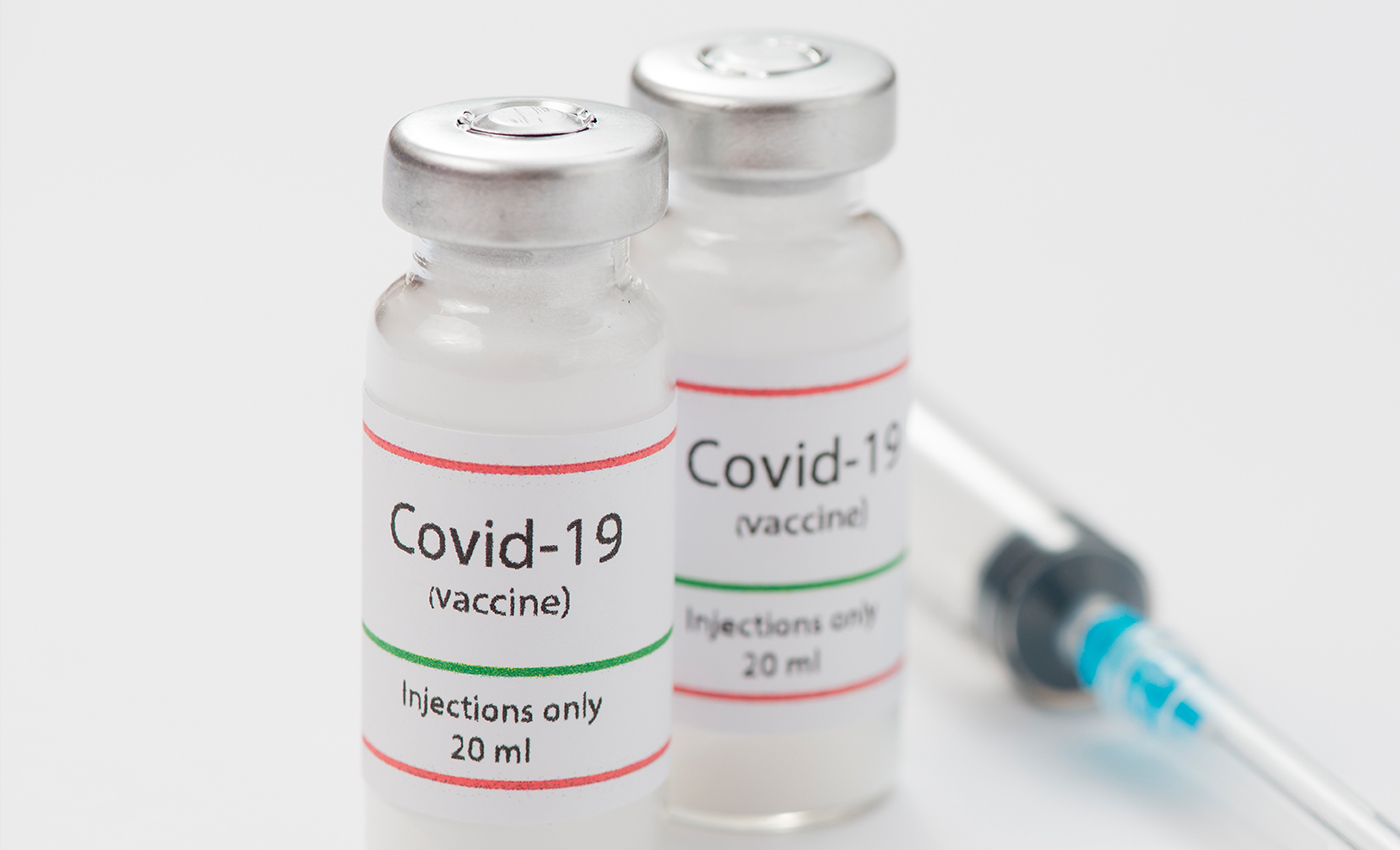 China claims to have started dosing its medical workers with experimental vaccine in July, but the vaccine is yet to clear clinical trials.
China claims to have started dosing its medical workers with experimental vaccine in July, but the vaccine is yet to clear clinical trials.COVID-19 is caused by the novel Coronavirus, which originated in China before it spread ceaselessly across the world, infecting over 45 million people. The World Health Organisation and its partners have been making efforts to track the pandemic, advise on critical interventions, distribute vital medical supplies to those in need, and have been racing to develop a vaccine.
Vaccines work by training and preparing the body's natural defences --- the immune system--- to recognize and fight off the viruses and bacteria they target. Suppose the body is exposed to those disease-causing germs later. In that case, the body is immediately ready to destroy them, preventing illness.
According to the world health body, there are currently more than 100 COVID-19 vaccine candidates under development, with many of them in the human trial phase. WHO collaborates with scientists, business, and global health organizations to accelerate the pandemic response. 'When a safe and effective vaccine is found, COVAX (led by WHO, GAVI and CEPI) will facilitate the equitable access and distribution of these vaccines to protect people in all countries and the people most at risk will be prioritized'.
On Aug 11, Russia announced the launch of Sputnik V, its adenovirus-based vaccine candidate against COVID-19, and by Sept 4, the results of its phase 1/2 studies were published in The Lancet. However, the vaccine was yet to go through the final stages of clinical trials to test safety and efficacy.
Meanwhile, China was using its global footprint in a relentless effort to win the race to develop and deploy an effective vaccine. Therefore, days after Russia announced Sputnik V, China claimed that it is the first nation to roll out an experimental Coronavirus vaccine for public use, saying it 'began inoculating high-risk groups in late July', which is three weeks earlier than Russia's vaccine, with neither vaccine having yet passed standard clinical trials.
On Aug 23, Beijing health officials said they began dosing some medical workers and state-owned enterprise employees with an experimental Coronavirus vaccine in late July under "urgent use" protocols.
China has been testing vaccines on key public workers since July, reported the BBC. In an official statement, China assured that it would make its COVID-19 vaccine a global public good when it is ready for application after successful research and clinical trials. Therefore, the claim that China has started vaccination is false.
The COVID-19 pandemic has given rise to a lot of potentially dangerous misinformation. For reliable advice on COVID-19 including symptoms, prevention and available treatment, please refer to the World Health Organisation or your national healthcare authority.
Reference links
BBC News
WHO
Economic Times