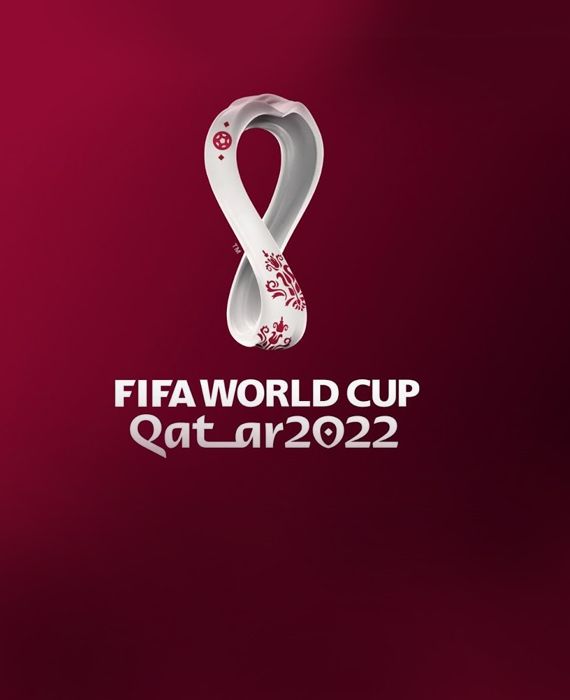 The article published by The Guardian and an annual report of Workers Welfare by Qatar confirm that 34 stadium workers have died in six years.
According to an official report titled Workers Welfare Progress Report, compiled by the supreme committee organising the 2022 World Cup in Qatar, nine migrant labourers, who were helping build football stadiums, died in 2019. The report further states that all 9 deaths were non-work related, meaning they were not caused due to accidents in the workplace. Four workers died due to natural causes, three died in a company bus accident, and the other two died due to sudden and unexplained cardiac or respiratory failure.
According to an article by The Guardian, in the last 6 years, a total of 34 migrants have died in Qatar who were involved in building the football stadiums.
Reference links
The Guardian
Qatar2022