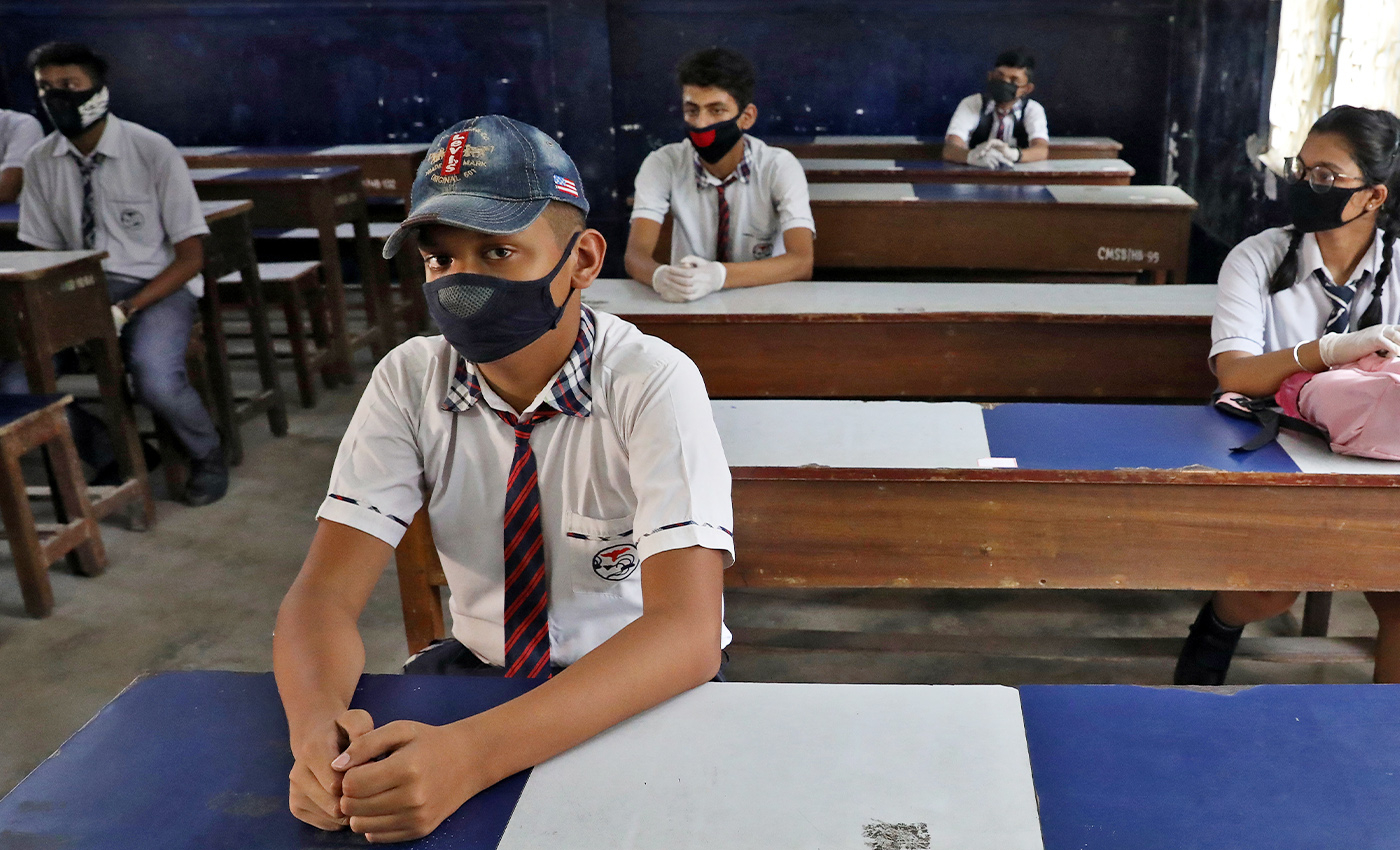 Uttar Pradesh, Punjab, and Sikkim Government had issued guidance for reopening of Schools.
The schools will reopen for classes 9 to 12 in Uttar Pradesh, Punjab, and Sikkim after remaining shut for over six months due to COVID-19. These states have issued guidance to reopen the schools. However, strict rules need to be followed by school authorities to prevent the spread of the disease. In Uttar Pradesh, classes will be held in shifts, where the classes for 9th and 10th standard will begin from 8.50 am to 2.50 pm, while 11th and 12th classes will begin from the second shift from 12.20 pm to 3.20 pm. In Punjab, the schools for 9th to 12th students have reopened from October 15. Further, in Sikkim, the classes will be held 6 days a week.
Additionally, the schools have made mandatory to wear face masks, maintain social distancing, thermal scanning, and use of hand wash or sanitizer.