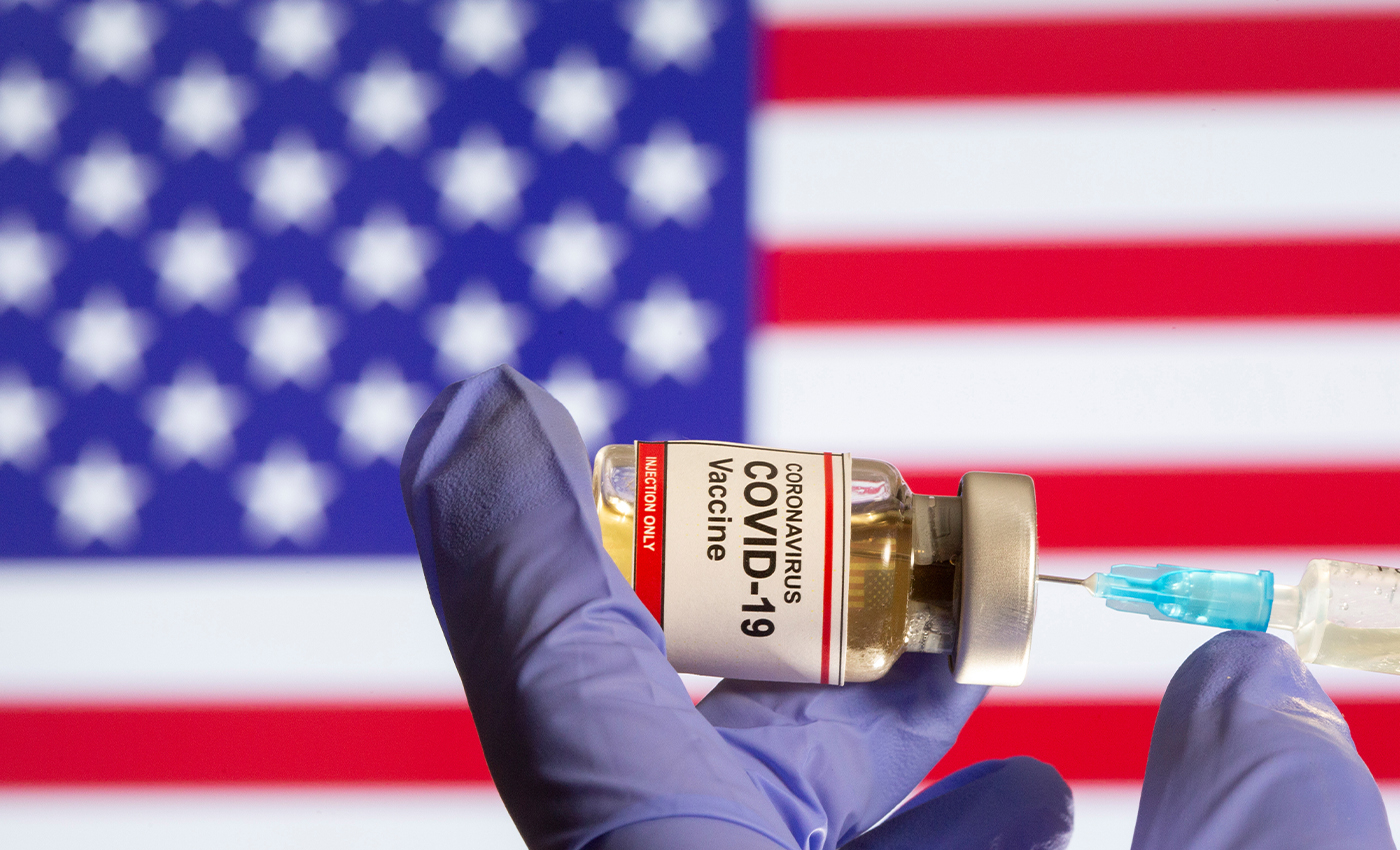 Data shows that COVID deaths and hospitalizations are rising among unvaccinated people.
The delta variant of the virus is fast spreading in the U.S., leading to more hospitalizations and deaths. Experts have warned that as infections rise, the virus will mutate and can become more dangerous. The CDC has advised that getting vaccinated is the best way to prevent from getting infected.
According to the data analysis done by the AP news based on figures provided by the Centers for Disease Control and Prevention, it found that 0.8 percent of deaths on average were in fully vaccinated people. The "breakthrough" infections in fully vaccinated people accounted for just 1.1 percent of the total hospitalizations. Further, the number of deaths since the vaccination drive started has plummeted. It is observed that the unvaccinated pockets of the nation are experiencing large outbreaks. The concentrated cases are in areas where the vaccination rates are low. Doctors say that the hospitalizations are limited to unvaccinated people as people who are vaccinated end up with mild infection without any severe adverse events.