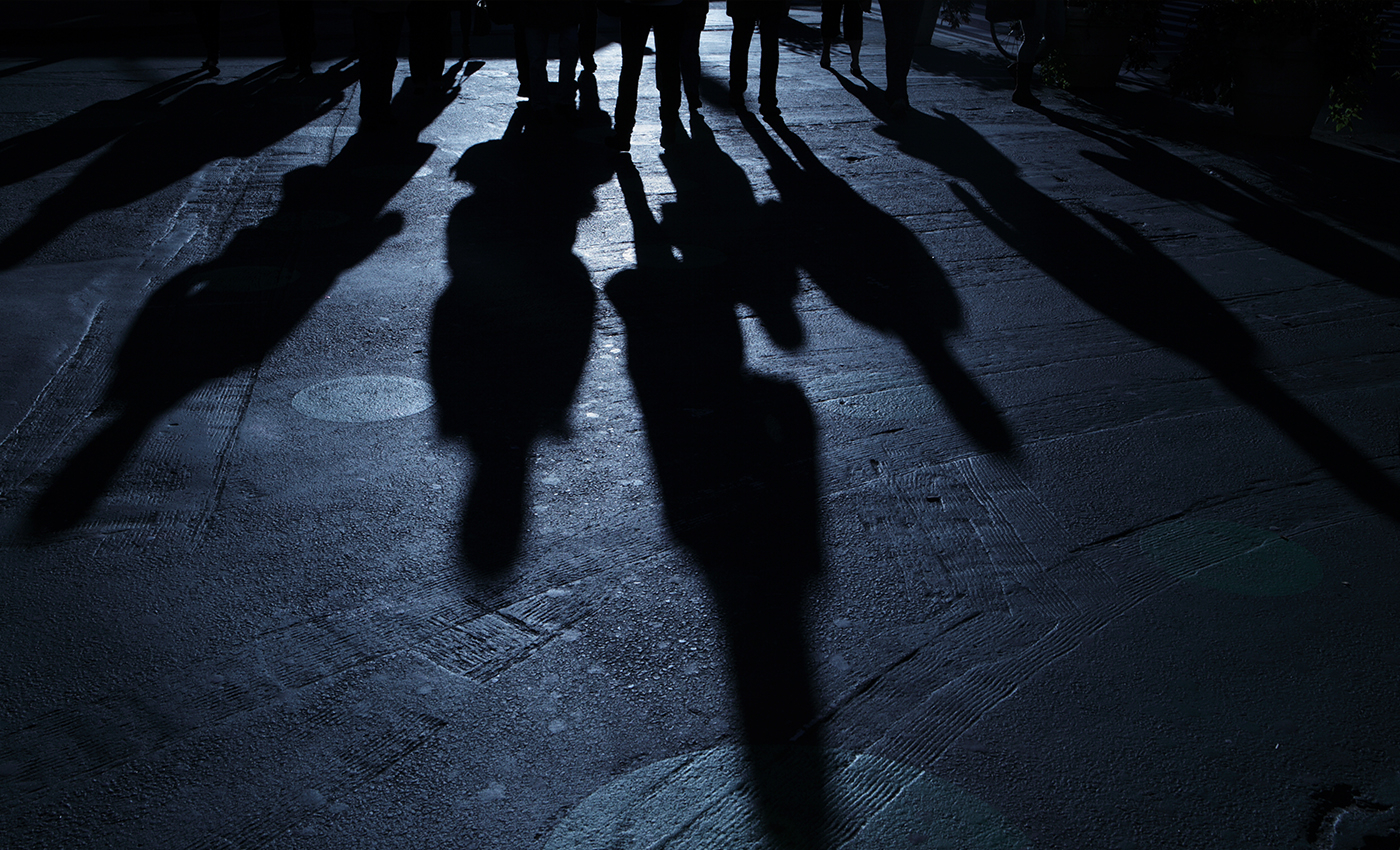 A group of young people were seen forming a human chain to protect a temple in DJ Halli after the violence erupted in Bengaluru.
A video is being circulated on social media, claiming to be shot outside a temple which falls under the DJ Halli police station limits in Bengaluru. A group of Muslim youth is seen gathered outside to protect the temple from being attacked by arsonists. Some people had resorted into violence over a social media post laced with communal remarks. The mob rampaged through the locality and vandalised the house of a Congress MLA and set vehicles on fire.
Three persons were killed in police firing and 60 policemen were injured, while 110 people have been arrested for violence, stone-throwing and assault on police personnel.
Reference links
India Today
The Times of India