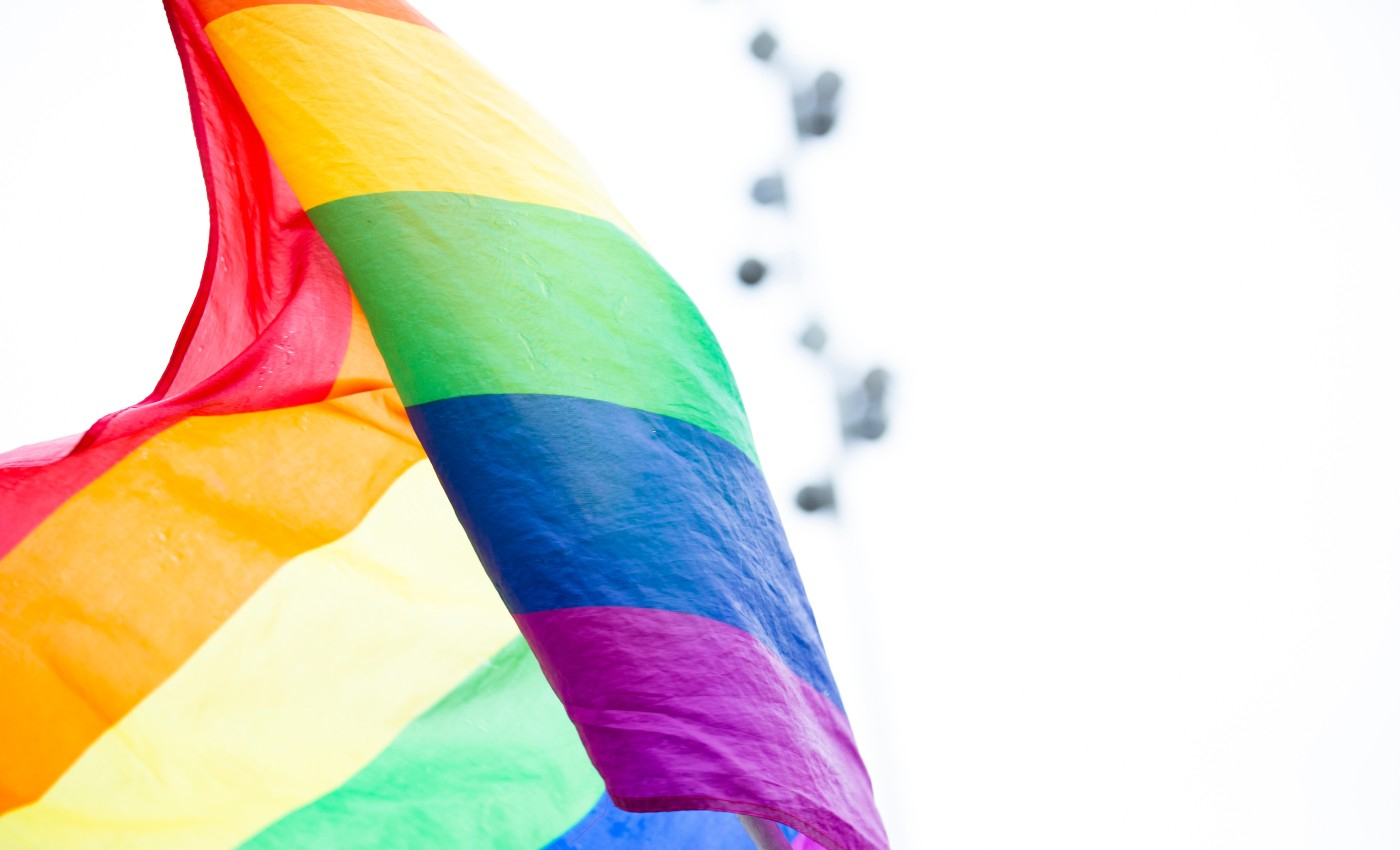 BBC Radio 2 will still play only the original version and the presenters on BBC Radio 6 Music can play either version.
BBC Radio 2 will still play only the original version and the presenters on BBC Radio 6 Music can play either version.On 19 November, the BBC announced that Radio 1 would no longer be playing the uncensored version of "Fairytale of New York", the popular Christmas song by The Pogues and Kirsty MacColl. Instead, whenever there is cause to broadcast the 1987 hit, BBC Radio 1 will opt for a slightly altered version. In this version, a misogynistic term is removed and the line "you're cheap and you're haggard" is heard in place of a line containing a certain homophobic slur. This stance is not a blanket rule across all BBC platforms. Presenters on BBC Radio 6 Music can opt to play either the original or altered version, and BBC Radio 2 won't be playing the altered version at all.
It is unclear why the BBC had to announce such a measure. Swears and slurs are routinely blanked out on U.K. radio stations without fanfare. Nevertheless, the BBC's announcement has received much attention, with many news outlets running headlines debating the morality of broadcasting offensive language in the context of a well-liked song.
In some, but not all, of these articles, the offensive terms are repeated (or r*p**t*d), meaning that the BBC's announcement of censorship has indirectly caused censorship's opposite: an amplification of the offensive terms in question.
Pink News has called it "Britain's worst Christmas tradition". Indeed, the news that the BBC is censoring a bit of a Christmas song isn't really news at all.
Back in 2007, the BBC made a similar decision: Radio 1 was going to blank out the phrases at issue, Radio 2 was not. However, due to a general backlash, the BBC did a little U-Turn, no one censored anything and everyone moved on with their lives.
But even before 2007, the BBC sometimes still blanked out the misogynistic and homophobic language in "Fairytale of New York". That said, the censoring of these specific words doesn't seem to have been a policy across all BBC media channels. When it comes to this song, the BBC has been consistently inconsistent.
BBC Radio 1 said that they made this decision because "young listeners [are] particularly sensitive to derogatory terms for gender and sexuality." While it is true that Radio 1's target audience is younger than the target audience of its other stations, it doesn't seem wise to associate sensitivity with youth, or to call people sensitive because they don't appreciate slurs.
The words in question have a horrible history. While members of the band have previously said that the derogatory terms are meant to be words from characters and not themselves, they seem to agree that censoring them is not such a big deal. For instance, when Laurence Fox joined the Twitter conservation in a predictable way, the official Pogues Twitter account responded with "fuck off you little herrenvolk shite", and later amplified a queer person's perspective that: "straight people being so angry & outraged at its removal and literally fighting and arguing for the right to sing it bothers me deeply."
On November 19, the same day that the BBC made their Pogues announcement, the BBC also reported that funding for projects tackling bullying of LGBT schoolchildren has been axed. It is hard to imagine anybody thinking that the censoring of a Pogues song is a more urgent or significant story than that, hard to imagine why the "Fairytale of New York" was the story that made the headlines instead.
Reference links
the Guardian
BBC News
CNN