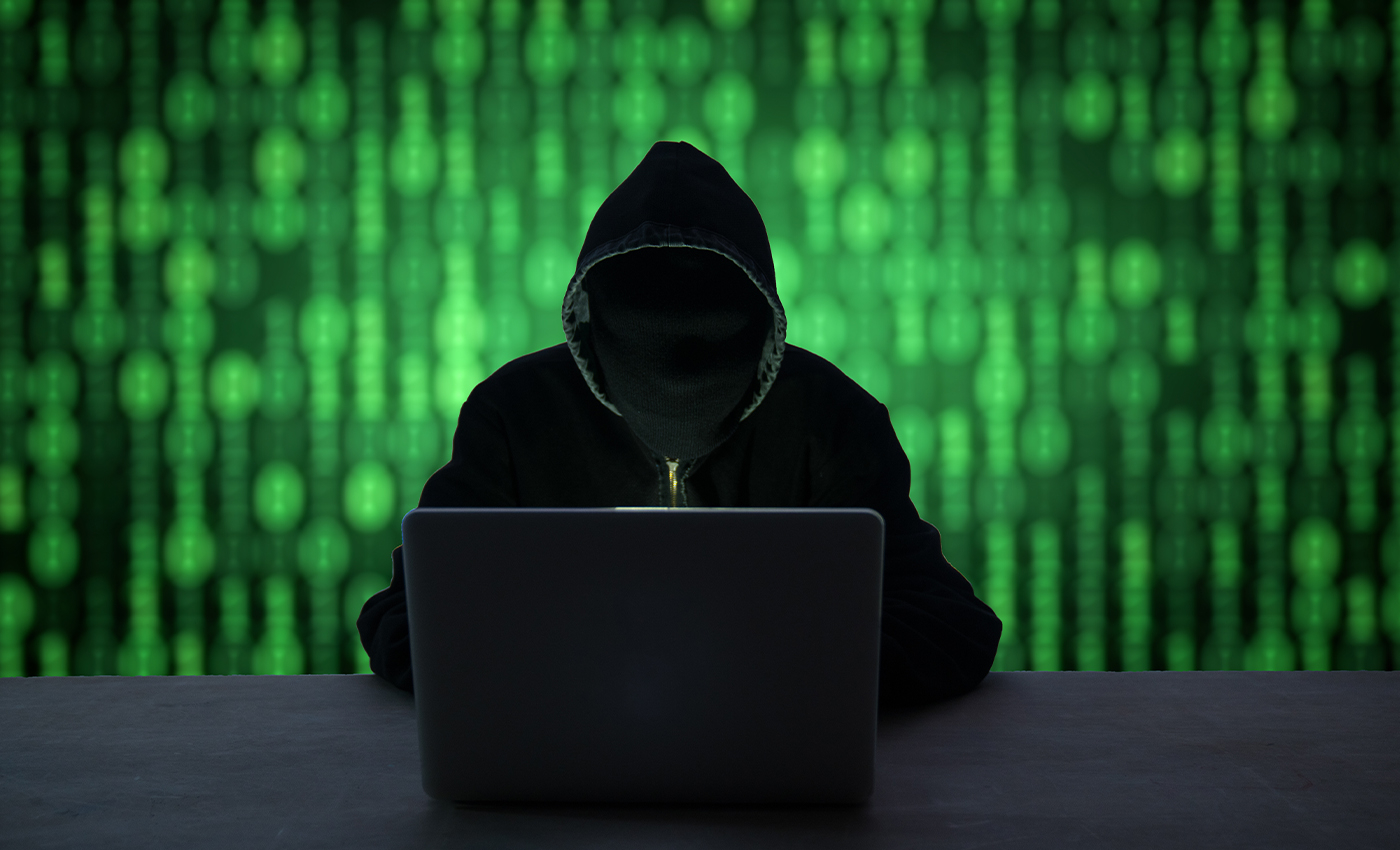 An anonymous hacker based in Brazil has claimed responsibility for leaking the details of thousands of police in Indonesia.
Recently, a hacker who goes by the pseudonym of 'son1x' announced that he hacked the servers of the Indonesian National Police headquarters. The details of more than 28,000 officers' were leaked online. He disclosed the confidential details on Twitter under the handle '@son1x666'. The hacker is believed to be based in Brazil. The account has been suspended.
VOI reported that @son1x666 shared various pieces of personal information, including contact details, addresses, and dates of birth.
In an interview with VOI, the hacker said he did this because the Indonesian people wanted his help. He added that he was against the Indonesian government's and the police's actions towards protesters in the country. He told VOI reporters that he is planning to hack other servers. The Police Public Relations Division said that they were looking into the circumstances of the cyber attack.
On October 27, 2021, The Badan Siber dan Sandi Negara's (BSSN) Directorate of Cybersecurity Operations issued a warning over an increased risk of cyber attacks in Indonesia. It said that attacks were carried out by hacking groups based in Brazil. It also speculated that hackers would attempt to gain confidential data from various high-profile organizations, including the military and education institutions.
According to Reuters, 888 million cyber-attacks were reported in Indonesia between January and August 2021. Over one million users were hacked after the health ministry's COVID-19 app experienced a security glitch. The information of the president's COVID-19 immunization certificate was also leaked publicly in August 2021.
The case is still being investigated by the Cyber Crime Unit, which said that it would release further details on the scale and nature of the attack as they become clear. The identity of the hacker is not yet known.