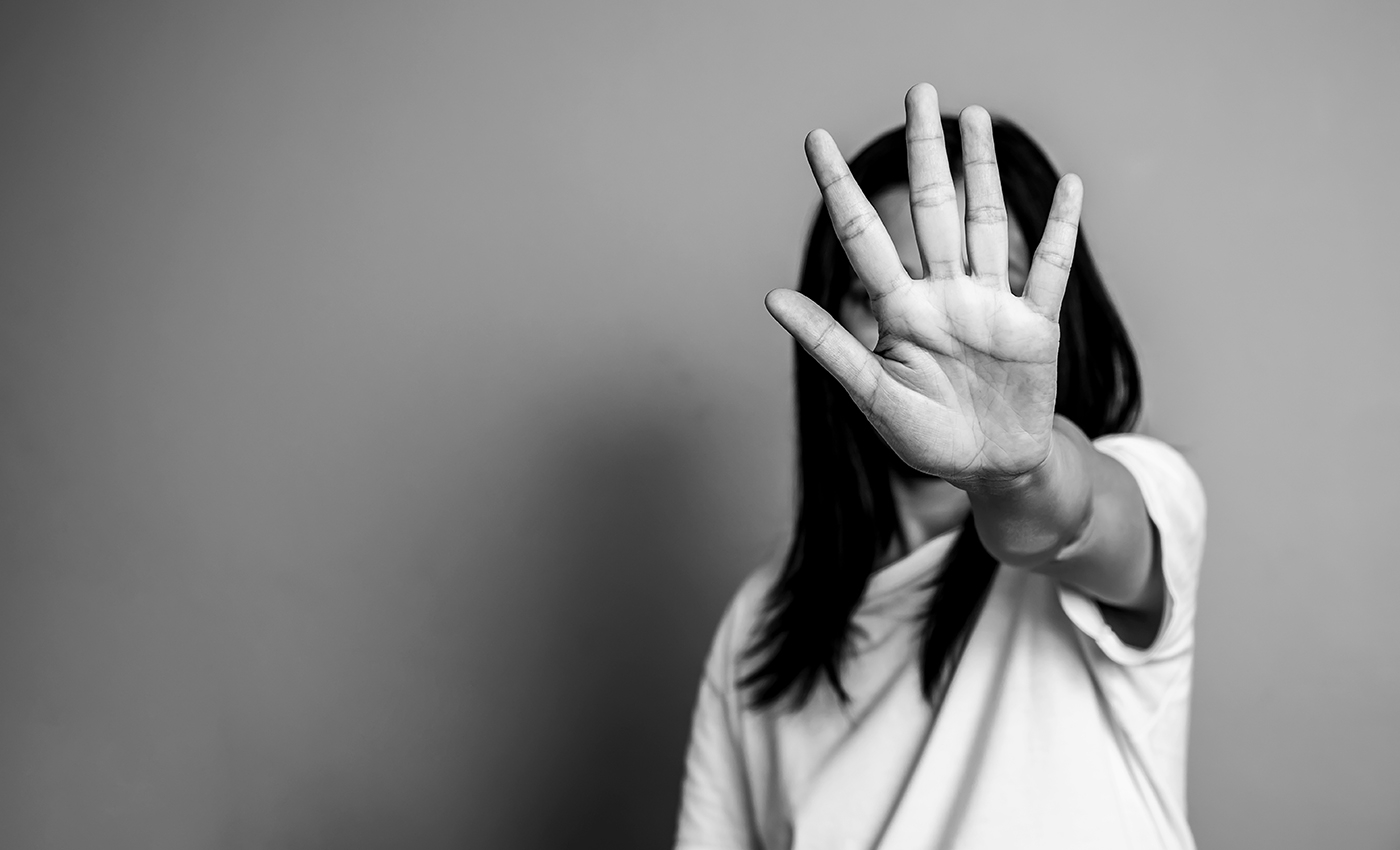 Data suggests that one in six women experience sexual violence in their lifetime.
The 2015 National Intimate Partner and Sexual Violence Survey revealed that in the U.S., 43.6 percent of women have experienced some form of sexual violence. Nearly 16.0 percent or an estimated 19.2 million women experience sexual coercion. The annual study conducted by the Justice Department revealed that 1 out of every 5 American women had been the victim of sexual violence.
Researchers interview tens of thousands of Americans each year to learn about crimes they've experienced, including those not reported to the police. However, sexual violence has fallen by more than half since 1993. The report mentions that in the U.S., sexual violence, stalking, and intimate partner violence is far too common.
As the National Organization for Women states, law enforcement agencies tend to report lower rates of sex crimes. This is often due to the victim not reporting the crime out of fear that nothing can or will be done.