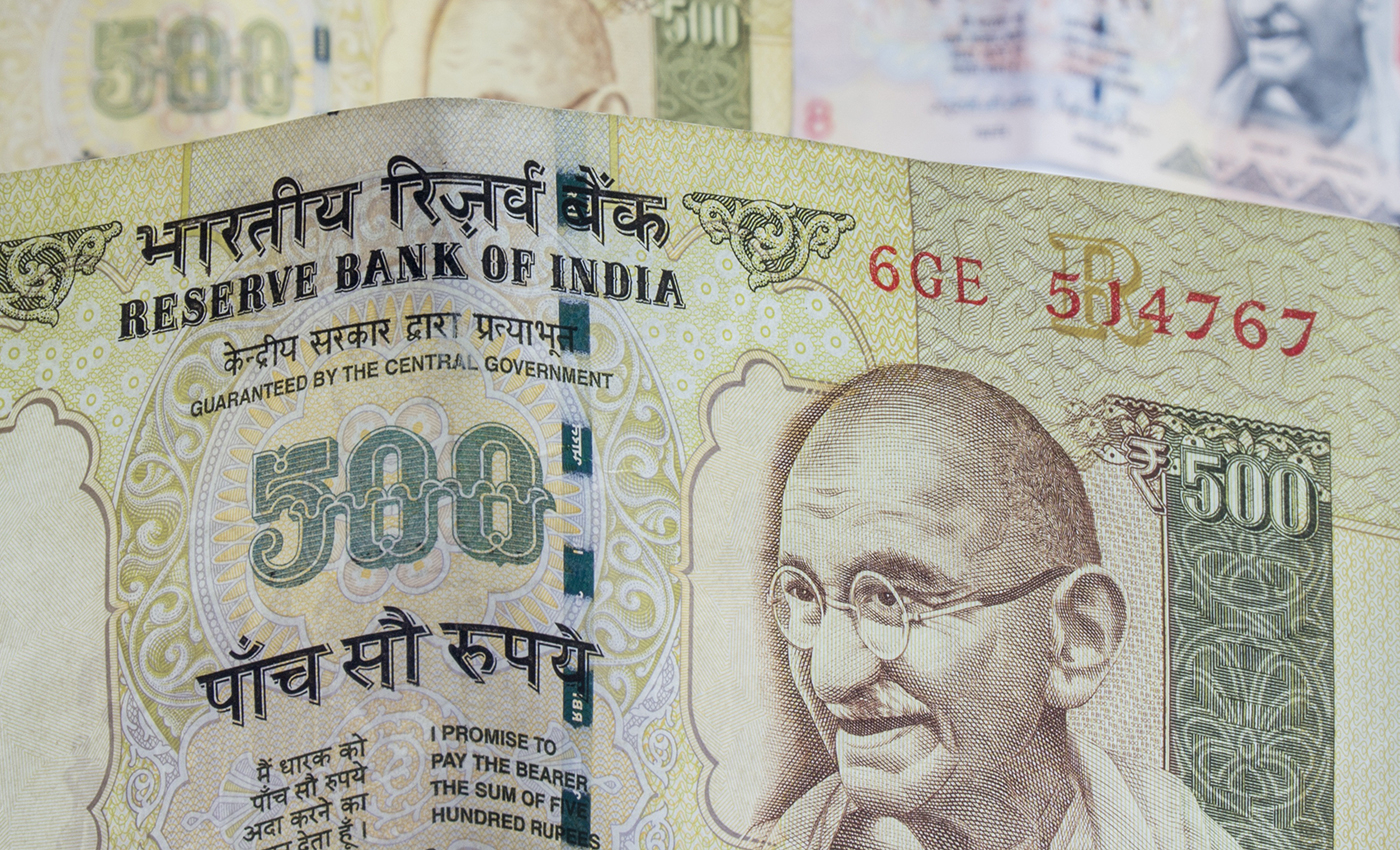 An increase in the number of people filing IT returns was seen post-demonetization, but the extent to which black money was curbed cannot be verified.
Indian Prime Minister Narendra Modi, on the occasion of the fourth anniversary of demonetization, claimed that the note ban was greatly beneficial in curbing black money and increasing tax compliance. In his tweet, he posted images showcasing the positive effects of demonetization on national progress. The pointers included increased tax compliance, improved tax to GDP ratio, reduced number of counterfeit currencies post demonetization, and a significant increase in digital transactions.
The Chief Economic Advisor (CEA) to the Government of India, Aravind Subramaniyan, in 2018, had said that demonetization has helped in the household savings. The Prime Minister also cited a CEA report to show that the tax to GDP ratio had improved. The Economic Survey of 2017-18 had shown a significant increase in taxpayers' post demonetization. The Budget report of fiscal 2019-20 showed that the tax to GDP ratio has improved compared to previous years. However, there is no evidence to show that the tax to GDP ratio increase was a direct result of demonetization, despite the increased number of taxpayers.
According to the Reserve Bank of India, almost 99.3% of the demonetized money was returned to the system, and a minimal amount was unaccounted for. Initially, during the pre-demonetization meetings, the RBI officials reportedly disagreed with the government on demonetization as they believed that black money was not in the form of cash but instead as gold or real estate. They even warned the government of the short term loss to the GDP, as reported by The Times of India.
However, the actual extent to which the demonetization helped curb black money cannot be objectively verified. But there was a rise in the number of taxpayers post demonetization.