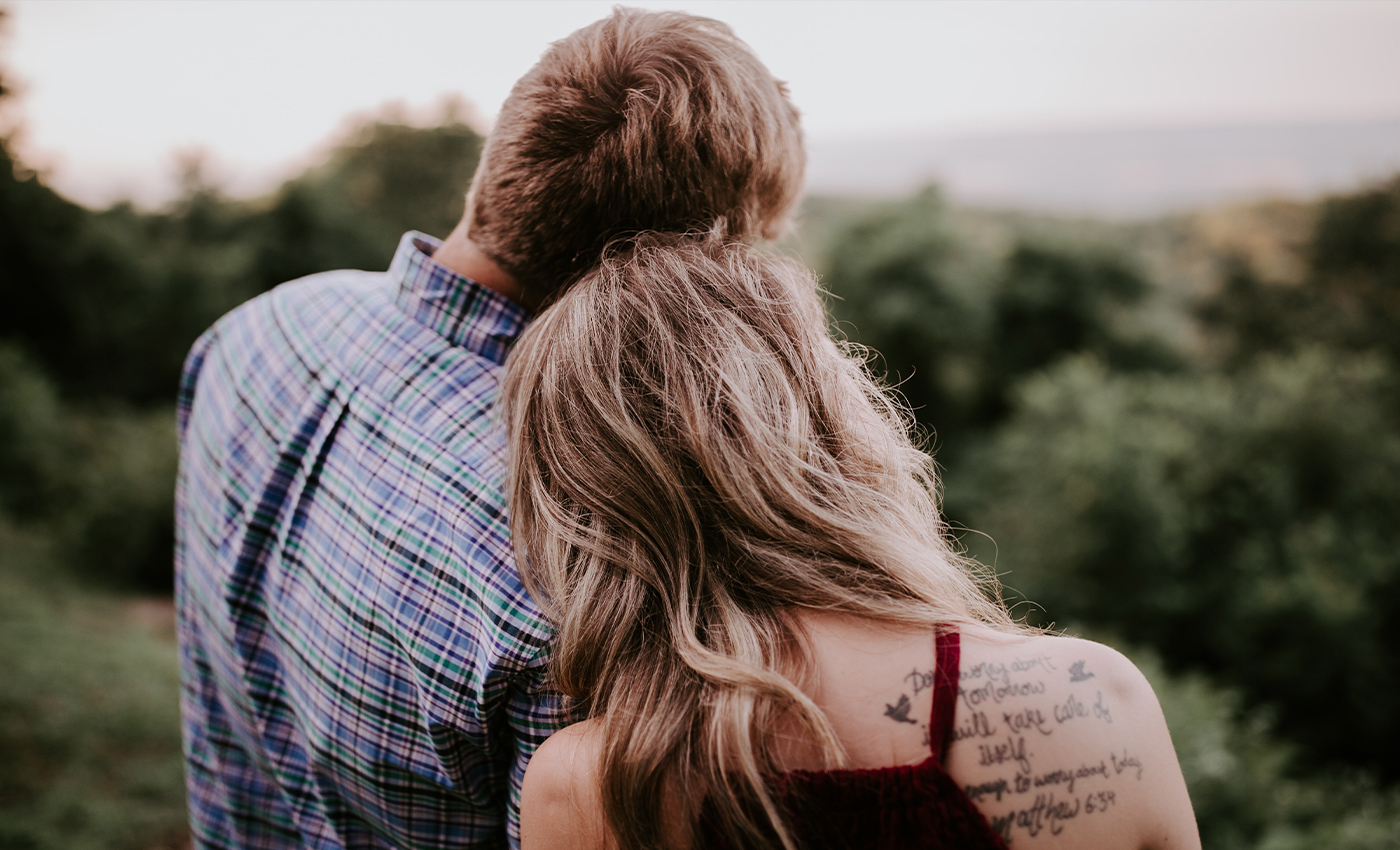 There is no way to check the authenticity of this video.
There is no way to check the authenticity of this video.
A video of a Pakistani police officer issuing a public warning ahead of Valentine's Day 2022 went viral on social media. The officer could be seen reading out an announcement and attributing it to the Pakistani government. He states that "if any unmarried couples are spotted celebrating Valentine's Day in public, they would be forcibly married."
The video was also shared by Tarek Fatah, a Pakistani-Canadian journalist and novelist. The tweet was captioned, "Pakistani police issue #ValentinesDay public warning: Any unmarried couple caught together on Valentine's Day will be arrested and forcibly married to each other." "How does one country produce so many rectums? How does Pakistan do it?" he added.
A report on the website The Mashable carried the same video, with the headline stating that it is a "stern warning from the Pakistani government."
On running the video through a reverse image search, we discovered that on February 13, 2022, many Twitter users tweeted the exact video with the same description. However, there has been no official statement or press release from the Pakistan government regarding the decision to marry couples caught together on Valentine's Day in 2022. Nor has the story been carried by any other media organization.
According to a report on CNN, in 2017, the Islamabad High Court issued an order banning the celebration of Valentine's Day across the country. The order also prohibited the display of related advertisements in media and associated merchandise. It further banned celebrating the day in any "public space or government building."
Considering there is no evidence to support the video's authenticity, we mark it as unverifiable.
Reference links
Mashable India
CNN