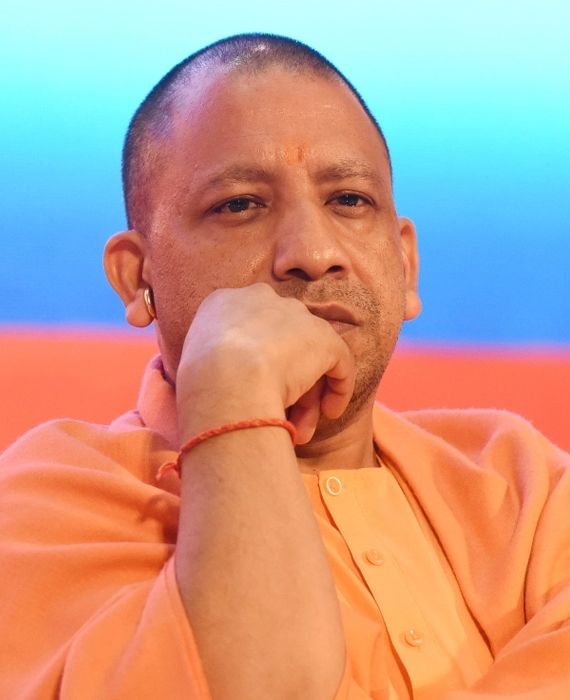 Yogi Adityanath is compassionate towards animals including cows, dogs, alligators, snakes and many more and also owns over 500 cows in Gorakdham.
In the Youtube video, we could see Yogi Adityanath caring for cows and also other animals like monkeys, cat and especially his dog Kallu. A picture showed he was feeding a tiger cub found near his ashram. Further, he is also an ardent animal and nature lover and has animal trusts in his name where animals which are injured or left abandoned by their master are taken care of by his staff.
As per Business Standard and The New Indian Express, Adityanath's affection towards animals is not only restricted to cows but also other animals in the Gorakhpur temple where he is the head priest. It also reports that whenever he gets time from his busy schedule, he spends time with his pet dog Kallu and a cow named Nandini, a red Sahiwal breed which has been his favourite amongst the 500 cows at a gaushala in Gorakdham.
Reference links
YouTube
Business Standard
YouTube