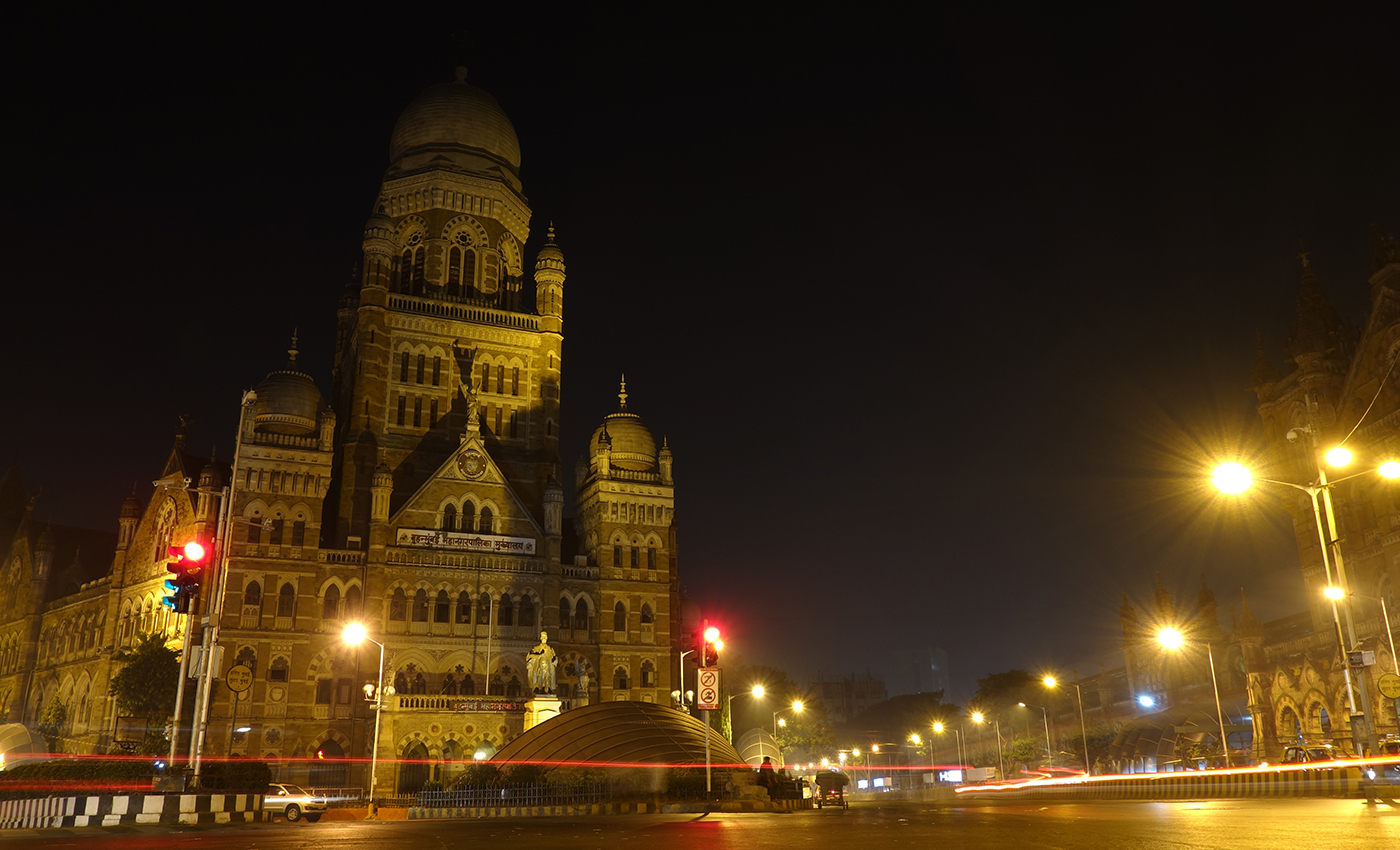 In response to a slew of illegal structures, the Bombay HC said that the only place to trespass on public land and receive free housing is in Mumbai.
In response to a slew of illegal structures, the Bombay HC said that the only place to trespass on public land and receive free housing is in Mumbai.The Bombay High Court referred to the illegal constructions within the Mumbai Metropolitan Region (MMR). It denounced the Maharashtra Slum Rehabilitation Authority's (SRA) policies that permitted the construction of such structures. The Maharashtra High Court's Chief Justice Dipankar Datta and Justice GS Kulkarni mentioned the Maharashtra government's slum rehabilitation programs, which provided statutory protection against demolition and eviction for slum tenements built before January 1, 2000, and not exceeding 14 feet in height.
Trespassing on government land in exchange for free housing is only possible in Mumbai, said Justice Kulkarni. When Justice Kulkarni questioned the Chief Justice (who had previously served on the Calcutta High Court) if such a policy existed in West Bengal, he was categorically told it did not.
In the aftermath of building collapses in Thane district's Bhiwandi in 2020, the court was sitting over one of the public interest litigations that it had brought on its own. After a building collapsed in Mumbai's Malwani neighborhood, killing 12 people, including eight children, in June 2021, the Bombay High Court resumed hearing the pleas, reports the Times of India.
The High Court ordered a judicial inquiry into the Malwani incident. According to the preliminary study, the residential building that collapsed was just a ground-plus-one structure. Other floors had been illegally added to the house, and the original allottee of the property was unknown, revealed the investigation.
On July 5, senior attorney Aspi Chinoy, representing the Brihanmumbai Municipal Corporation (BMC), informed the High Court that most tenements additional floors in slum zones across the city had been built illegally.
The bench stated that the state might learn from Singapore's plan of affordable housing for the needy. It went on to say that the issue had spiraled out of hand but that they couldn't have policies that allowed people to die. It said that just because people claim they have nowhere else to live does not imply they should be permitted to put their lives in danger by living in unlawful structures.
Slum-dwellers living in slums created before January 1, 2000, are legally protected and cannot be evicted without receiving a free rehabilitation tenement under the MMR's current slum rehabilitation policy.
The bench stated that in the Malwani case, there is no record of the original allottee, and there is no method to verify this. The High Court defined it as "pure greed." The bench said that the first allottee was a government land encroacher who received the bottom level for free. To fulfill his greed, he built more floors vertically and rented them out, it mentioned.