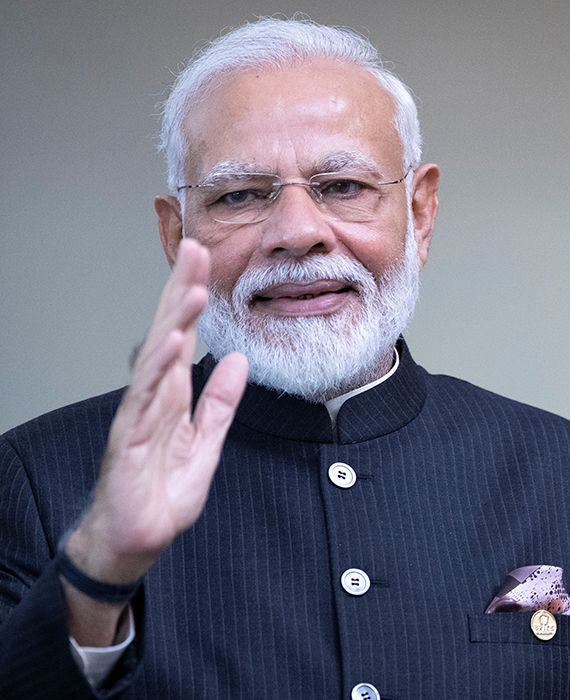 Twiplomacy used the third party app, Twitter Audit, to examine Narendra Modi's account, but Twitter said the Audit's methodology is deeply flawed.
Twiplomacy owned by multinational public relations and communications firm Burson Cohn & Wolfe, tweeted an infographic breaking down the ratio of 'real' to 'fake' followers of the Twitter accounts of various world leaders – showing PM Modi's percentage of fake followers at 60 percent, higher than President Trump's. Twiplomacy cited the third-party company Twitter Audit as the source of their data.
Following the claim's viral status, Twitter released a statement to IANS claiming that "The methodology used by 'Twitter Audit is deeply flawed and their incorrect information should not be taken seriously". Bot detection is complicated and while all third-party apps have access to Twitter's data, each 'bot detection' algorithm is different. Relying on one company's methodology is not rigorous research. In 2018, Narendra Modi's official Twitter account witnessed a drop in followers after Twitter announced a global crackdown on fake and automated accounts. Even though reports have previously emerged about accounts following Modi being fake, it is misleading to say that 60 percent of his followers are fake.