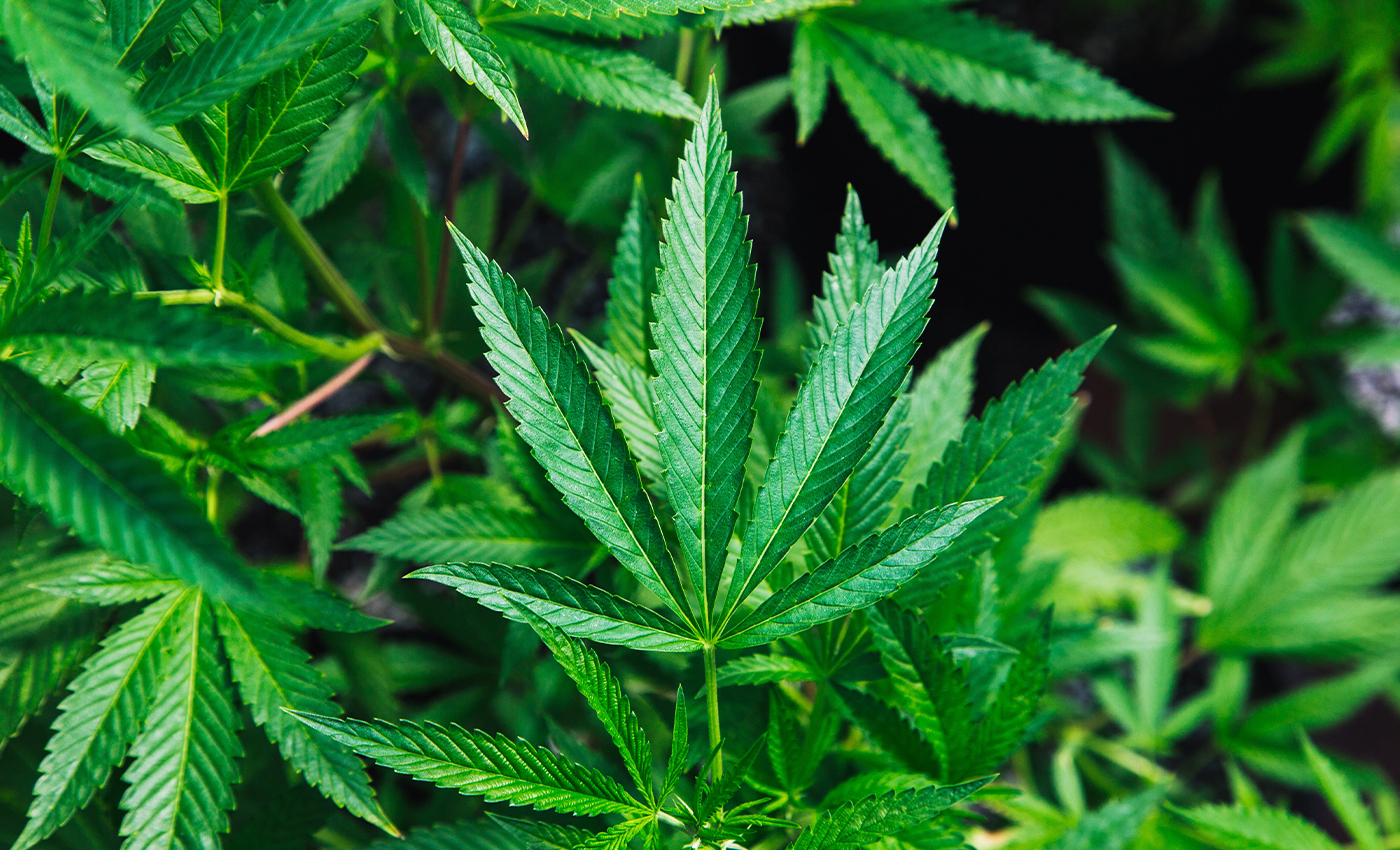 It is not known if cannabis can treat long-haul COVID.
It is not known if cannabis can treat long-haul COVID.Sometimes, COVID patients experience symptoms that persist for weeks or months after their infection has gone. This is called long-haul COVID, long COVID, or post-COVID-19 syndrome.
Not much is known about long-haul COVID, but it is known that its symptoms can be wide-ranging and debilitating. The NHS reports that symptoms can include extreme tiredness, shortness of breath, chest pain or tightness, problems with memory and concentration, difficulty sleeping, heart palpitations, dizziness, pins and needles, joint pain., depression and anxiety, tinnitus, earaches, feeling sick, diarrhea, stomach aches, loss of appetite, a fever, cough, headaches, sore throat, changes to sense of smell or taste, and rashes.
There is no standard treatment for long-haul COVID but the CDC says that "many patients with these symptoms are getting better with time."
While there has been research into the use of cannabis as a COVID-19 treatment, the research has not always been of robust quality. A recent article in Nature – which looked into the anti-inflammatory effects of cannabis – stated that there was "need of caution proposing cannabis as treatment for COVID-19."
Another study titled "Cannabis for COVID-19: can cannabinoids quell the cytokine storm?" was published in Future Science OA. This article. Forbes has stated that this was a promising new study, and stated that according to this study, "some cannabis strains help reduce a specific type of inflammatory distress—called a "cytokine storm"—that precedes severe cases of acute respiratory distress due to Covid-19."
The COVID-19 pandemic has given rise to a lot of potentially dangerous misinformation. For reliable advice on COVID-19, including symptoms, prevention, and available treatment, please refer to the World Health Organization or your national healthcare authority.