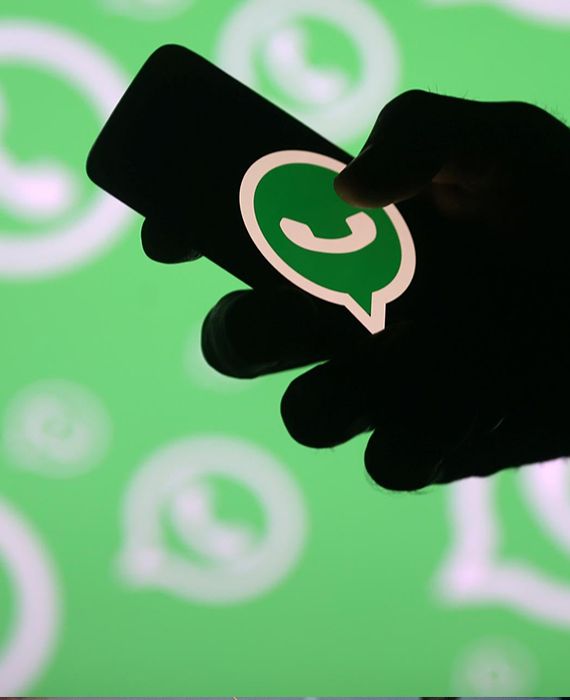 A viral WhatsApp video titled 'Amit Shah disowns Modi' does not have viruses and will not hack anyone's banking information. The claim is false.
There are no official warnings or announcements regarding the viral message that asks people not to click on the video titled 'Amit Shah disowns Modi'. It was found that the number 9266600223 attached to the WhatsApp message is actually listed as 'Crd Cardit Card' on Truecaller and has been listed under spam. A similar message circulated in 2017 under the headline 'Sonia disowns Rahul', and later it was found to be fake. The same number, 9266600223, was also listed in the message which was circulated in 2017.
The viral message contains only text, so it cannot pose any real danger to the people receiving it. But, it spreads unnecessary fear as well as encourage people to needlessly send it on to friends. Most of the viruses can be spread through email, text message attachments, Internet files, but not from text messages.
Reference links
Facebook
Twitter
The Independent