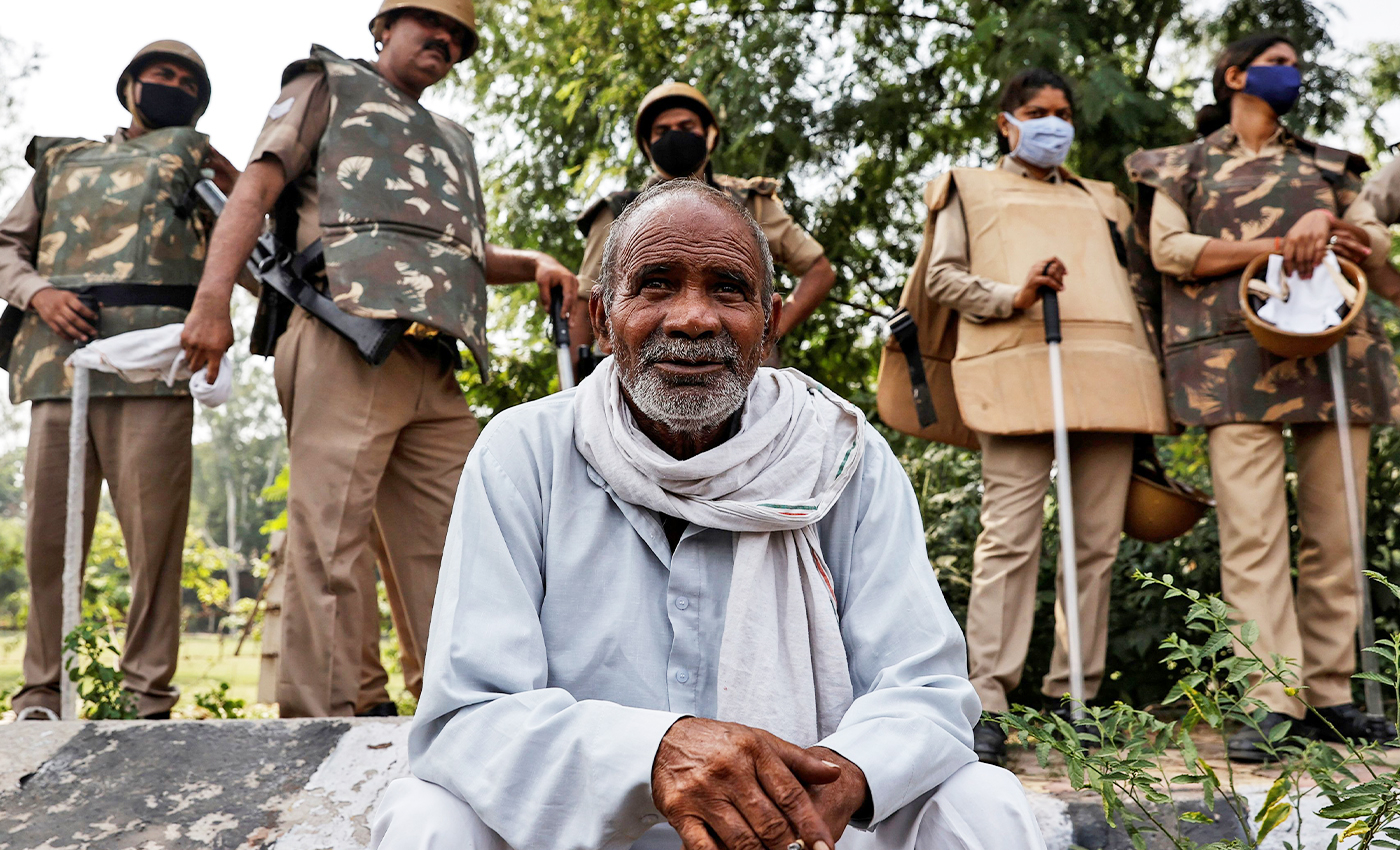 A group of farmers in Punjab's Amritsar protested against the agri-marketing bills passed recently by the Parliament.
The Lok Sabha and Rajya Sabha passed the Farmers' Produce Trade and Commerce (Promotion and Facilitation) Bill, 2020, and the Farmers (Empowerment and Protection) Agreement of Price Assurance and Farm Services Bill, 2020 on September 17, 2020, and on September 20, 2020, respectively.
On September 26, 2020, a group of farmers and political parties in Amritsar had organized a protest against the farm bills that were passed in the parliament. The farmers who made a protest by sitting on the railway track demanded the withdrawal of the farm bills. The protest was under the banner of Kisan Mazdoor Sangharsh Committee and was started on September 24 on the rail track near Devidaspura village in Amritsar. The Committee later extended the protest till September 29, 2020.
Reference links
The Hindu
The Times of India
The Hindu