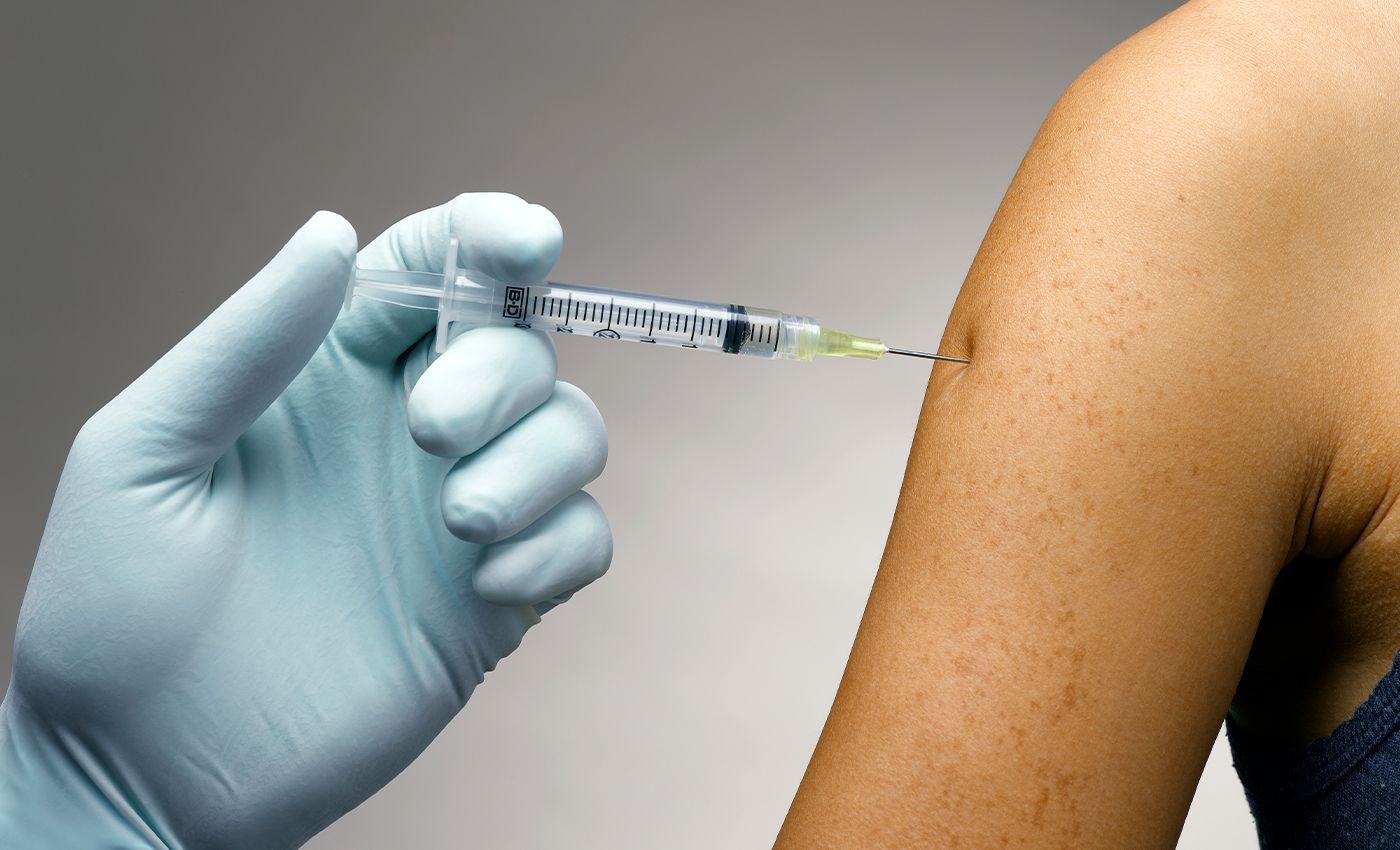 A family, including two kids aged 4 and 5, were mistakenly administered adult doses of the Pfizer COVID-19 vaccine instead of flu shots in Indiana.
Alexandra and Joshua Price of Evansville, Indiana, went to Walgreens for flu shots but received COVID-19 vaccines instead. The pharmacy informed the parents that their four and five-year-old children had been given the adult dose by mistake. The Prices claimed that their children are now experiencing fever, hypertension, and an increased heart rate due to the treatment. The vaccine card, which Walgreens allegedly gave, was also shared by the family's attorney.
CNN quoted Wallgreens spokesperson Chris Lathan's statement given to them, saying that the privacy laws prevented Wallgreens to comment on a specific event. The statement further read that in the event of any error, Walgreen's first concern was always their patients' well-being and that their multistep vaccination process included safety checks to ensure minimal human errors from their pharmacy staff. However, Wallgreens did not deny the incident ever happening but refrained from commenting on how the incident occurred.
The U.S. Food and Drug Administration (FDA) advisory panel recommended the Pfizer vaccines for emergency use of authorization for children ages 5 to 11. The FDA panel accepted Pfizers' data indicating the vaccine is safe and 90.7 percent effective in preventing COVID-19 infections in this age group. Currently, there is no vaccine approved for children below age 12.
The COVID-19 pandemic has given rise to a lot of potentially dangerous misinformation. For reliable advice on COVID-19, including symptoms, prevention, and available treatment, please refer to the World Health Organization or your national healthcare authority.
Reference links
CNN
NBC 15
World Health Organization