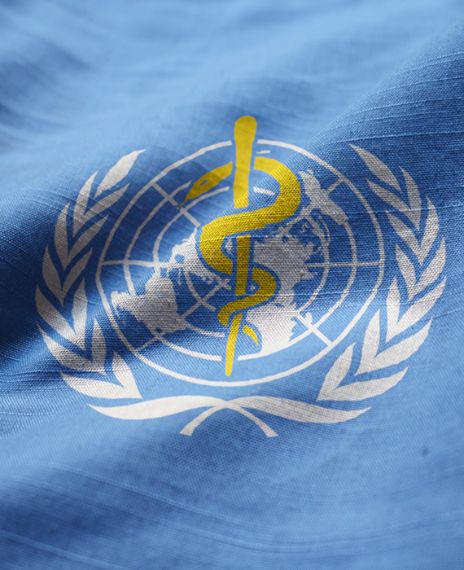 The statement issued by the World Health Organisation refutes the allegation.
The statement issued by the World Health Organisation refutes the allegation.According to the World Health Organization(WHO), a pandemic is declared when a new disease for which people do not have immunity spreads around the world beyond expectations. The WHO gets the final say in deciding what qualifies as a pandemic. On June 11, 2009, the WHO declared a global pandemic of novel influenza A(H1N1) was underway.
Many questioned WHO's decision to declare H1N1 influenza as a pandemic and claimed that its threat to human health was hyped. Scientists who advised the WHO on the decision to proclaim swine flu a 'pandemic' allegedly had close ties to companies that manufactured vaccines and antiviral medicines like Tamiflu, a fact that WHO did not publicly disclose.
The World Health Organization released a statement on January 22, 2010, denying the allegations that they created a fake pandemic for economical gains. According to them, this finding was unscientific and historically incorrect. Furthermore, they said that clinicians identified a very severe form of primary viral pneumonia, which was rapidly progressing and frequently fatal. The clinical information provided by Mexico also showed that the virus could also cause severe disease and death, as of July 1, 2009, infections had been confirmed in 120 countries.
The COVID-19 pandemic has given rise to a lot of potentially dangerous misinformation. For reliable advice on COVID-19 including symptoms, prevention and available treatment, please refer to the World Health Organisation or your national healthcare authority.
Reference links
World Health Organization
Science | AAAS
ABC News