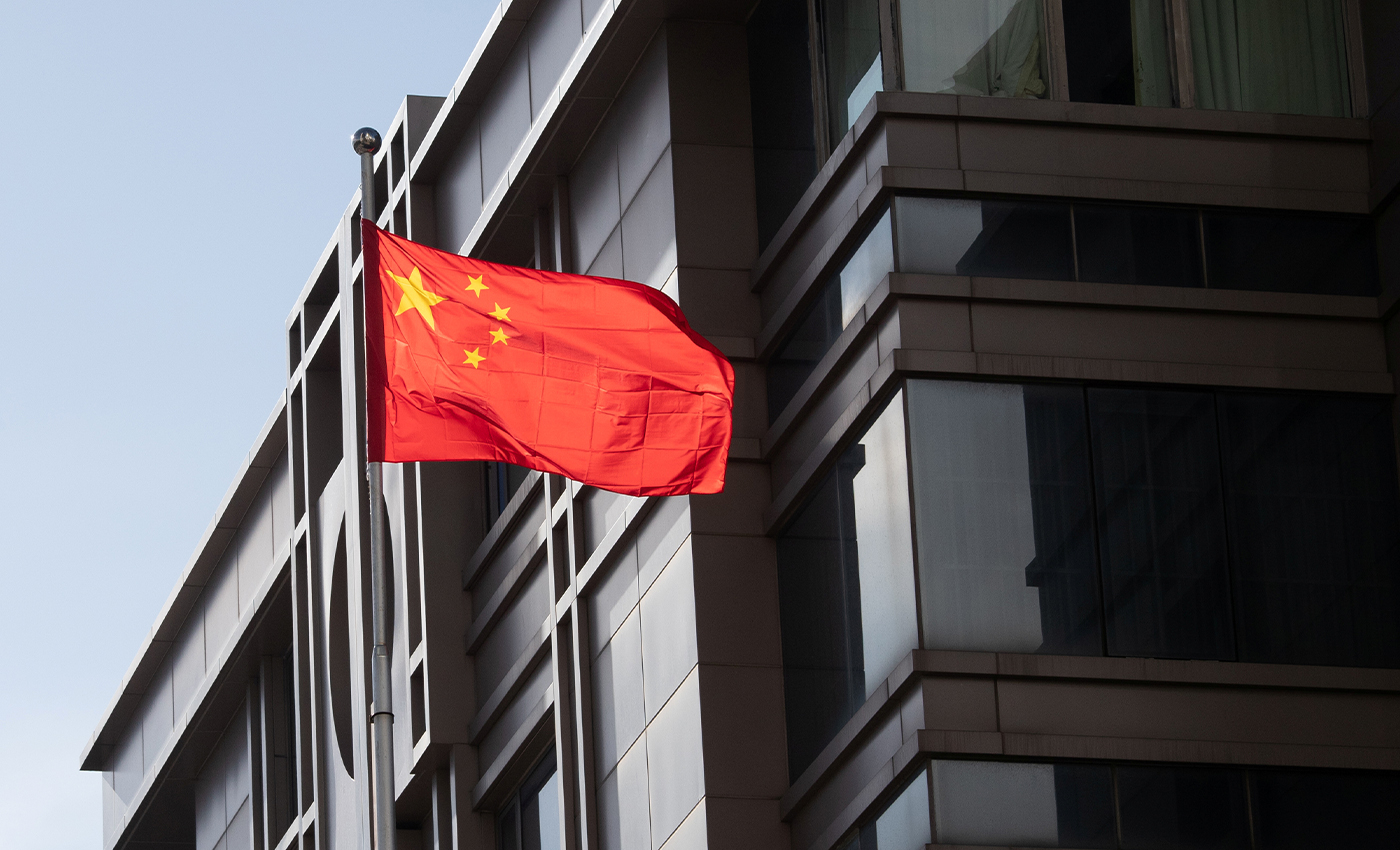 The CCP has been justifiably criticised for its handling of COVID-19, but there is no evidence that they are directly responsible for the outbreak
The CCP has been justifiably criticised for its handling of COVID-19, but there is no evidence that they are directly responsible for the outbreakOn December 31, 2019, the government in Wuhan, China, confirmed that health authorities were treating dozens of cases. Days later, researchers in China identified a new virus that had infected dozens of people. At the time, there was no evidence that the virus was readily spread by humans. The outbreak of the virus began in Wuhan, China. On January 11, Chinese state media reported the first death from the virus, which had infected dozens of people. The 61-year-old man who died was a regular customer at the market in Wuhan. Subsequently, the virus spread across the world and was declared a pandemic by the World Health Organisation on March 11, 2020.
Since the outbreak, many people, including experts and world leaders, have blamed the Chinese Communist Party (CCP) for the pandemic. They claimed that CCP covered up what was happening in Wuhan and silenced whistleblowers who sought to warn the world. It was further claimed that Chinese authorities mismanaged public risk communication about the outbreak and did not immediately inform the World Health Organization (WHO). The Associated Press reported on June 3 that China did not immediately notify the World Health Organization (WHO) as required of its member states. However, the WHO obtained information on December 31 from other sources. Moreover, China did not report new cases for almost two weeks, while Wuhan held local political meetings from January 5 to 16, 2020. Wall Street Journal reported on January 24, that by January 20, when China's leaders announced a national offensive to contain the disease, and publicly confirmed its spread through human-to-human transmission, Wuhan hospitals were overwhelmed with patients.
Responding to these allegations, Chinese leader Xi Jinping claimed that the government directly reported infectious diseases and ensured prompt and transparent epidemic information. China insists that it acted with transparency and responsibility in its fight against COVID-19. WSJ reported on March 6 that earlier clarity by China's health authorities about COVID-19 and earlier willingness to take measures to inhibit its transmission might have slowed its spread and saved lives. However, greater initial transparency from China would not necessarily have prevented the worldwide spread of the disease. With relatively few confirmed patients in the first weeks and not yet understanding that up to 80% of COVID-19 cases are asymptomatic, pre-symptomatic, or have mild symptoms.
Furthermore, the Centers for Disease Control and Prevention (CDC) epidemiologists researched how the new virus started. They determined that the virus possibly came from an animal sold at a market in Wuhan. The source or cause of the COVID-19 has not yet been identified. Hence, it is misleading to say that Covid-19 was unleased by the CCP. While there is proof that they did not promptly release the information to the WHO when China became aware of the virus, they did not unleash the virus on the world. Even as of September 4, 2020, scientists and experts worldwide are trying to gain a deeper understanding of the virus and how it affects people.
The COVID-19 pandemic has given rise to a lot of potentially dangerous misinformation. For reliable advice on COVID-19 including symptoms, prevention and available treatment, please refer to the World Health Organisation or your national healthcare authority.
Reference links
AP NEWS
Business Insider
Brookings